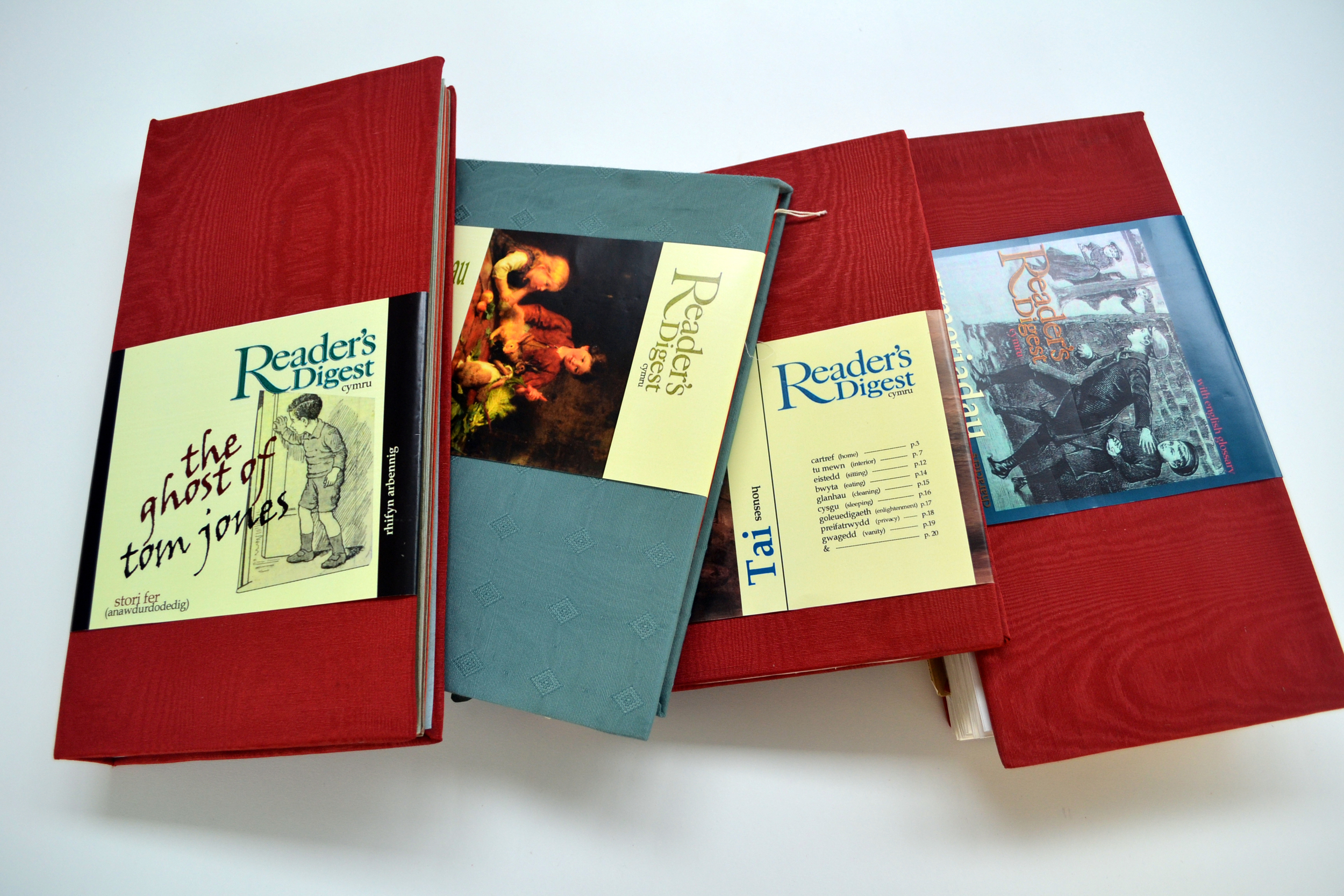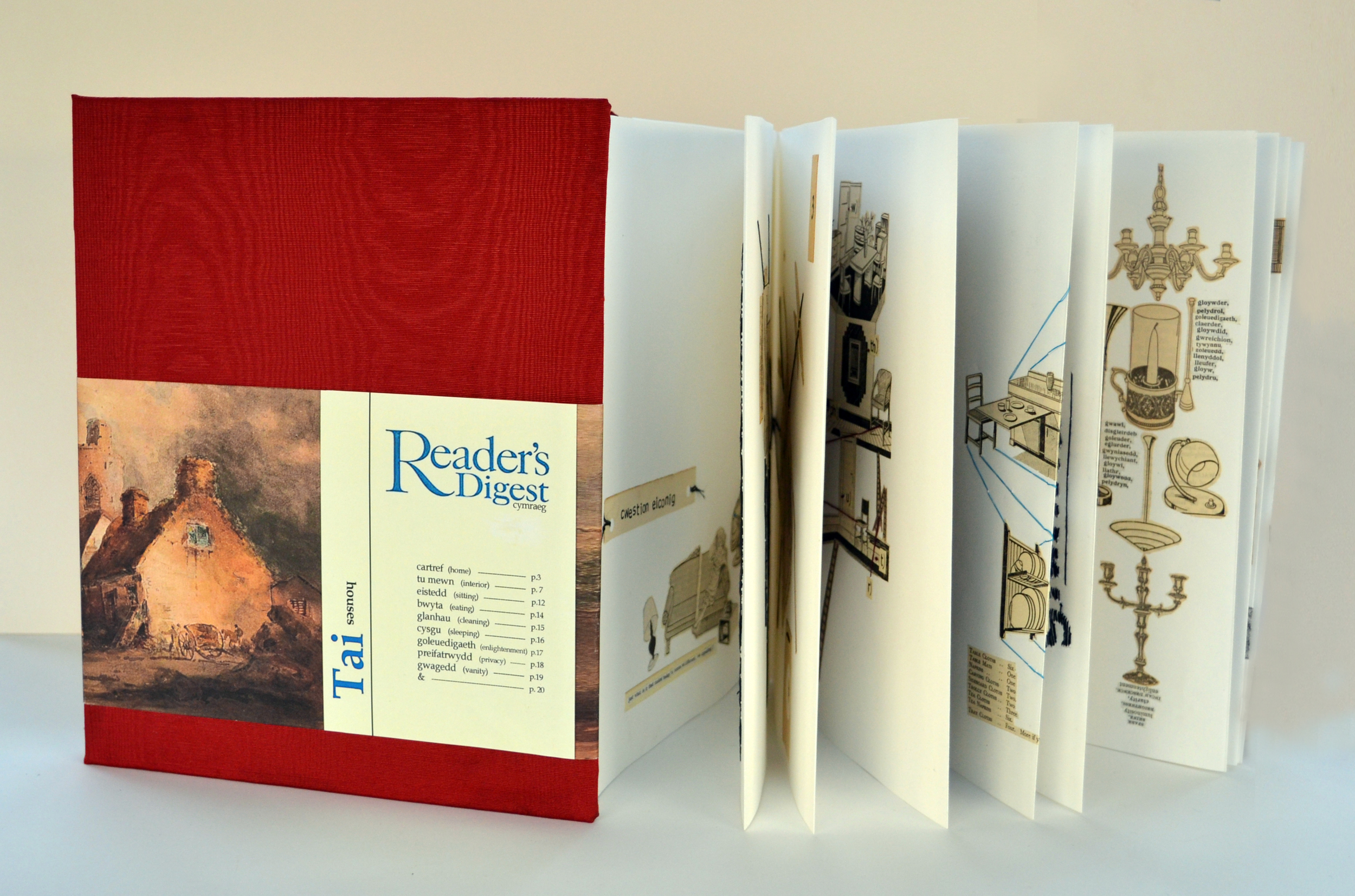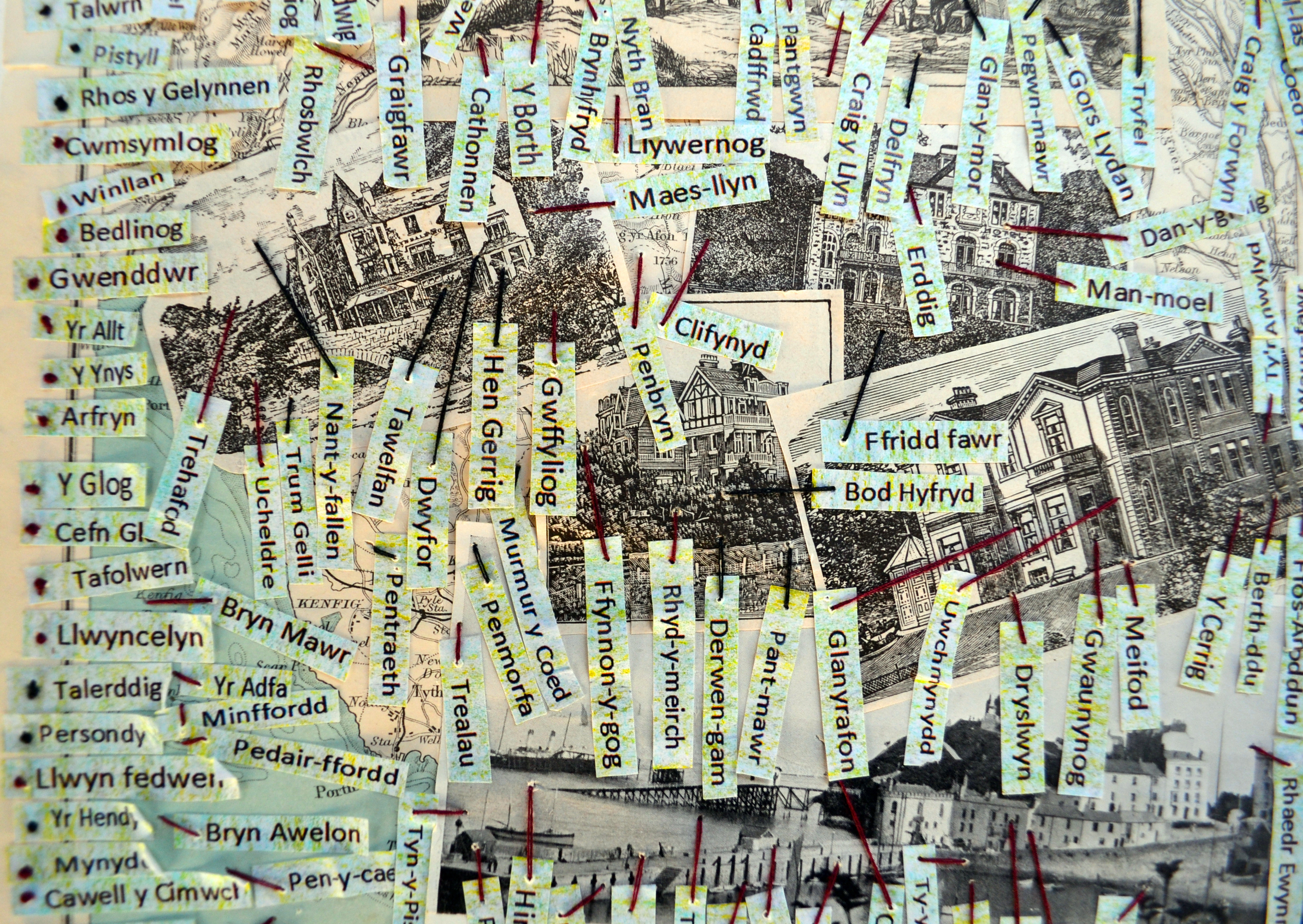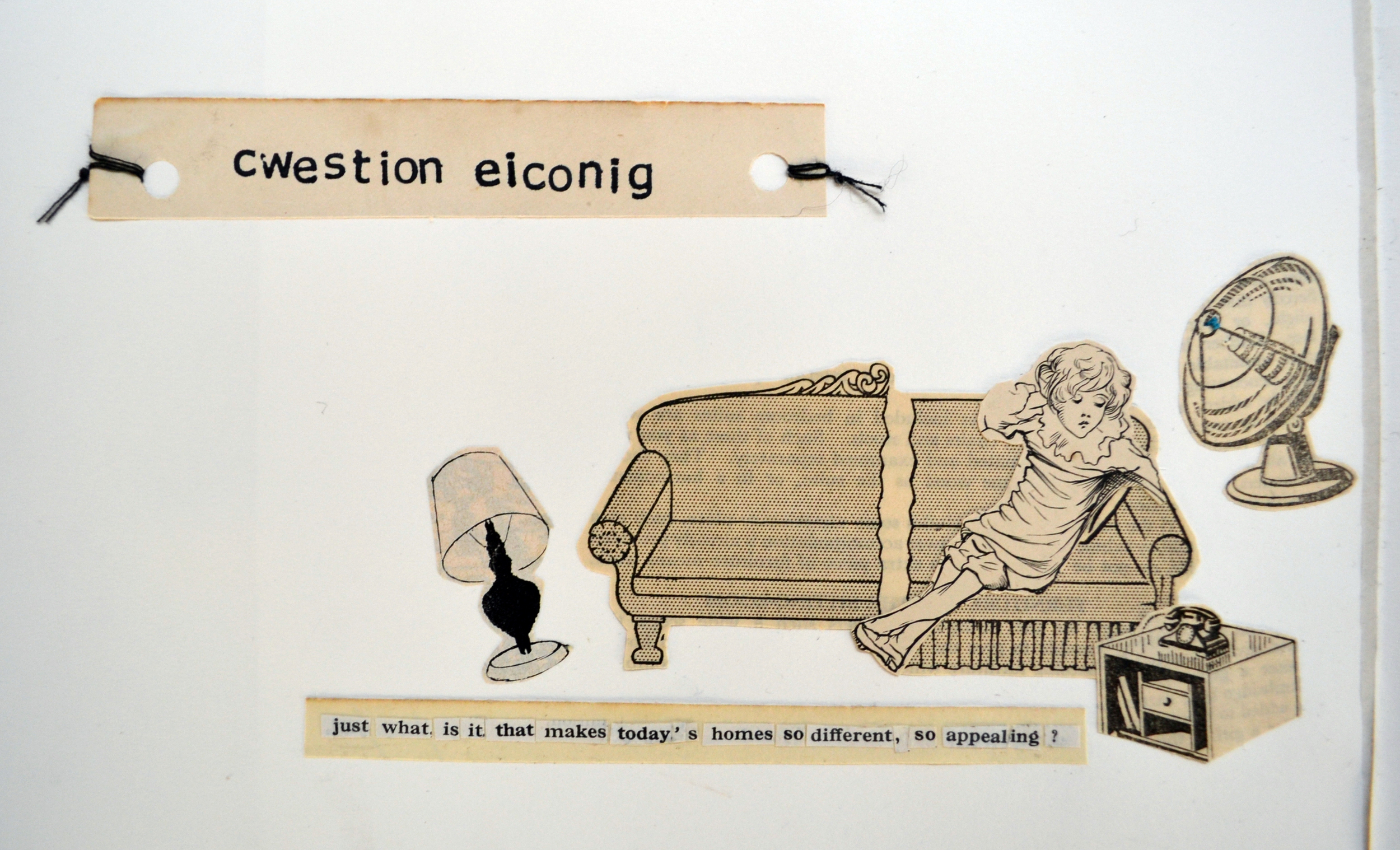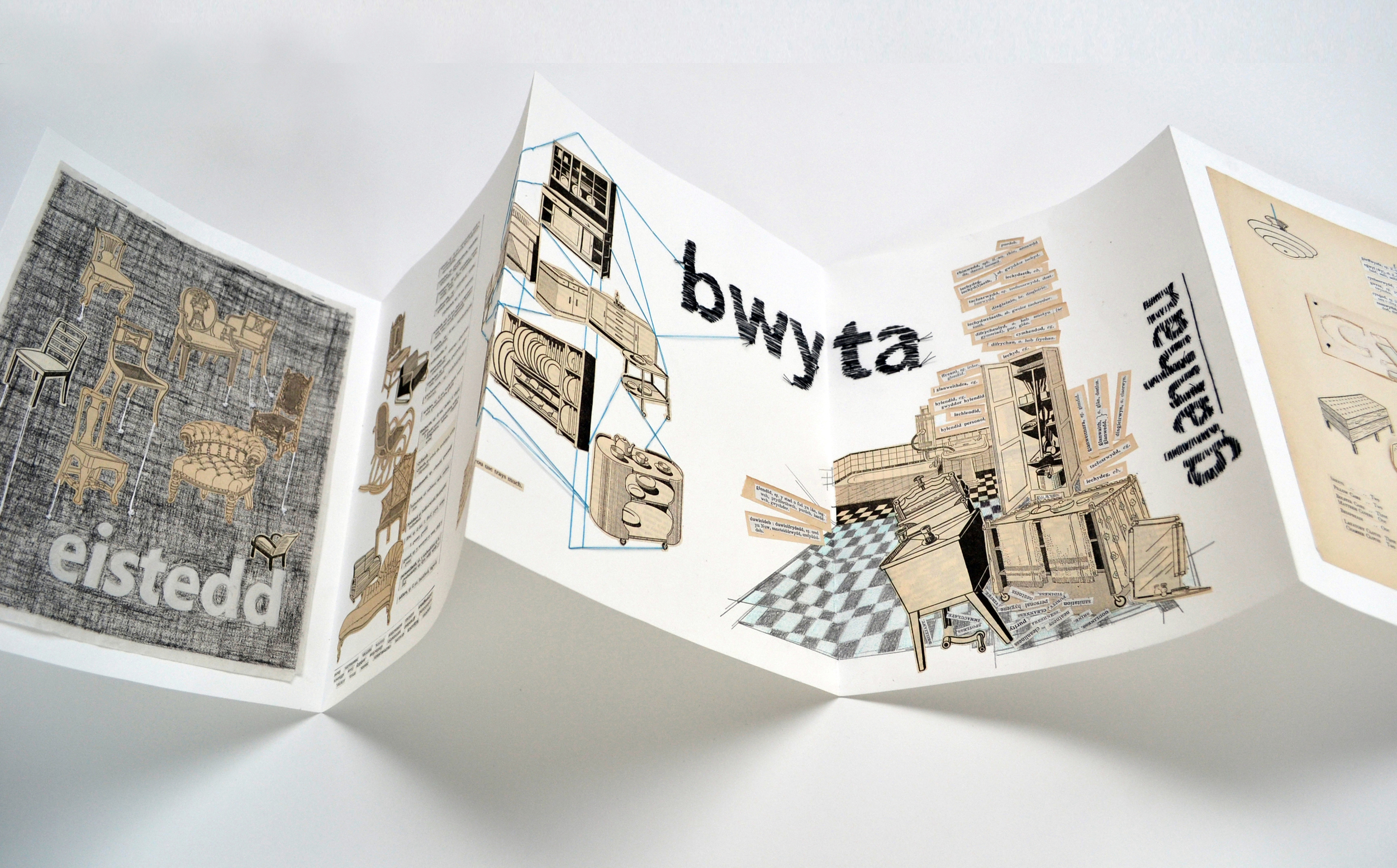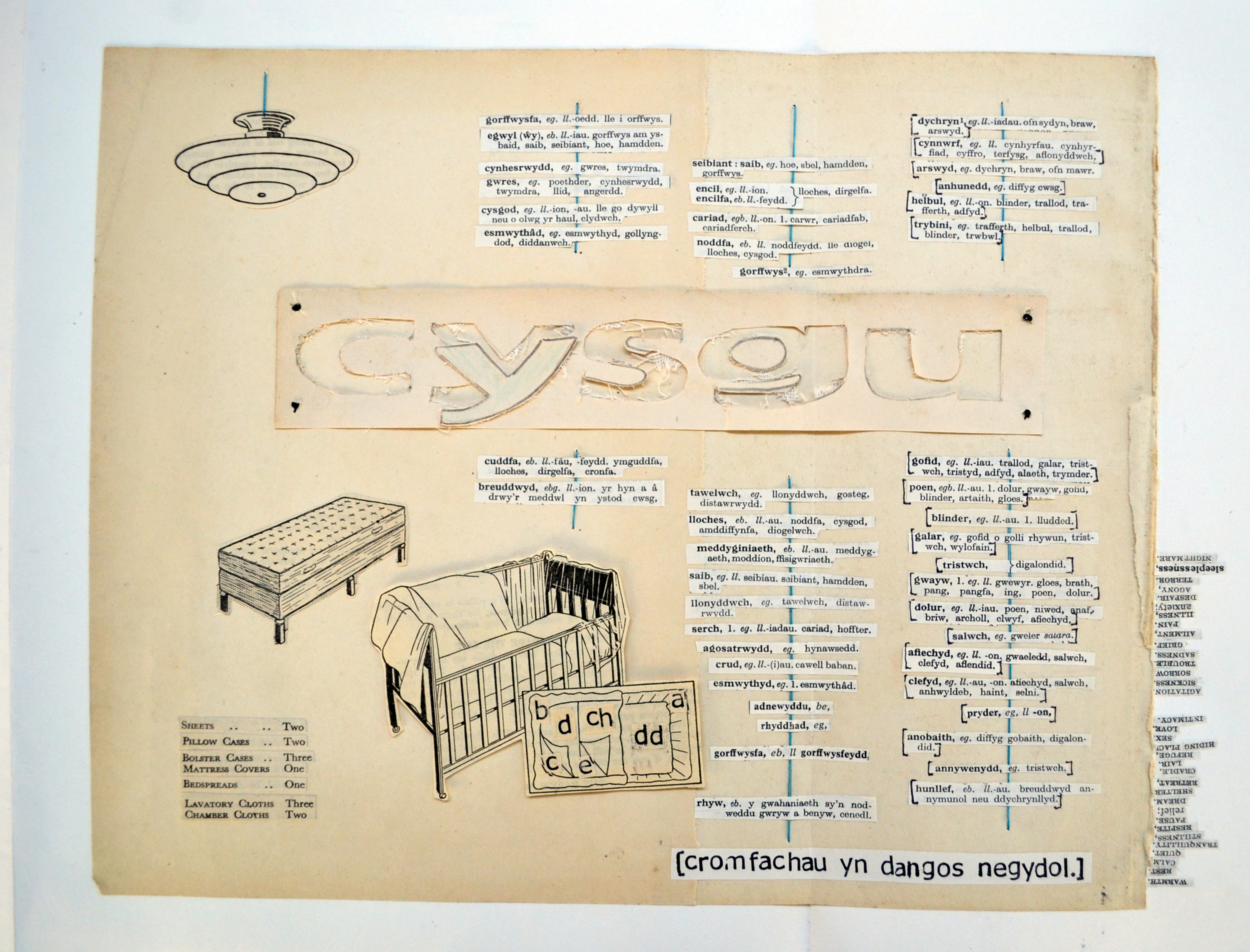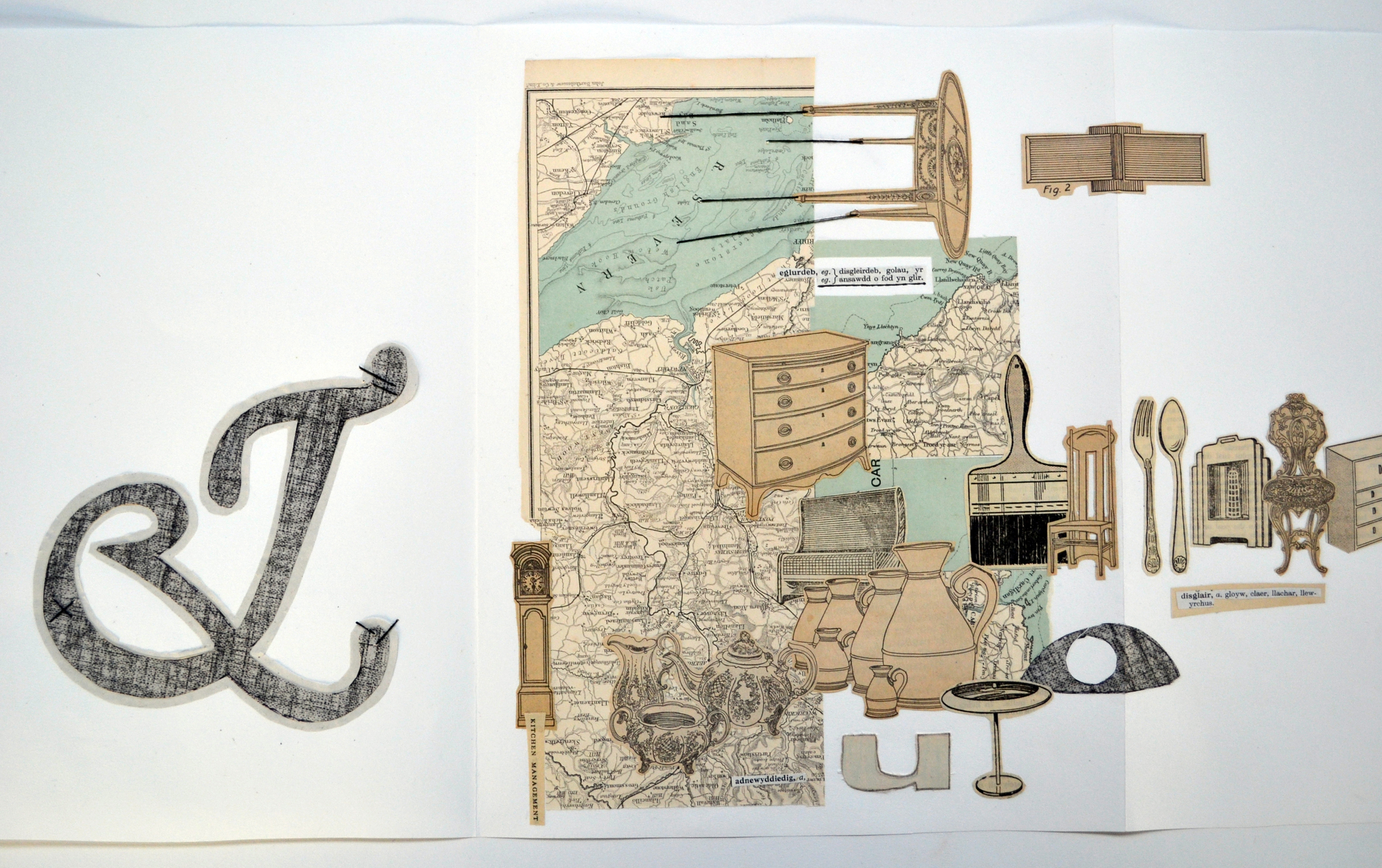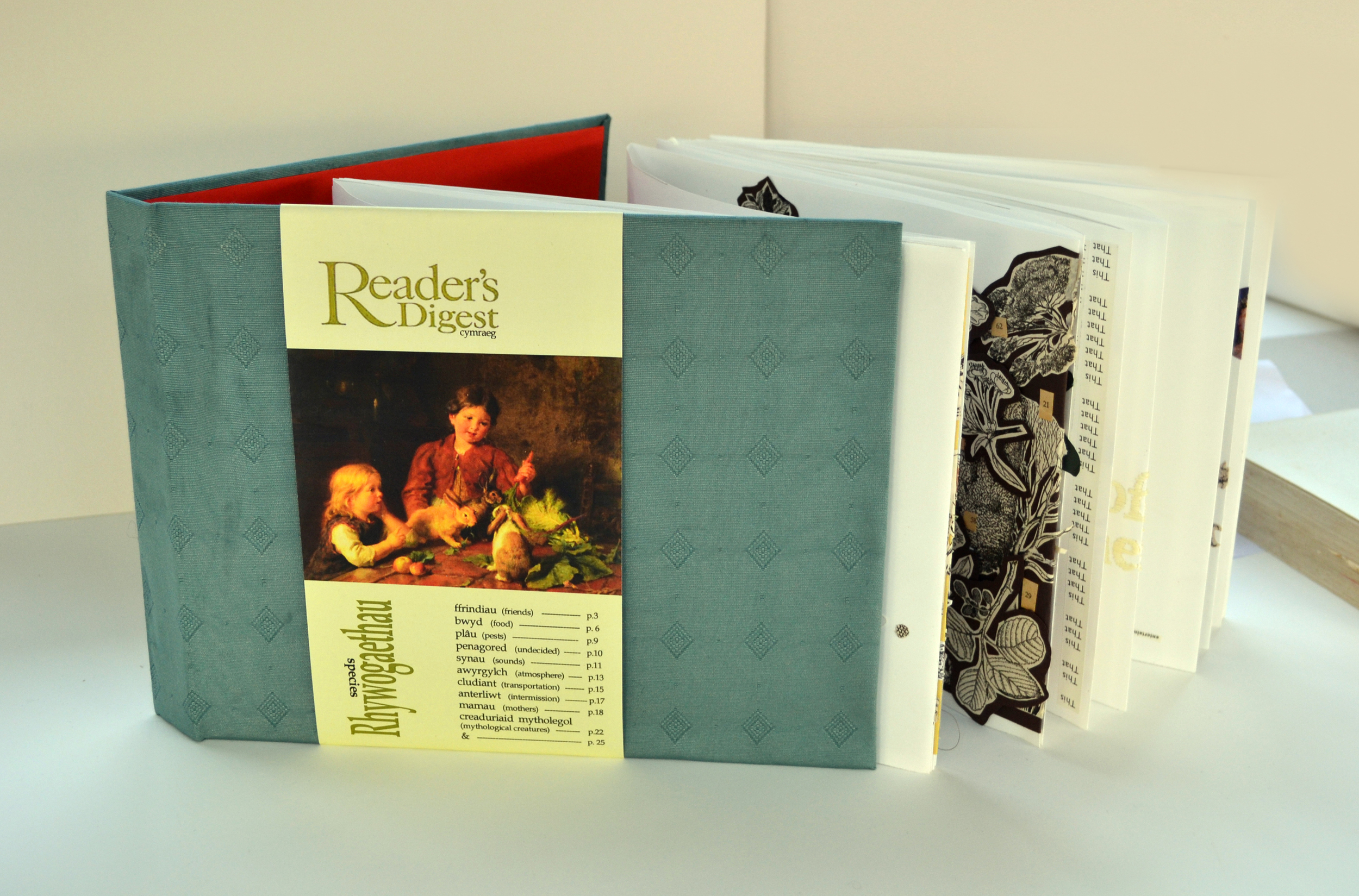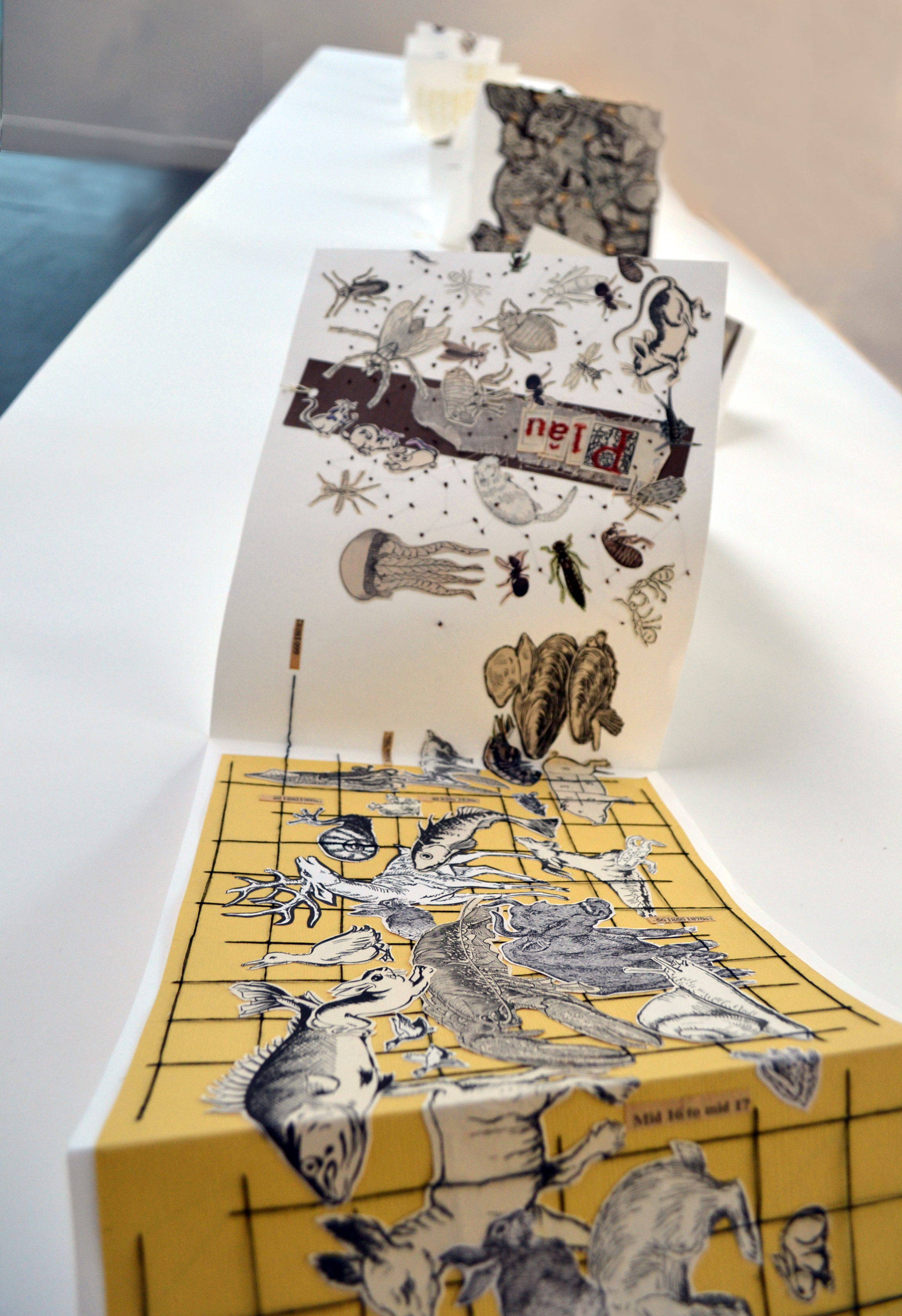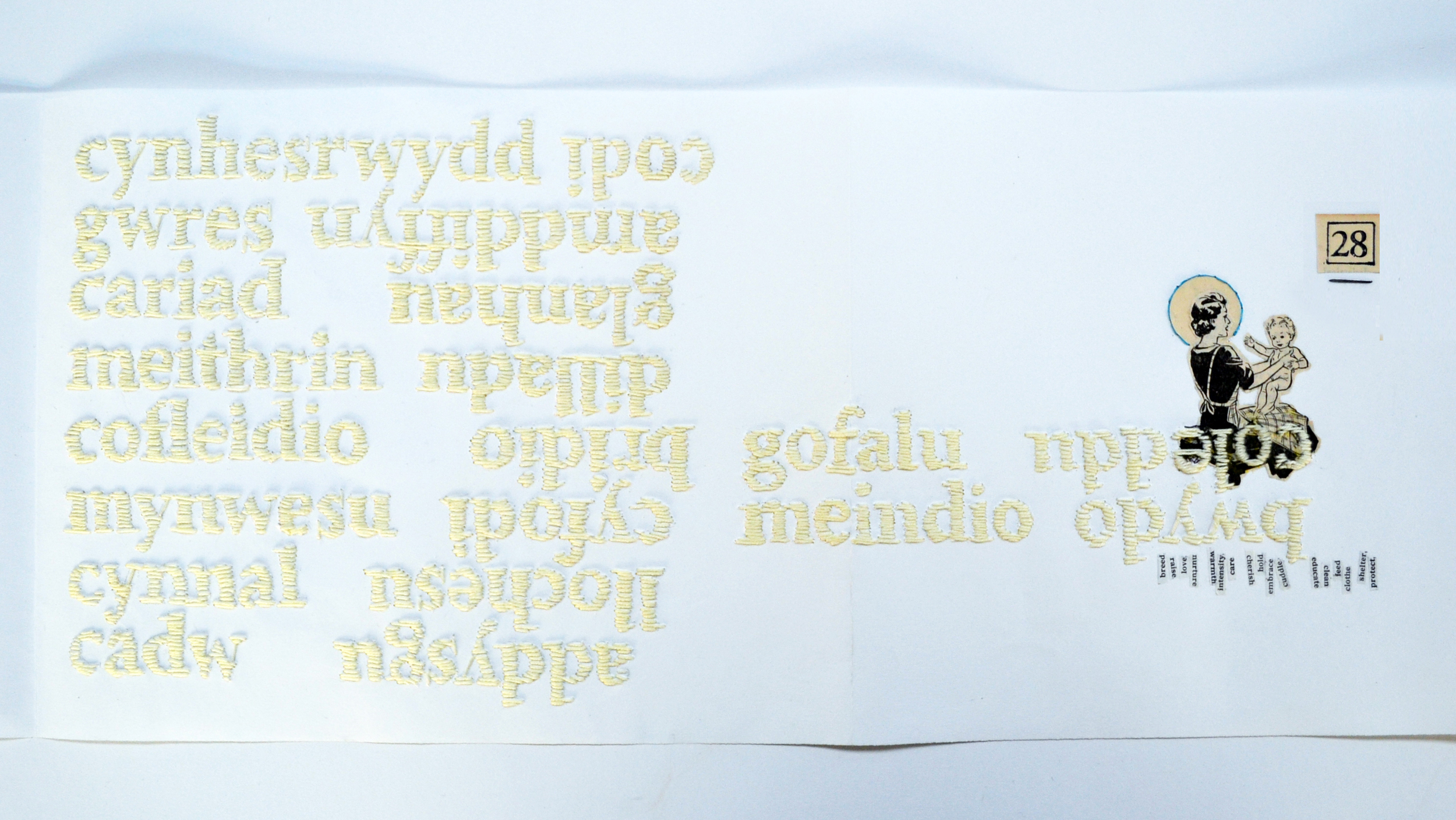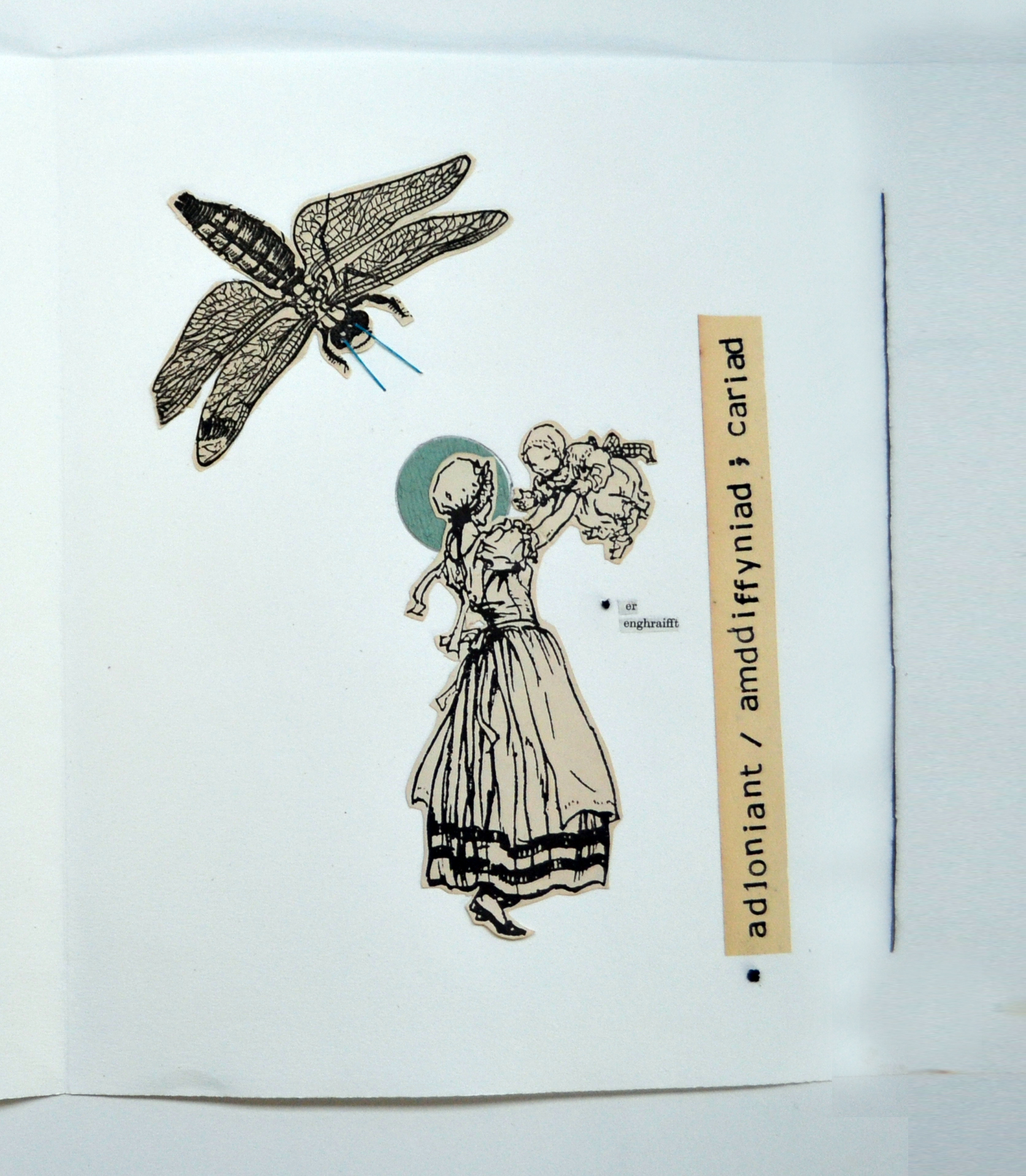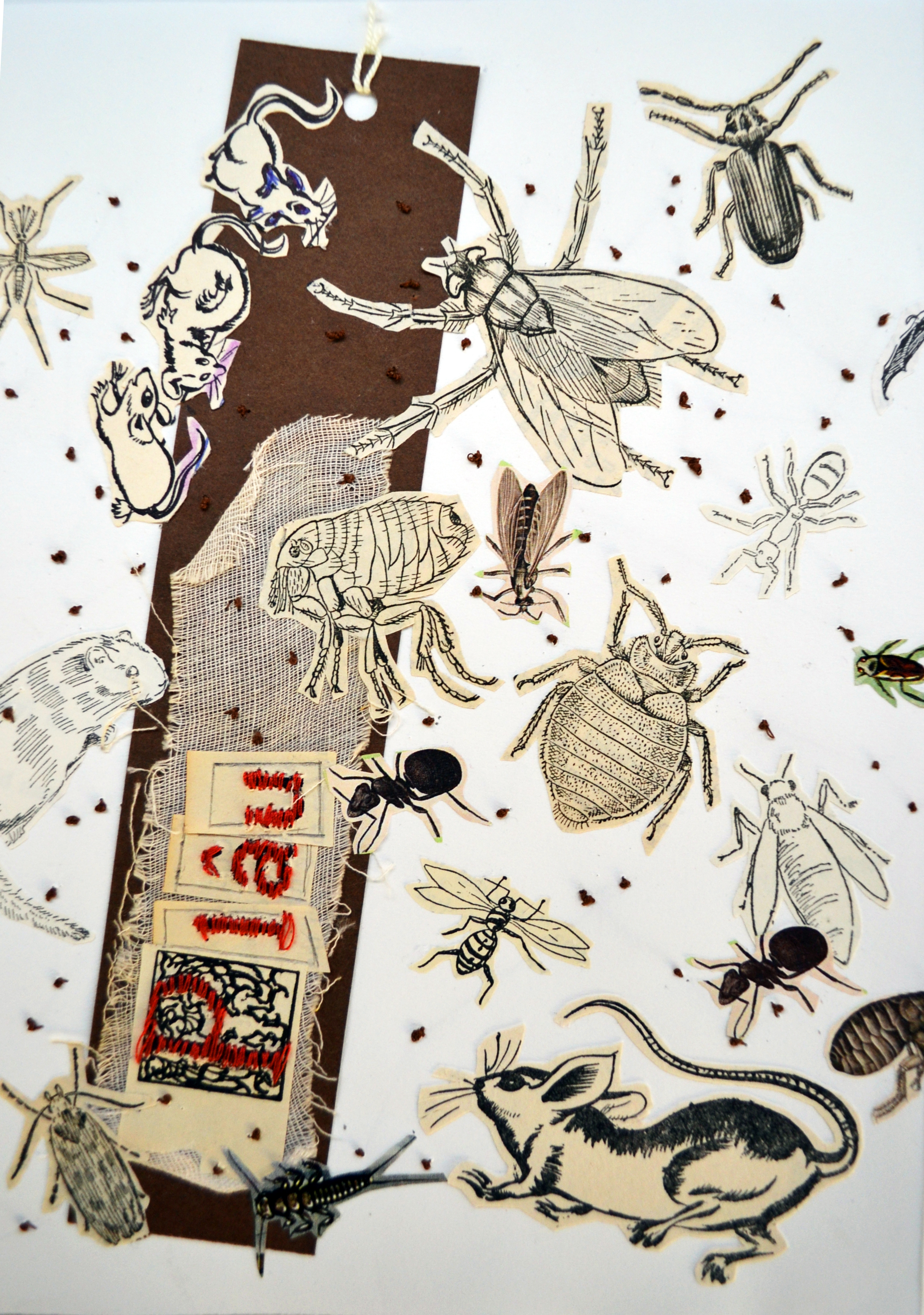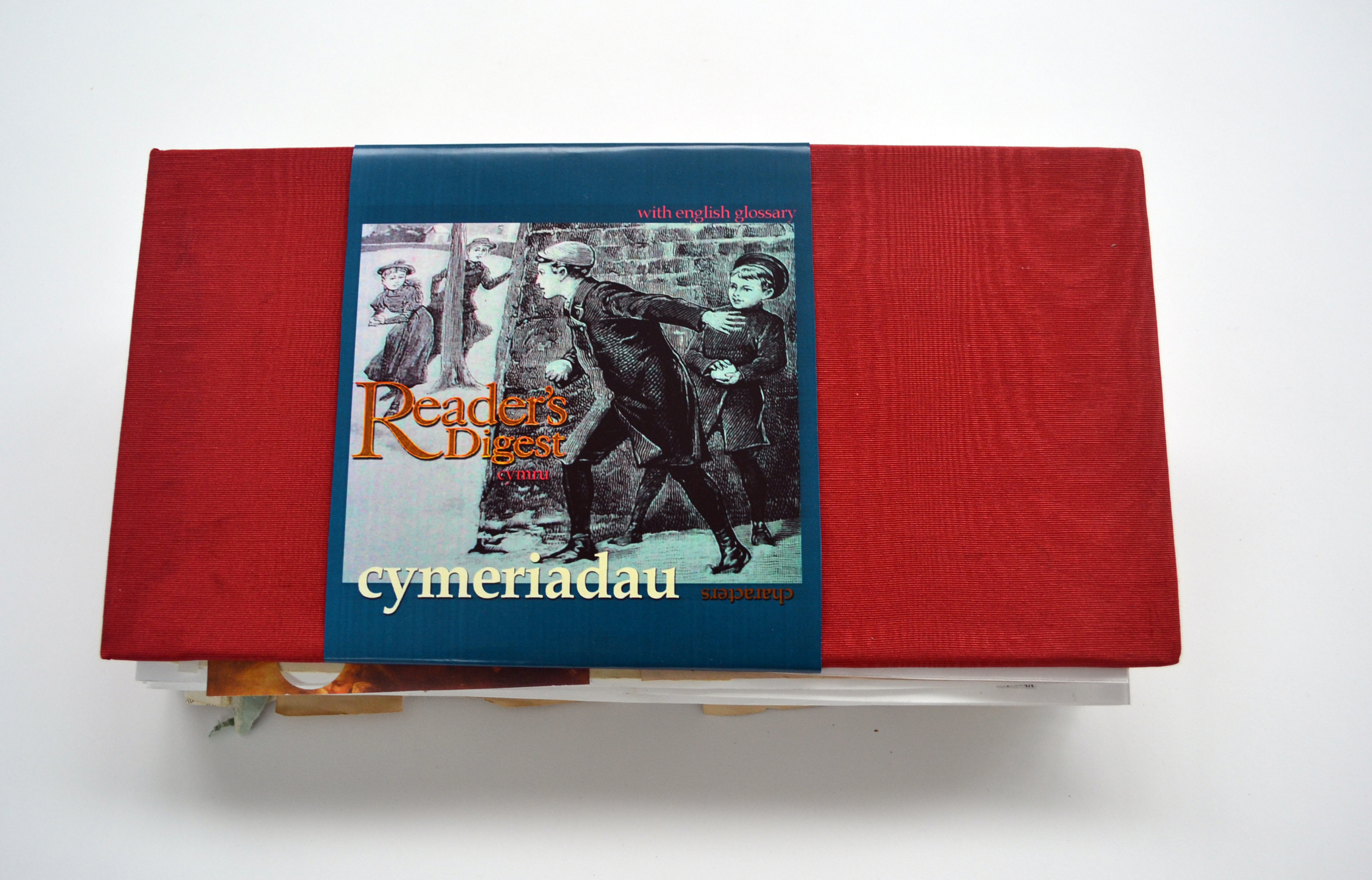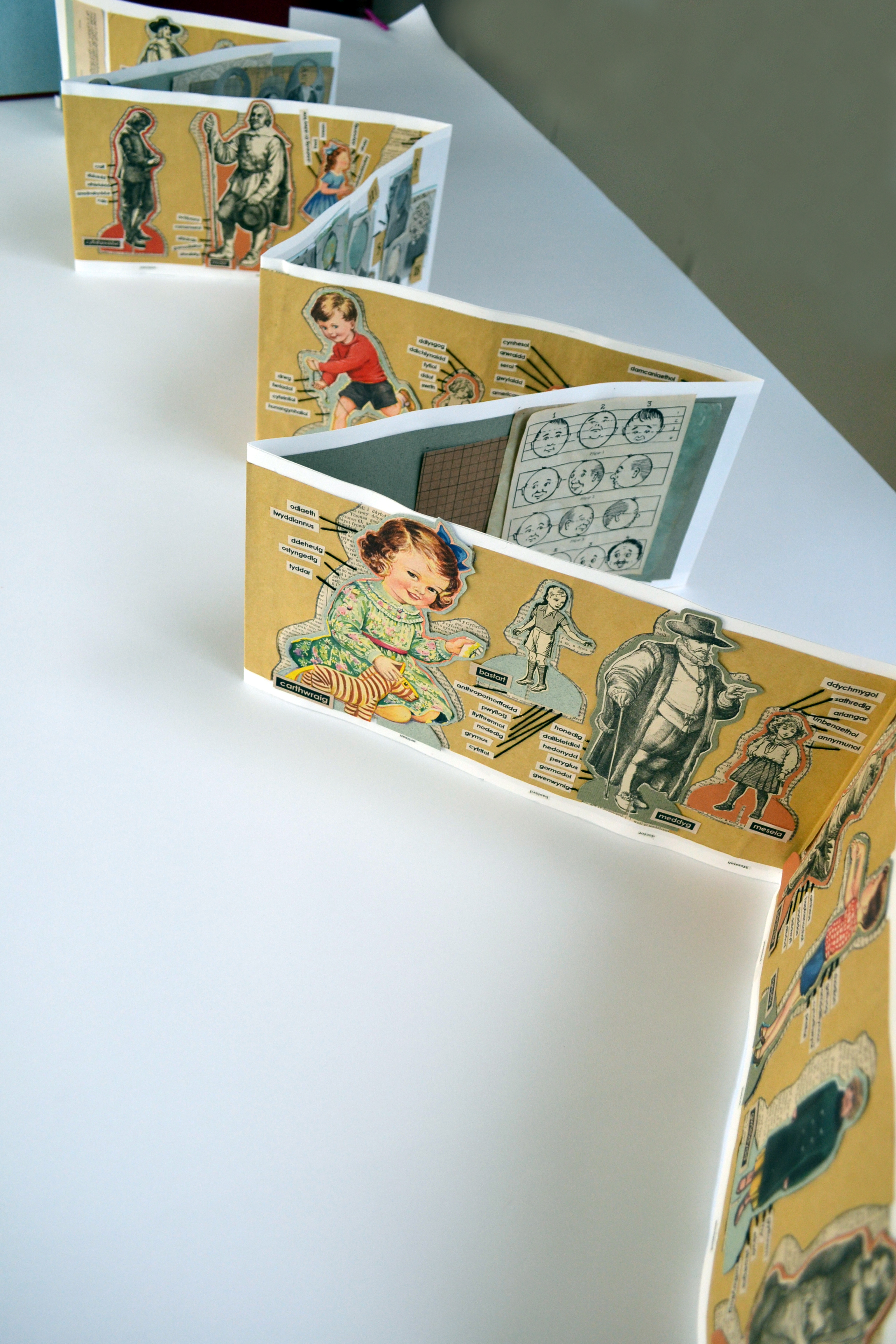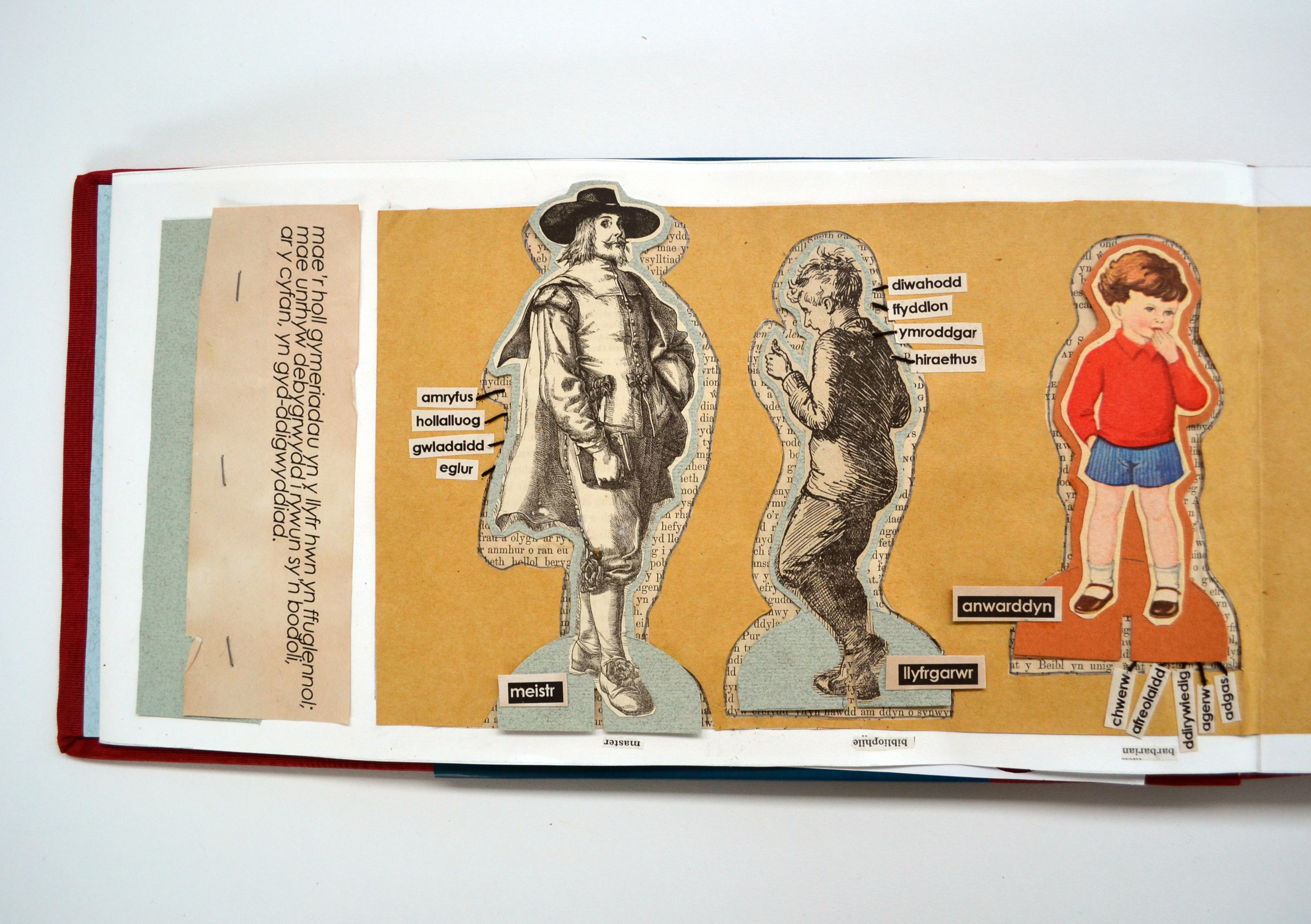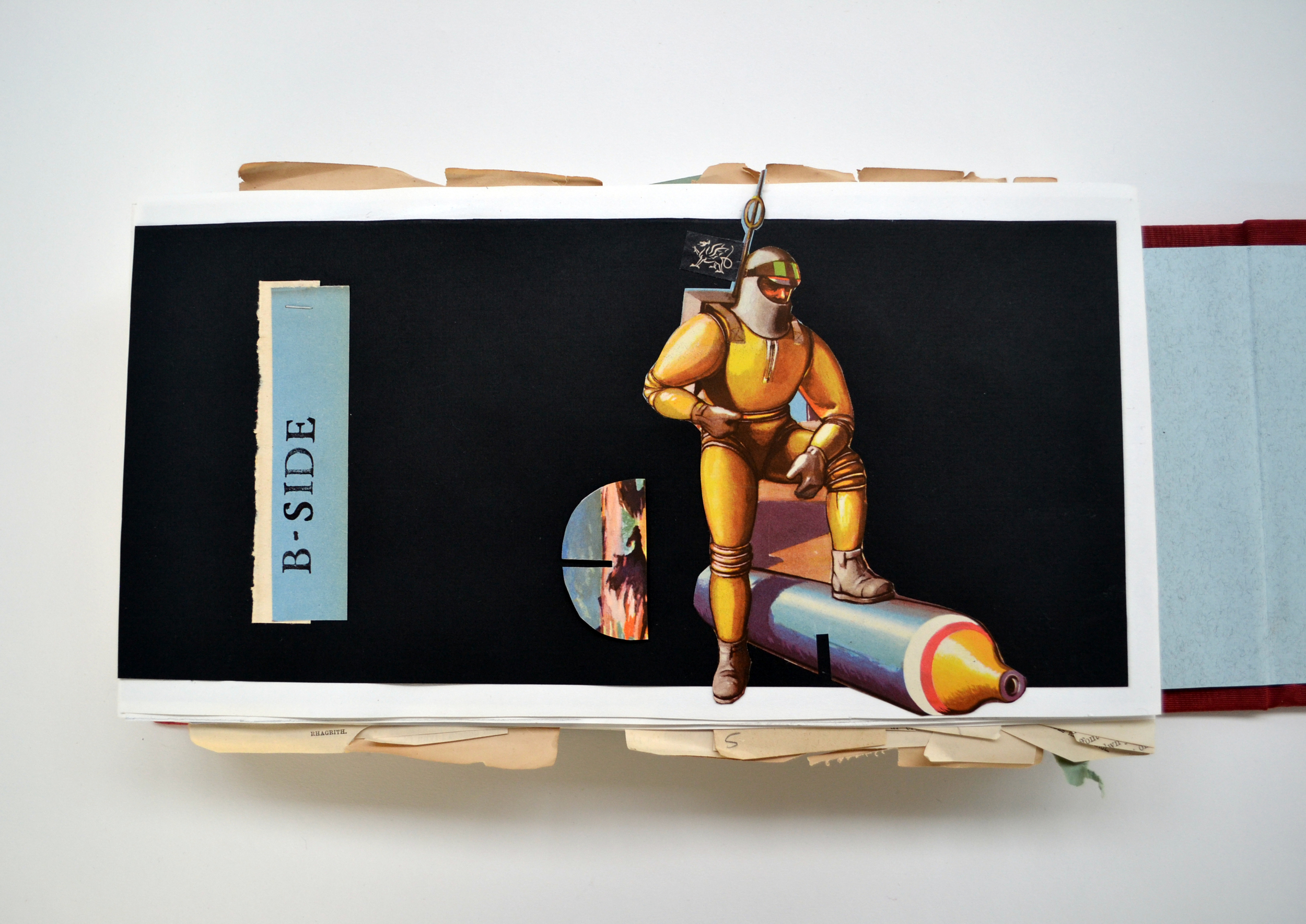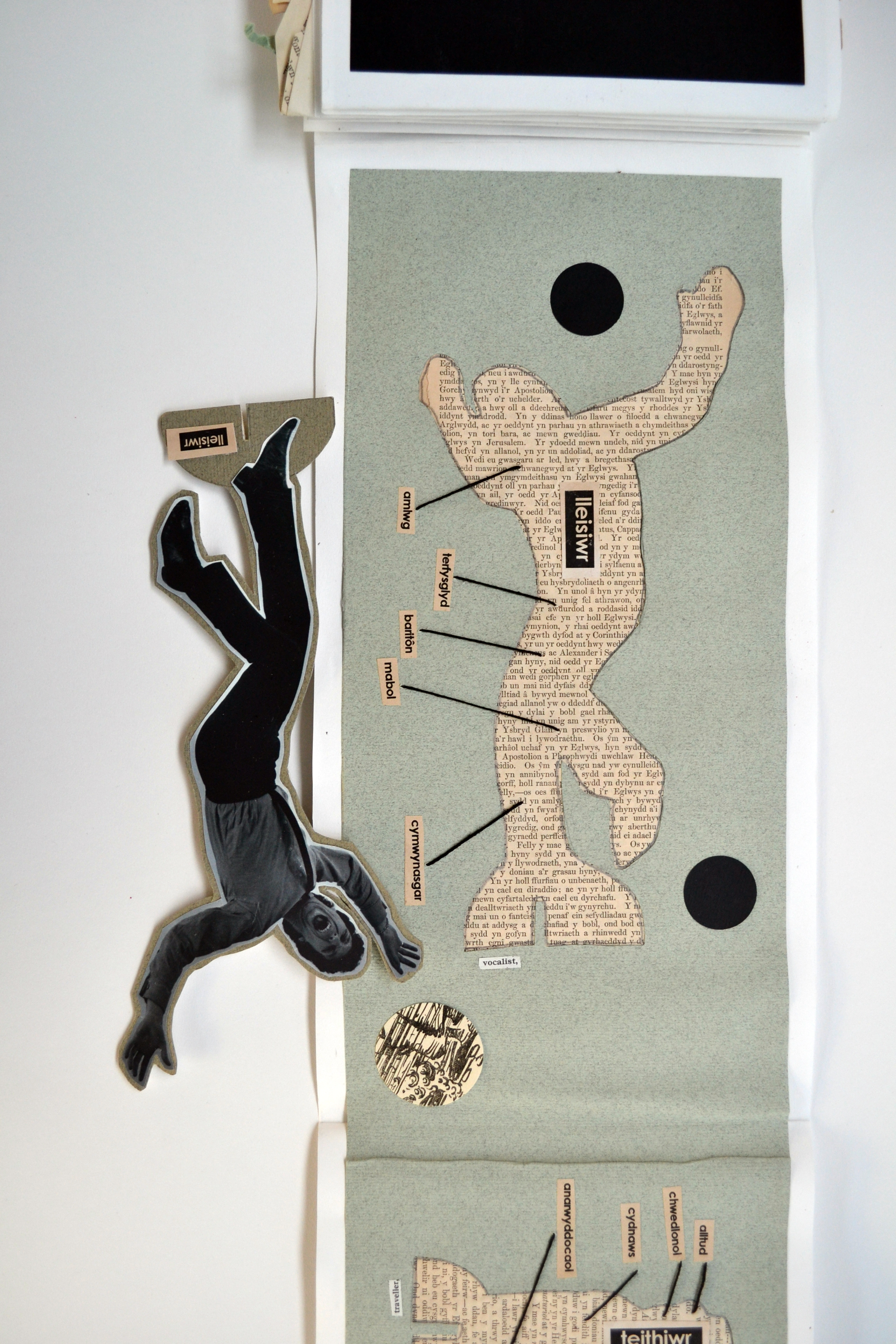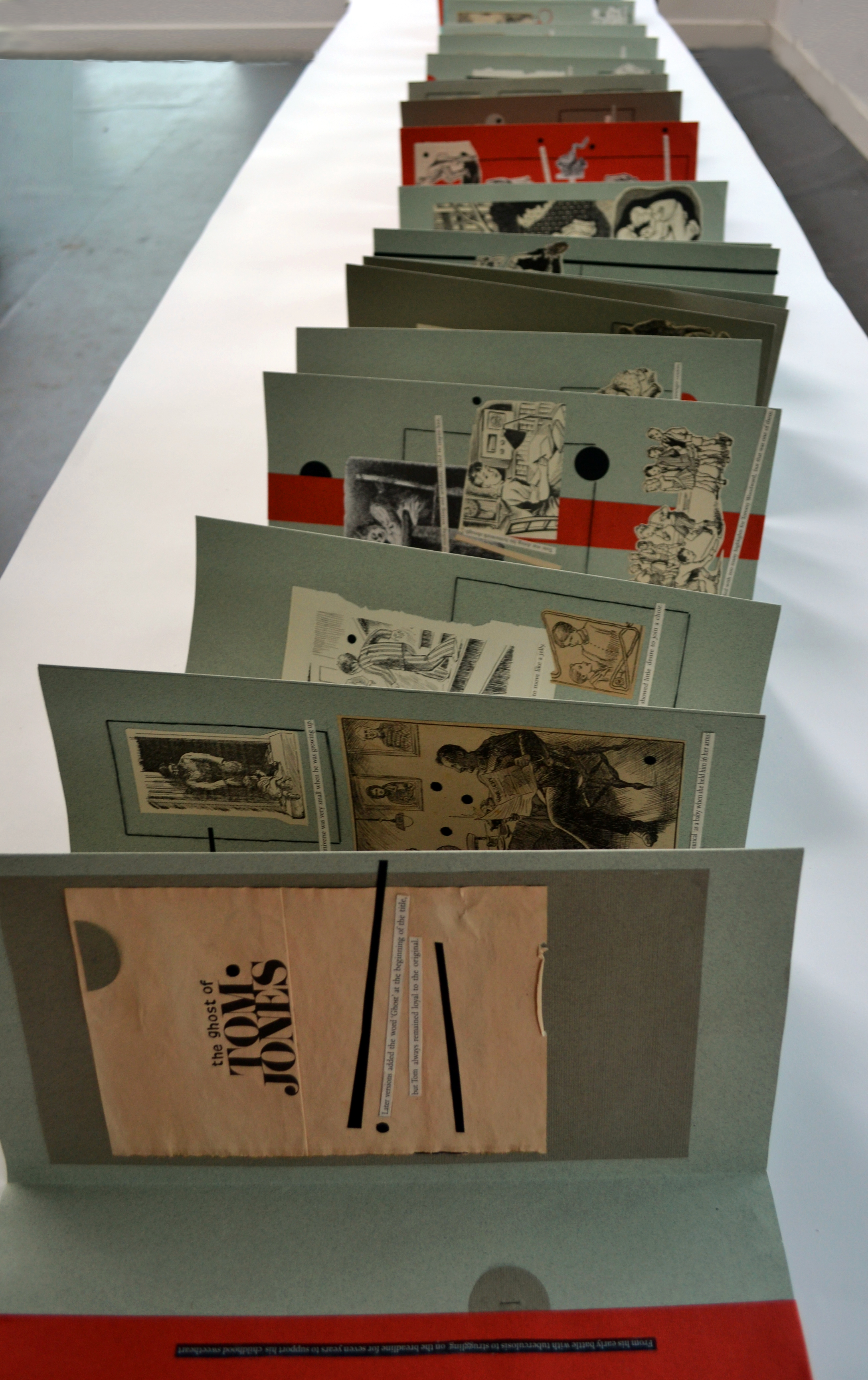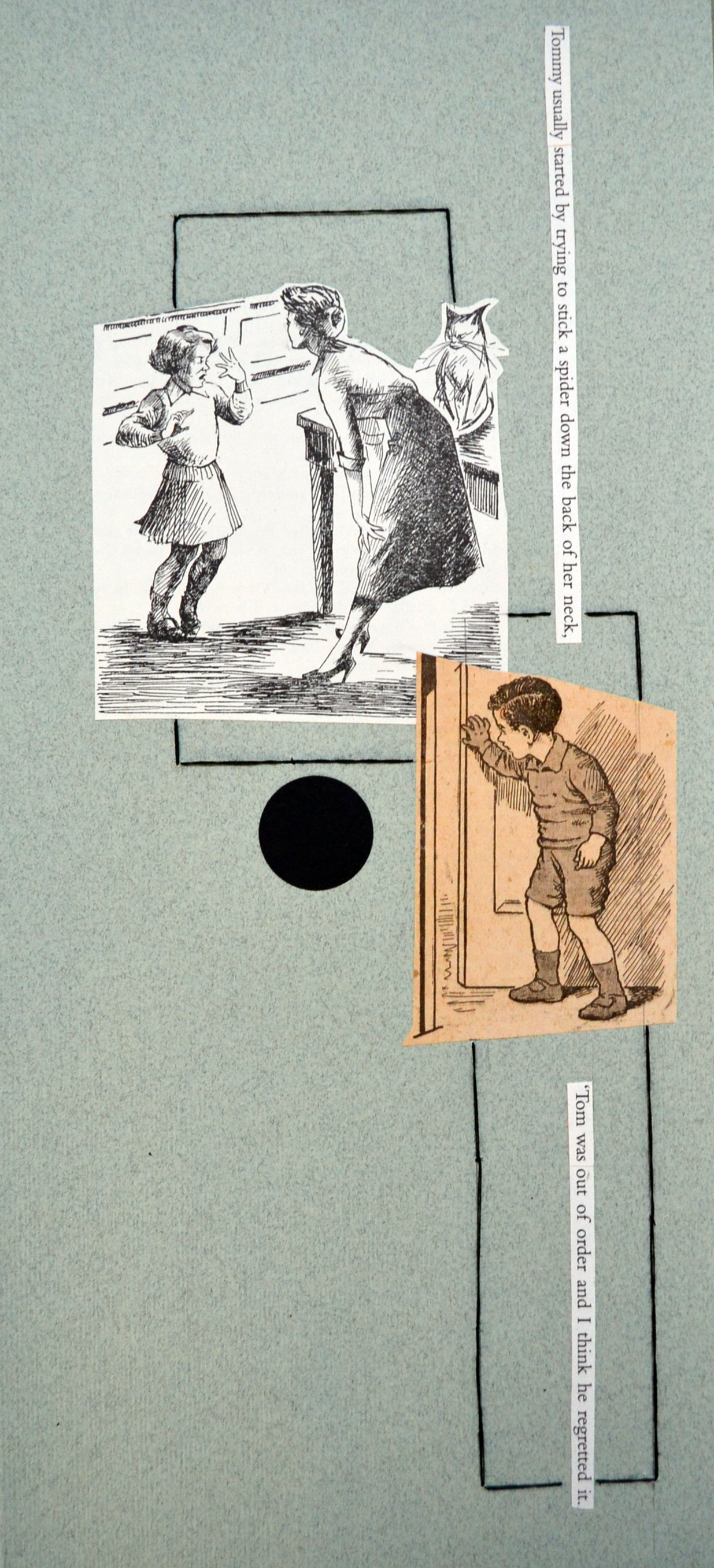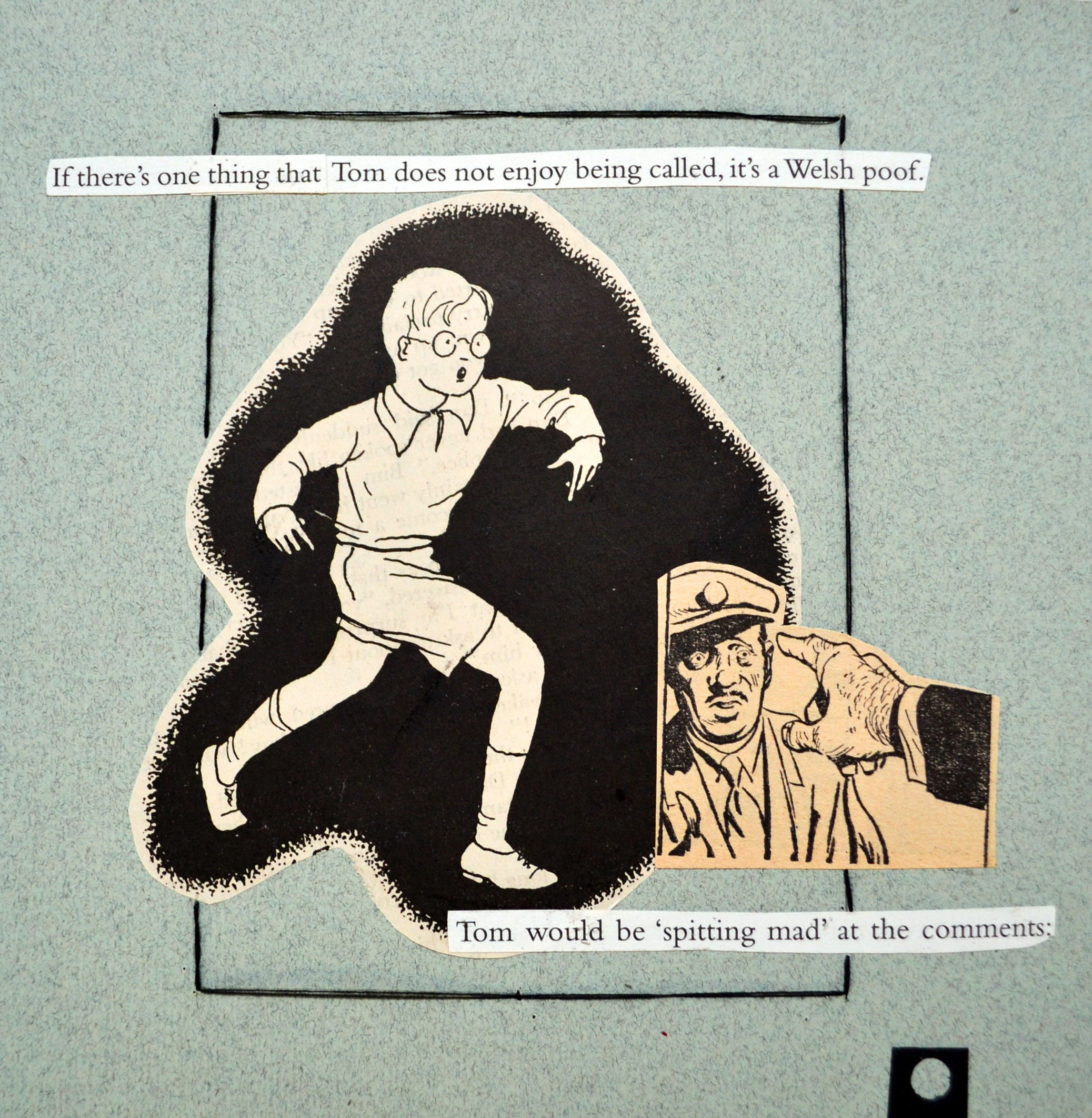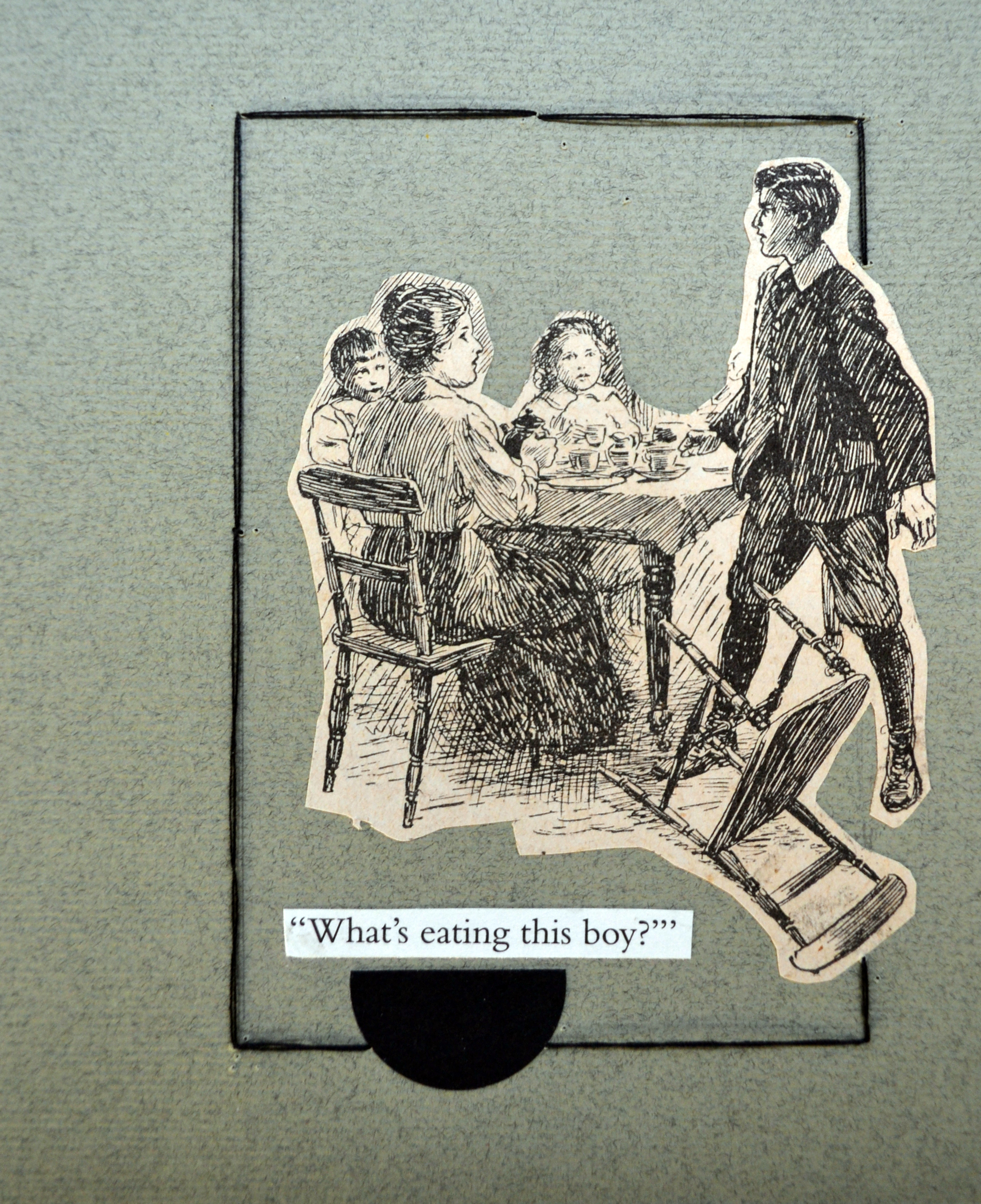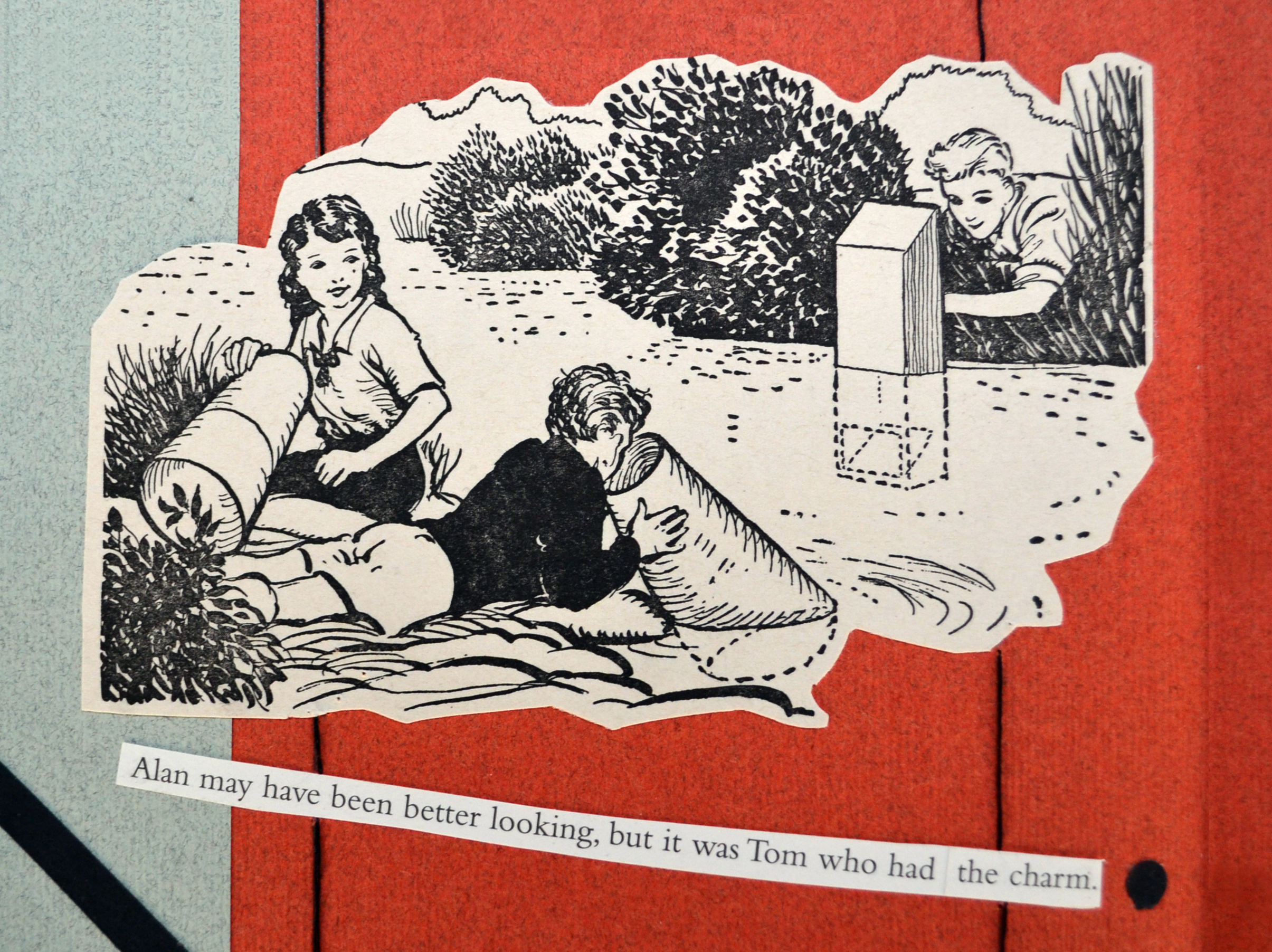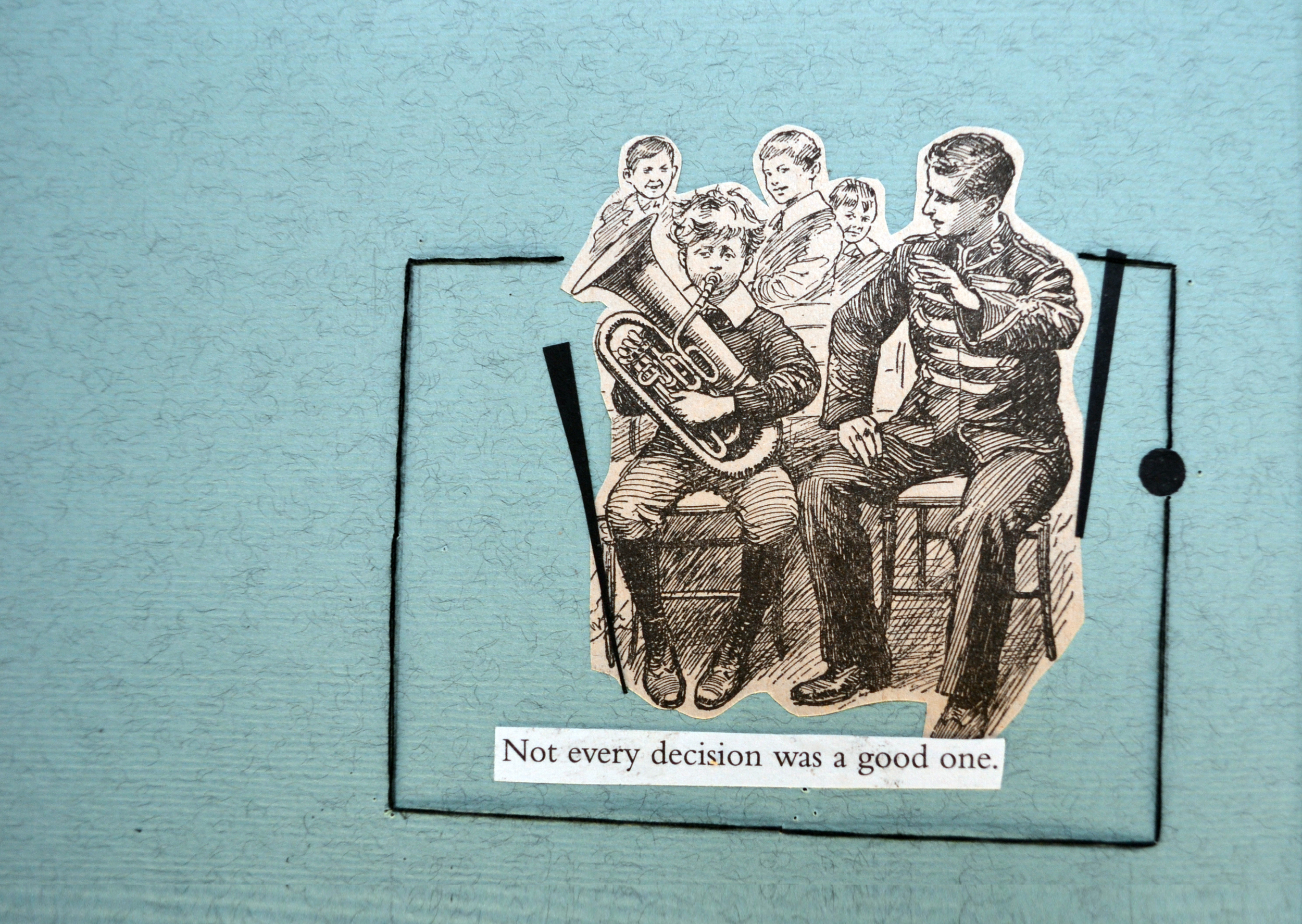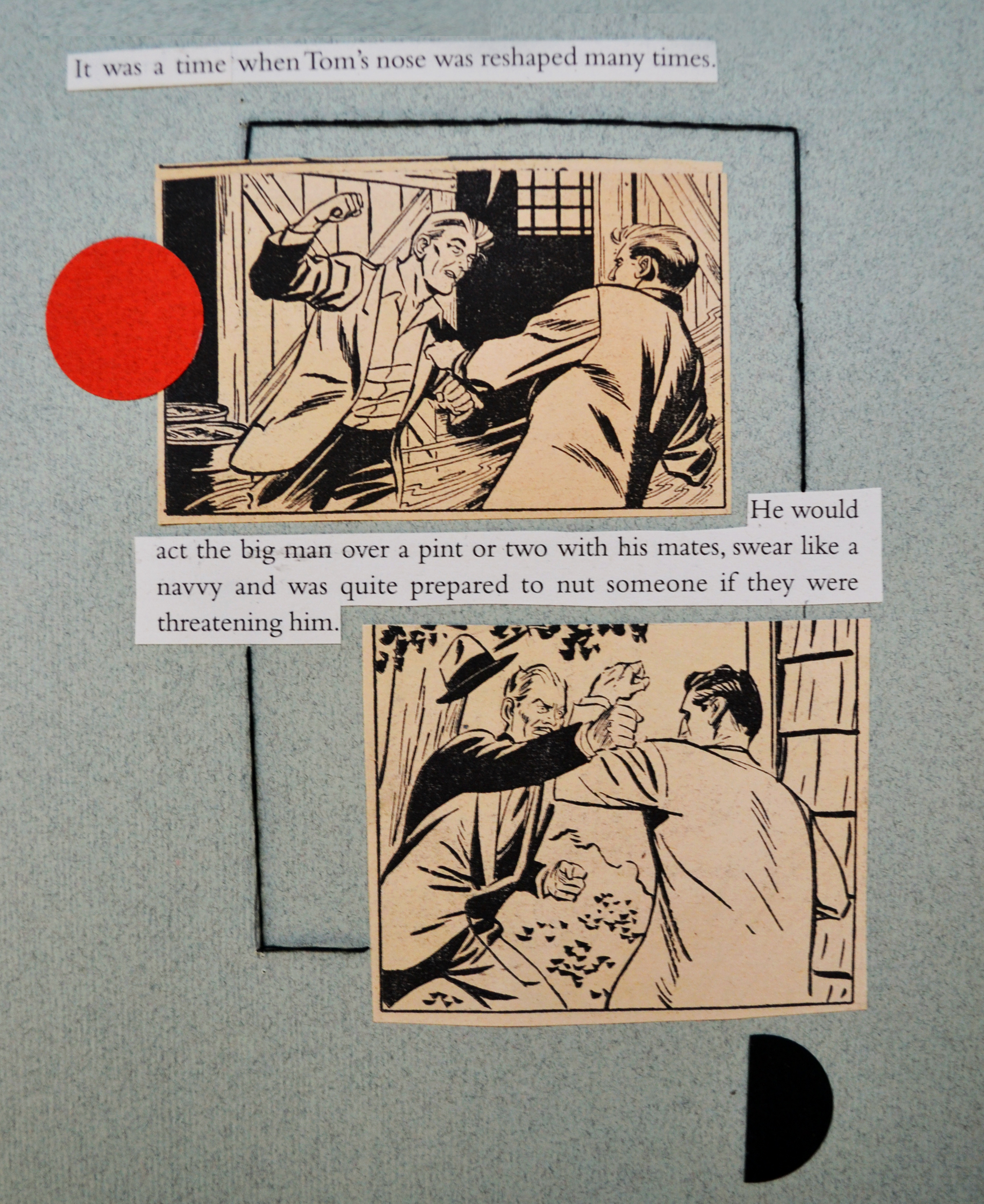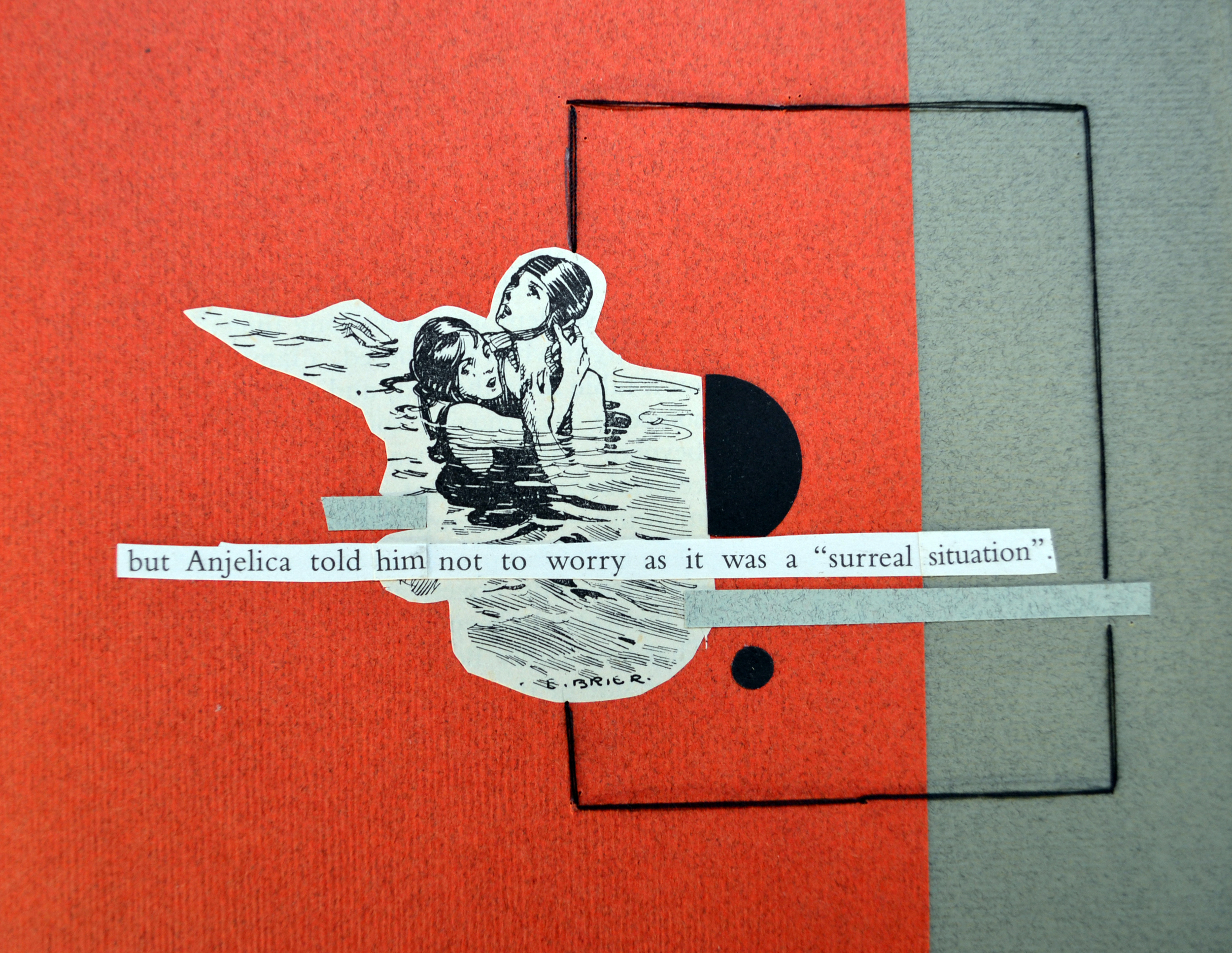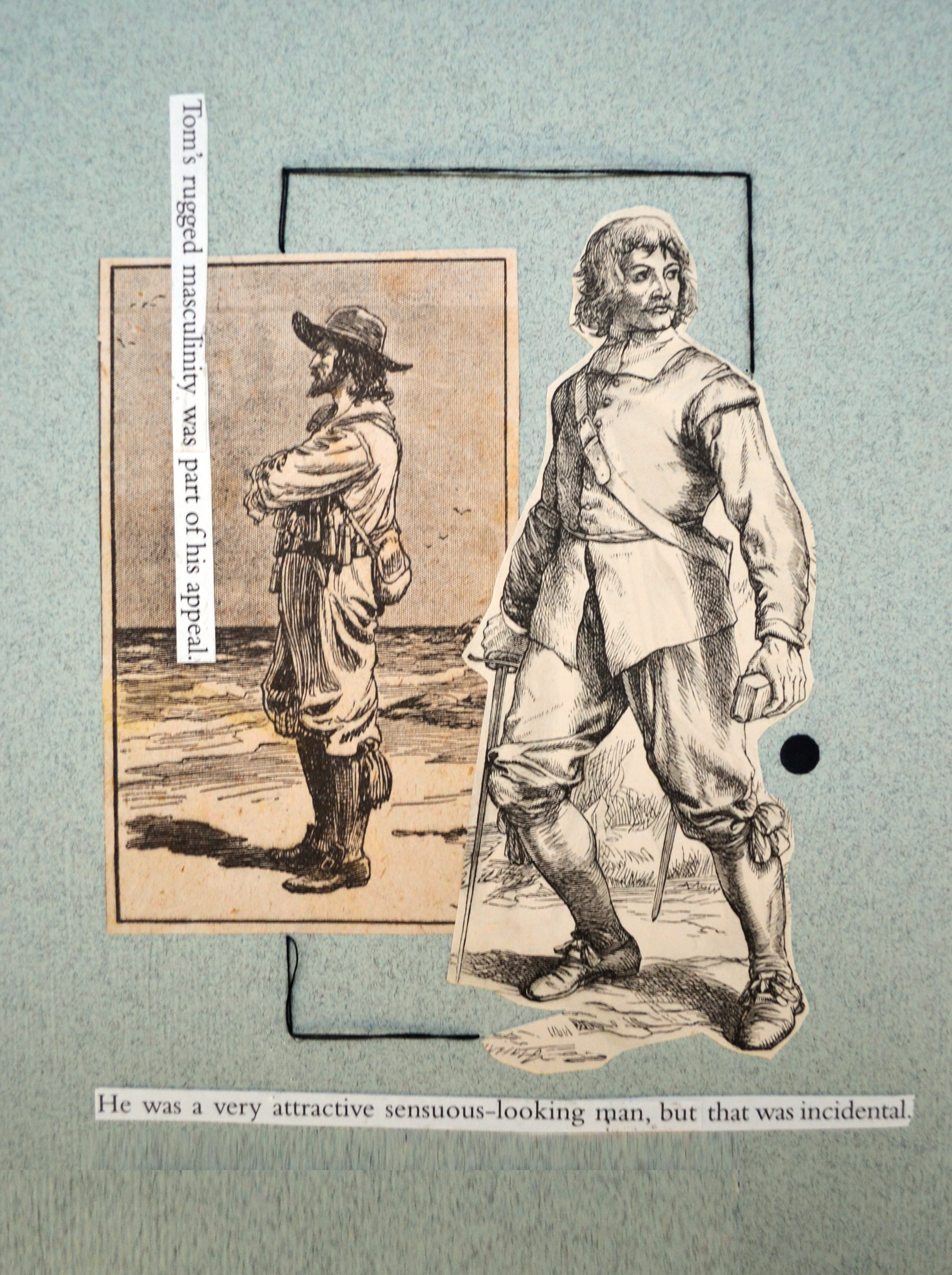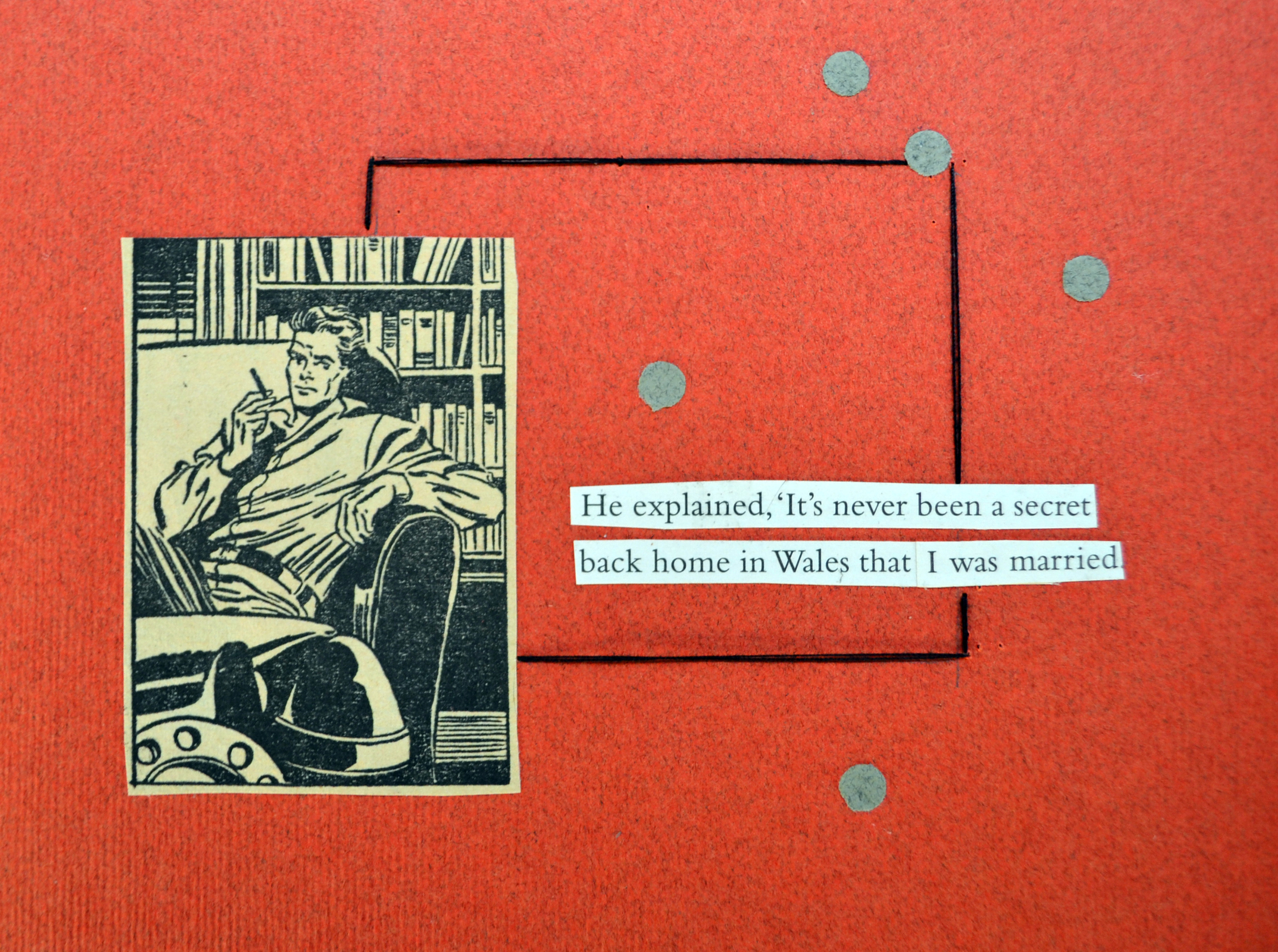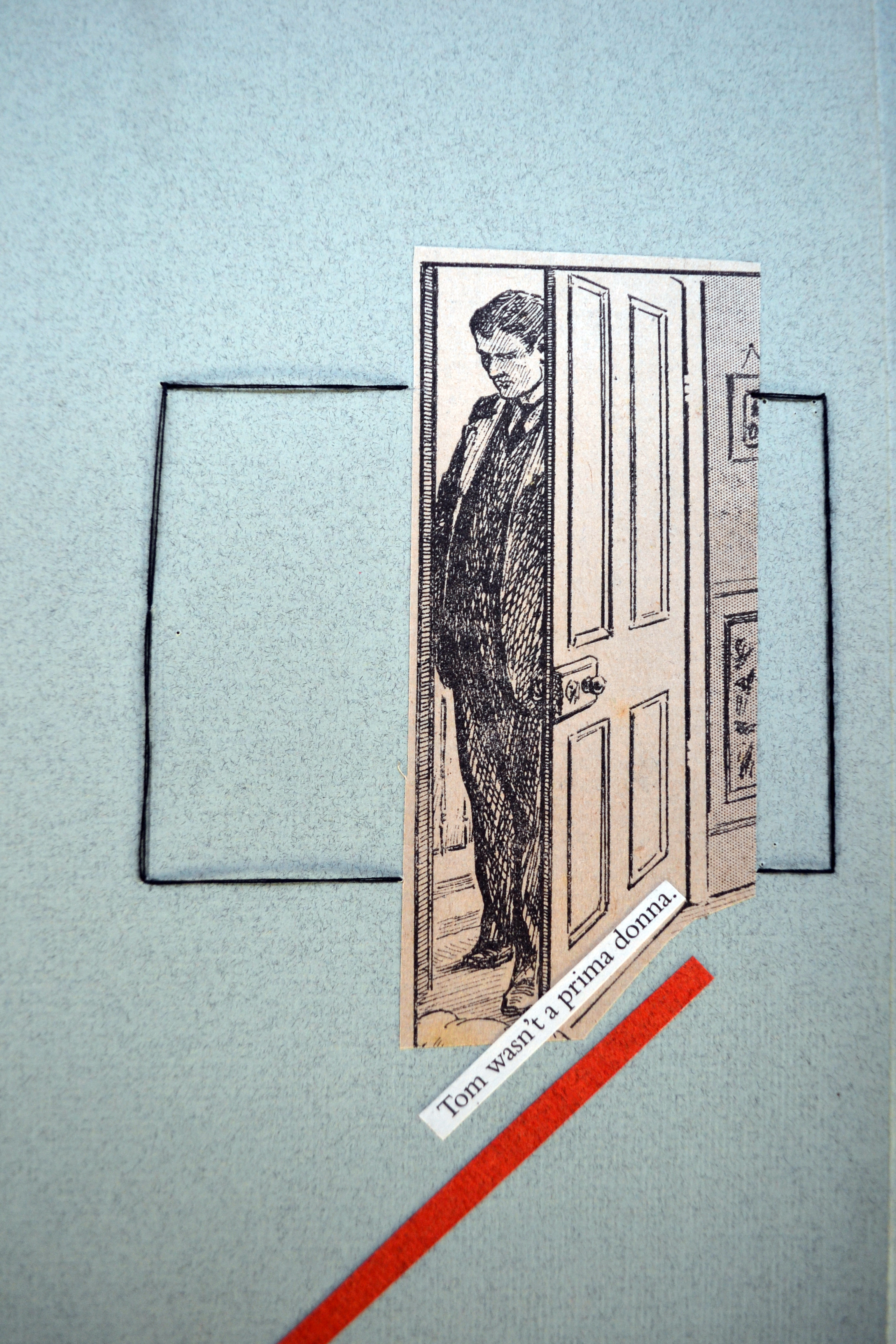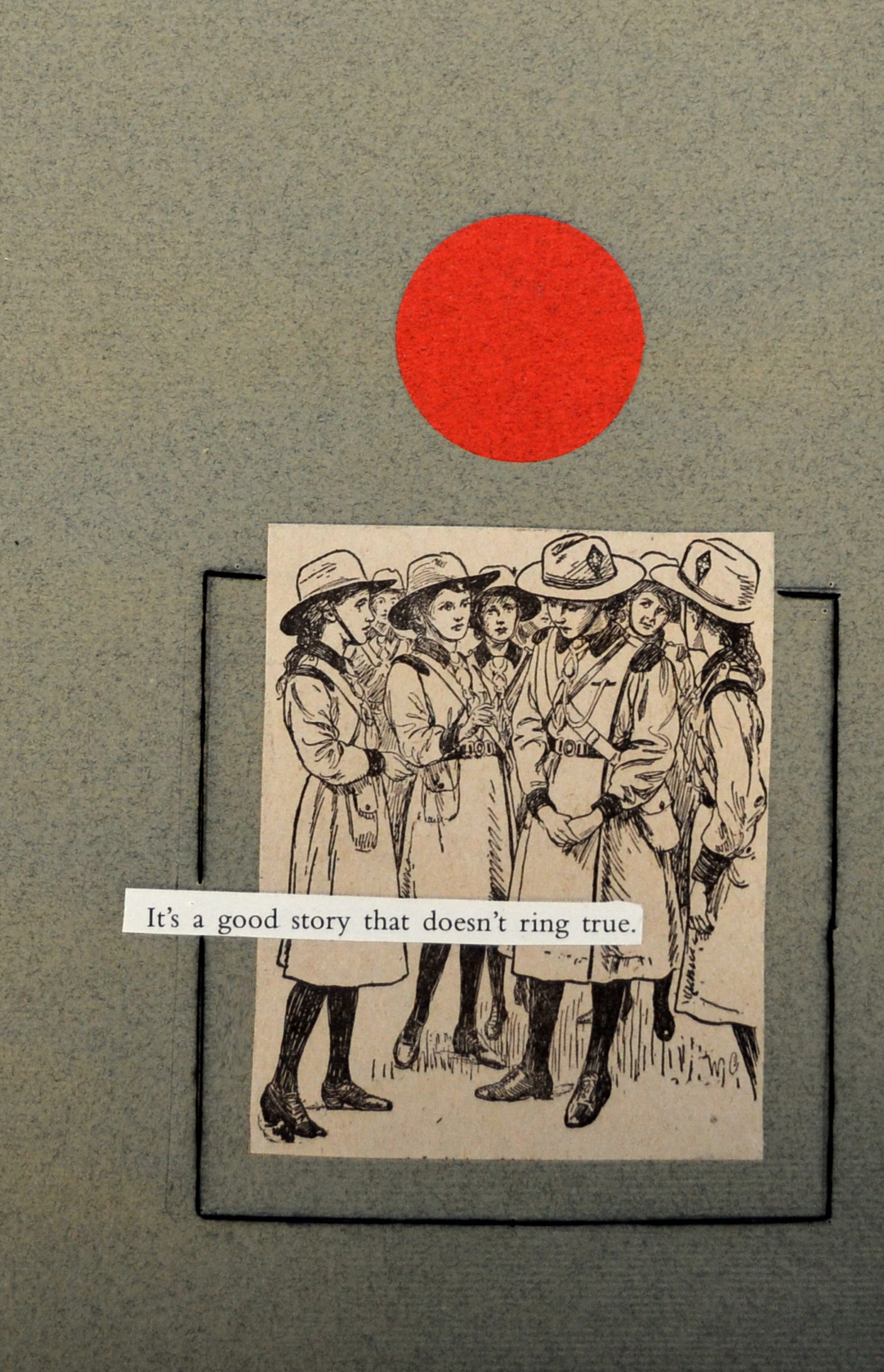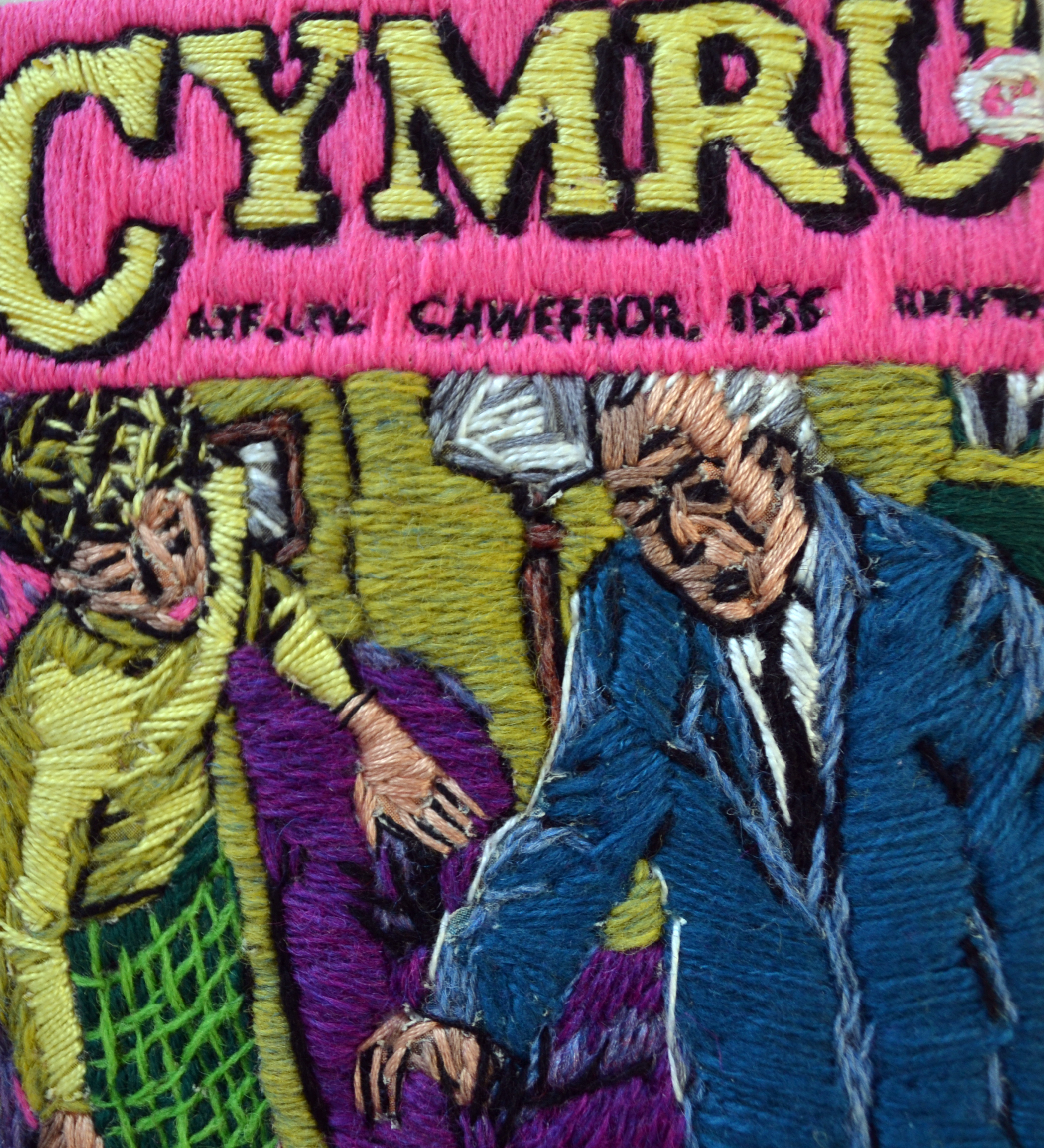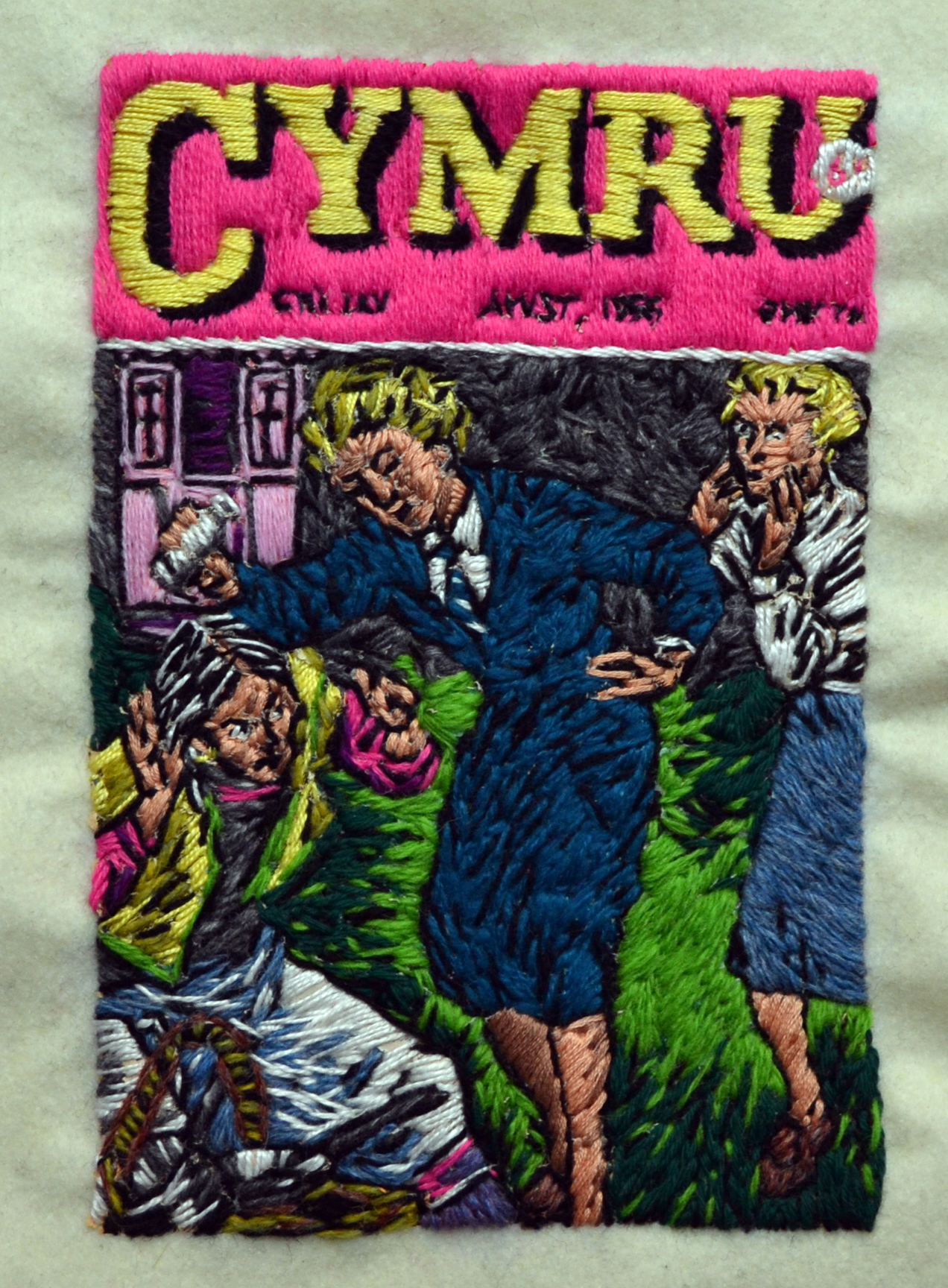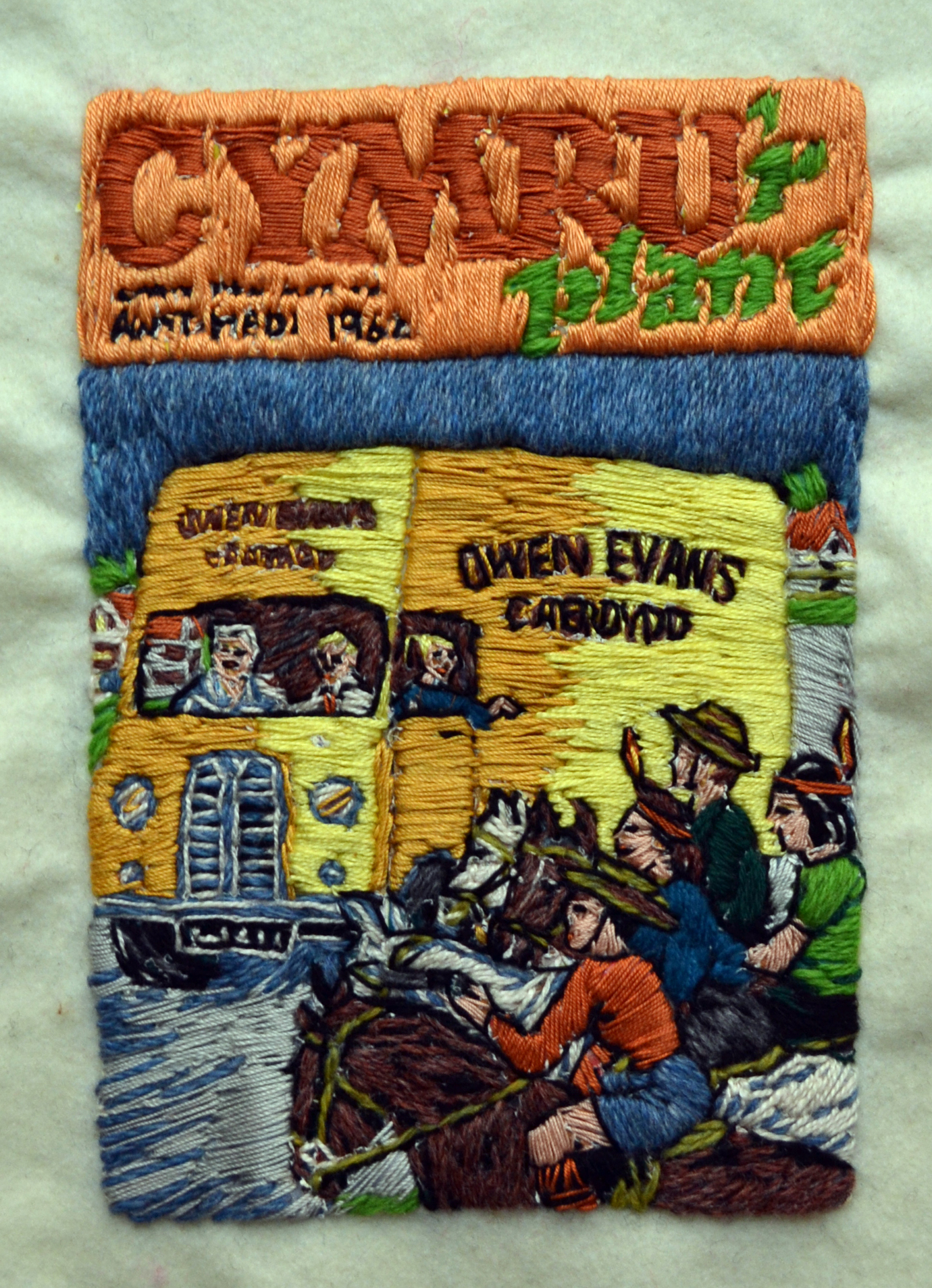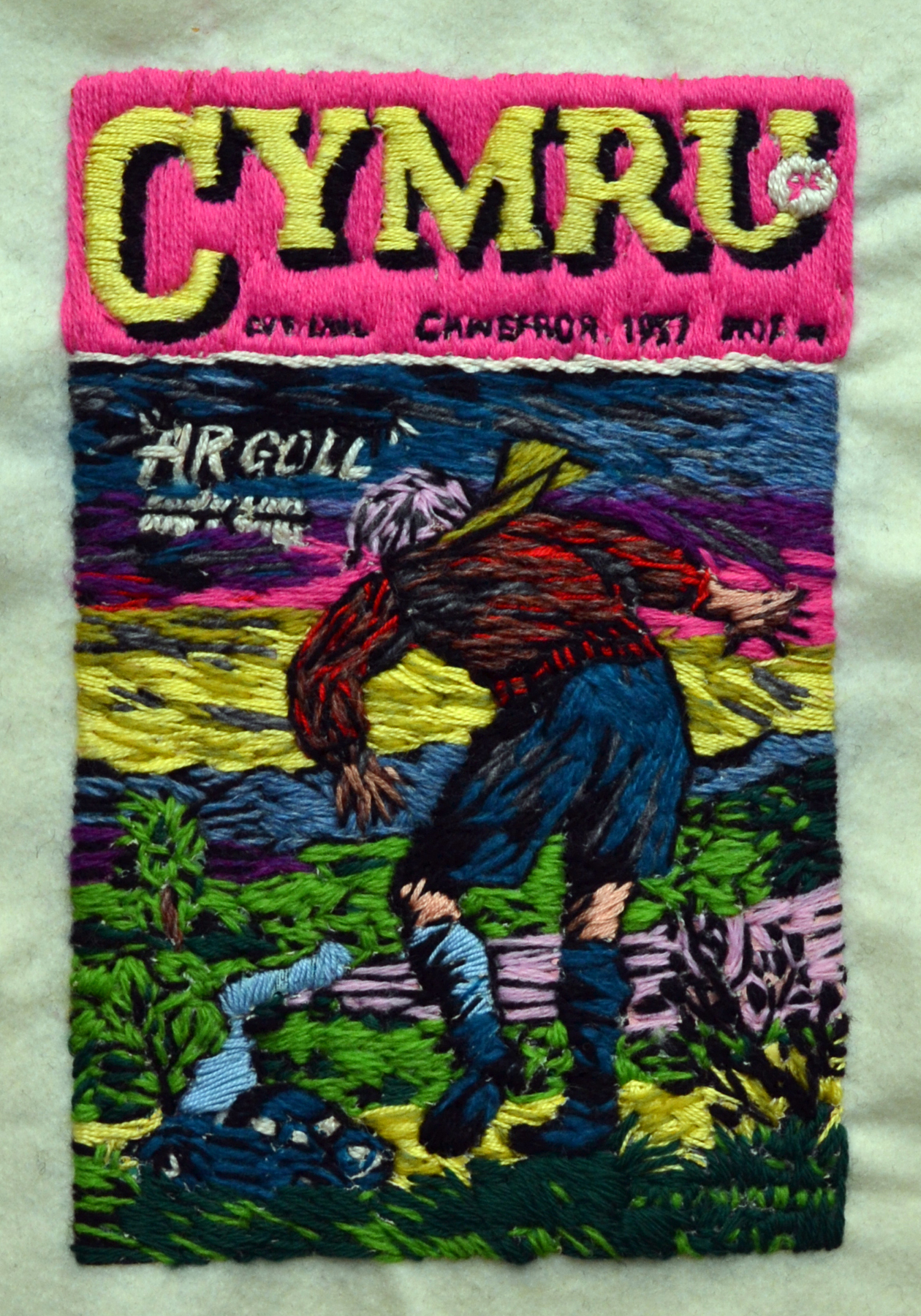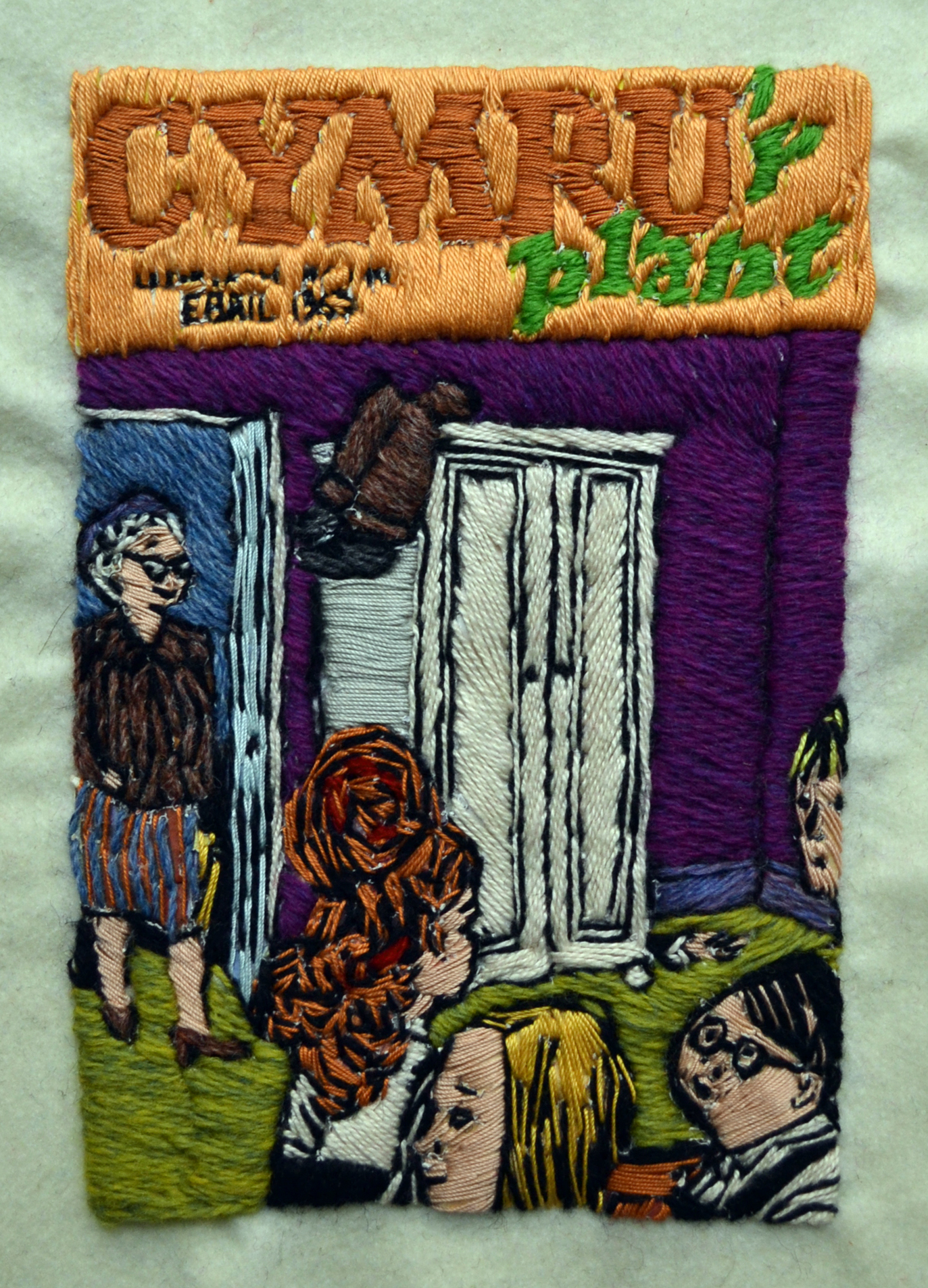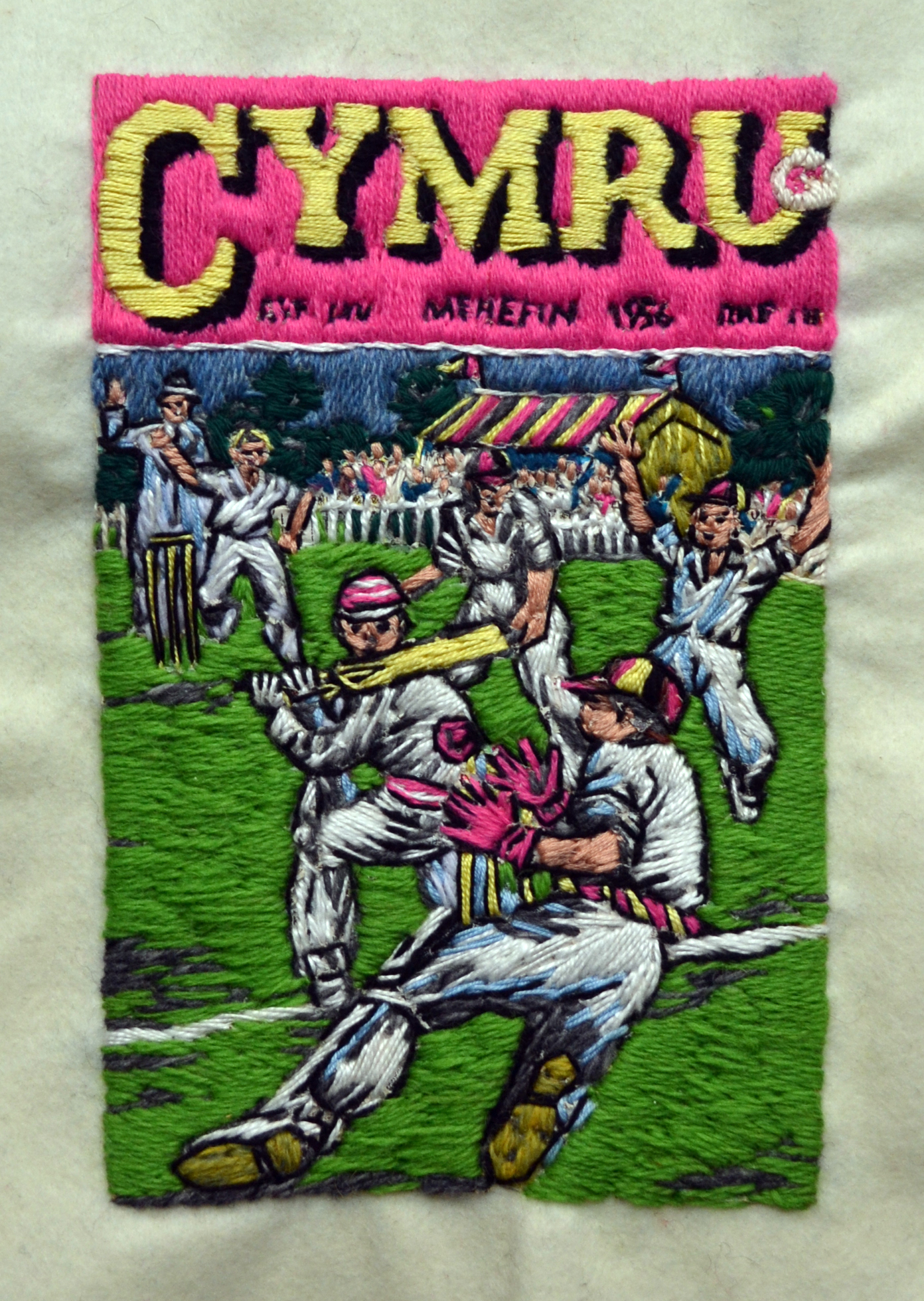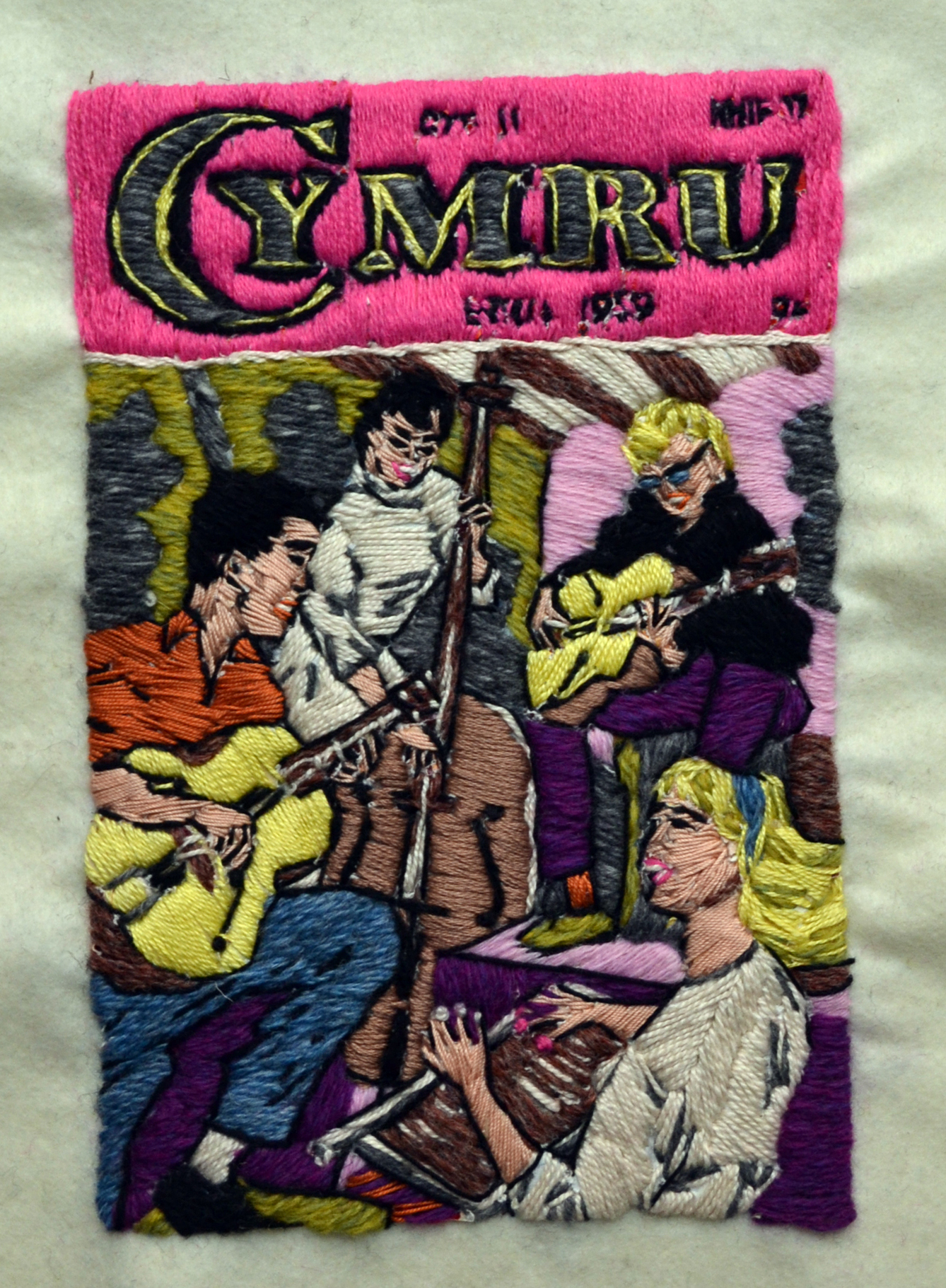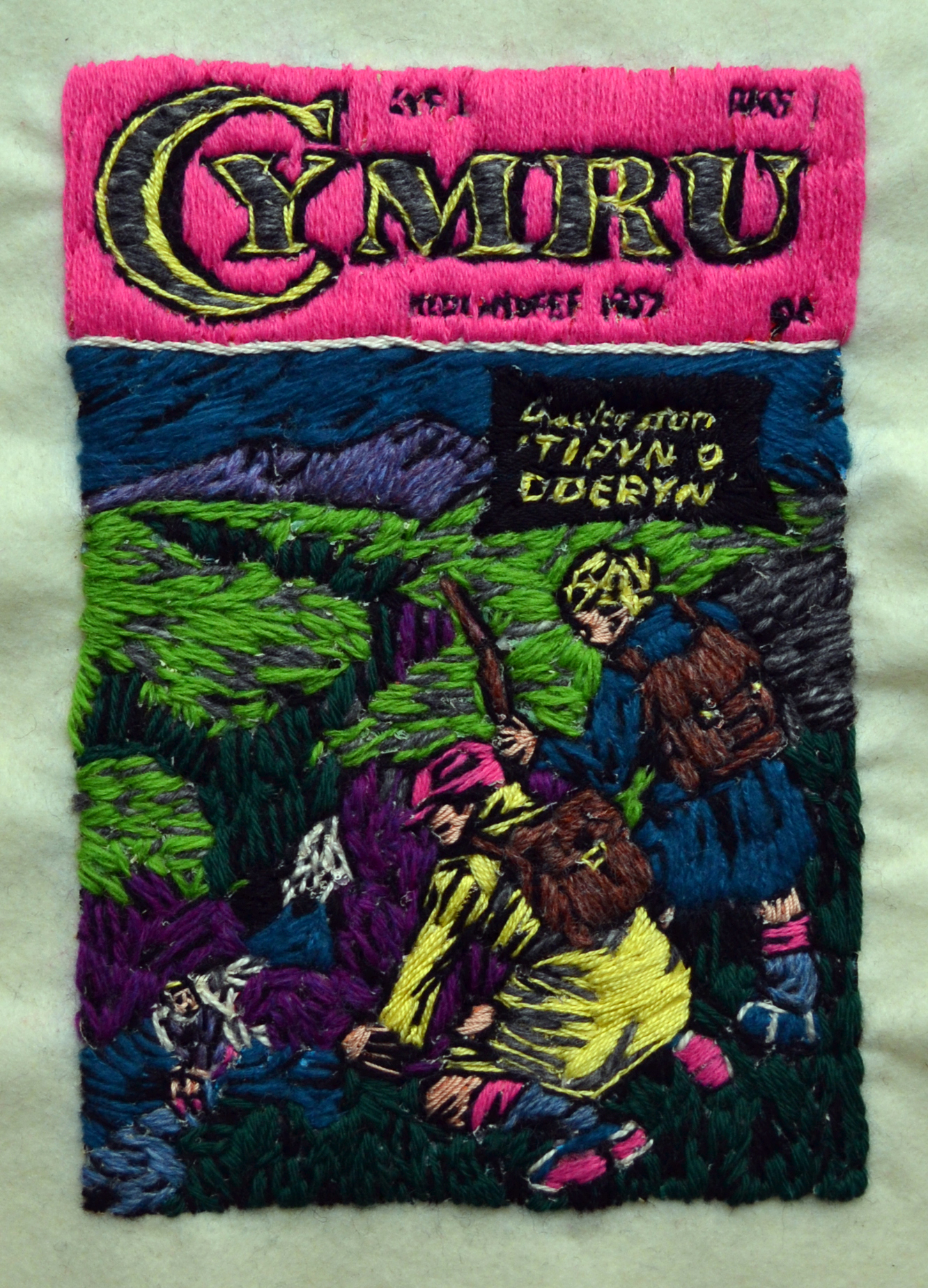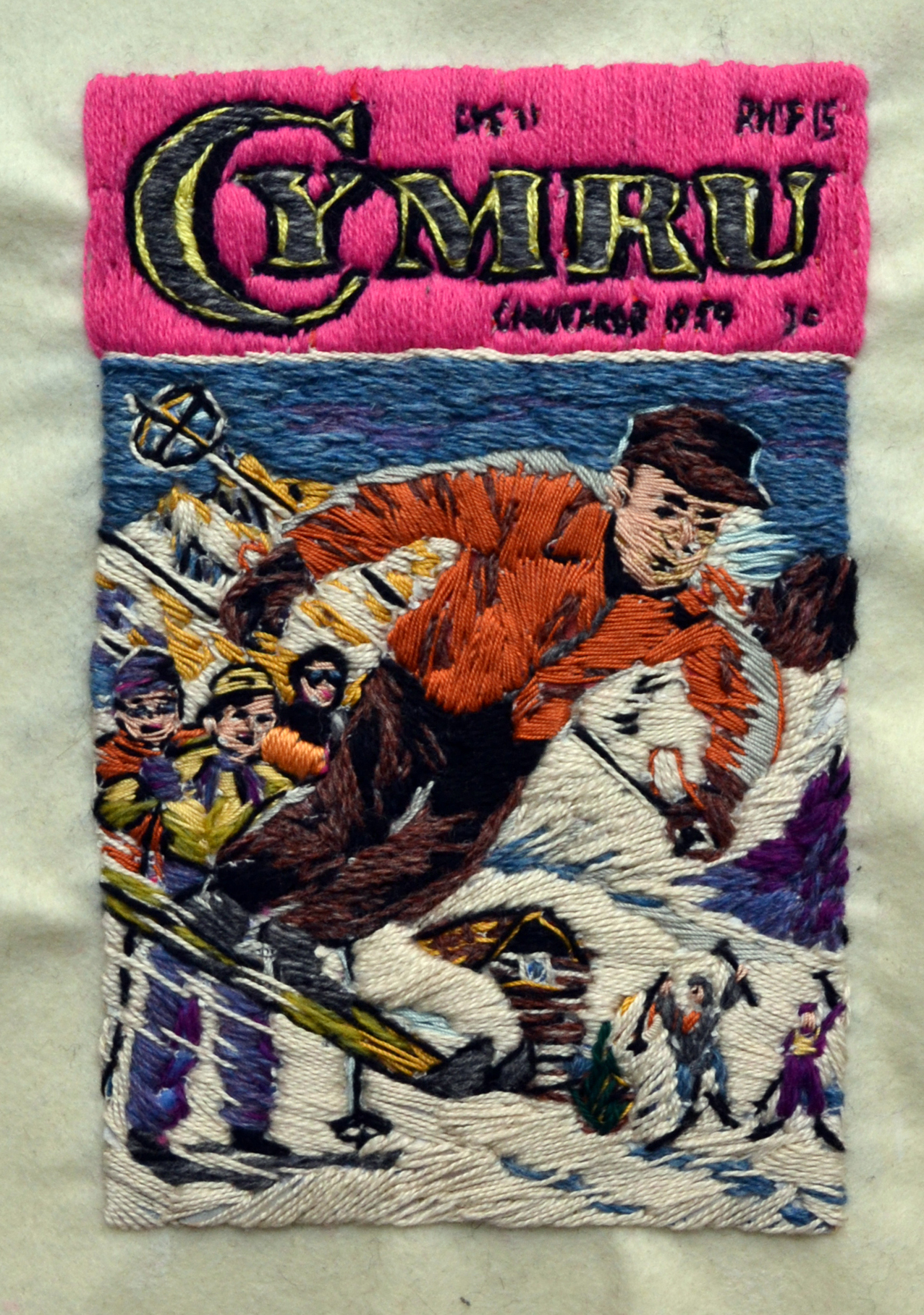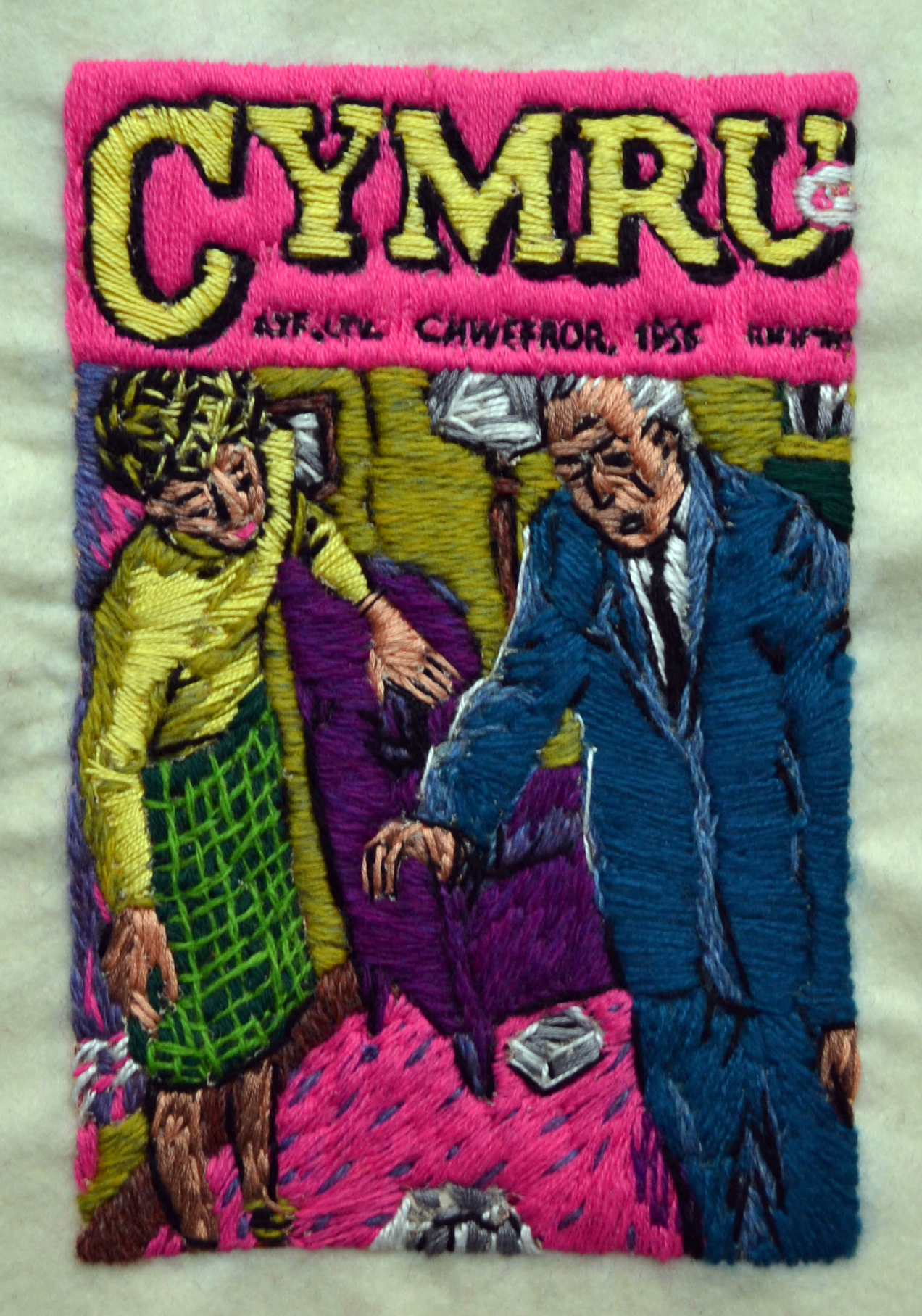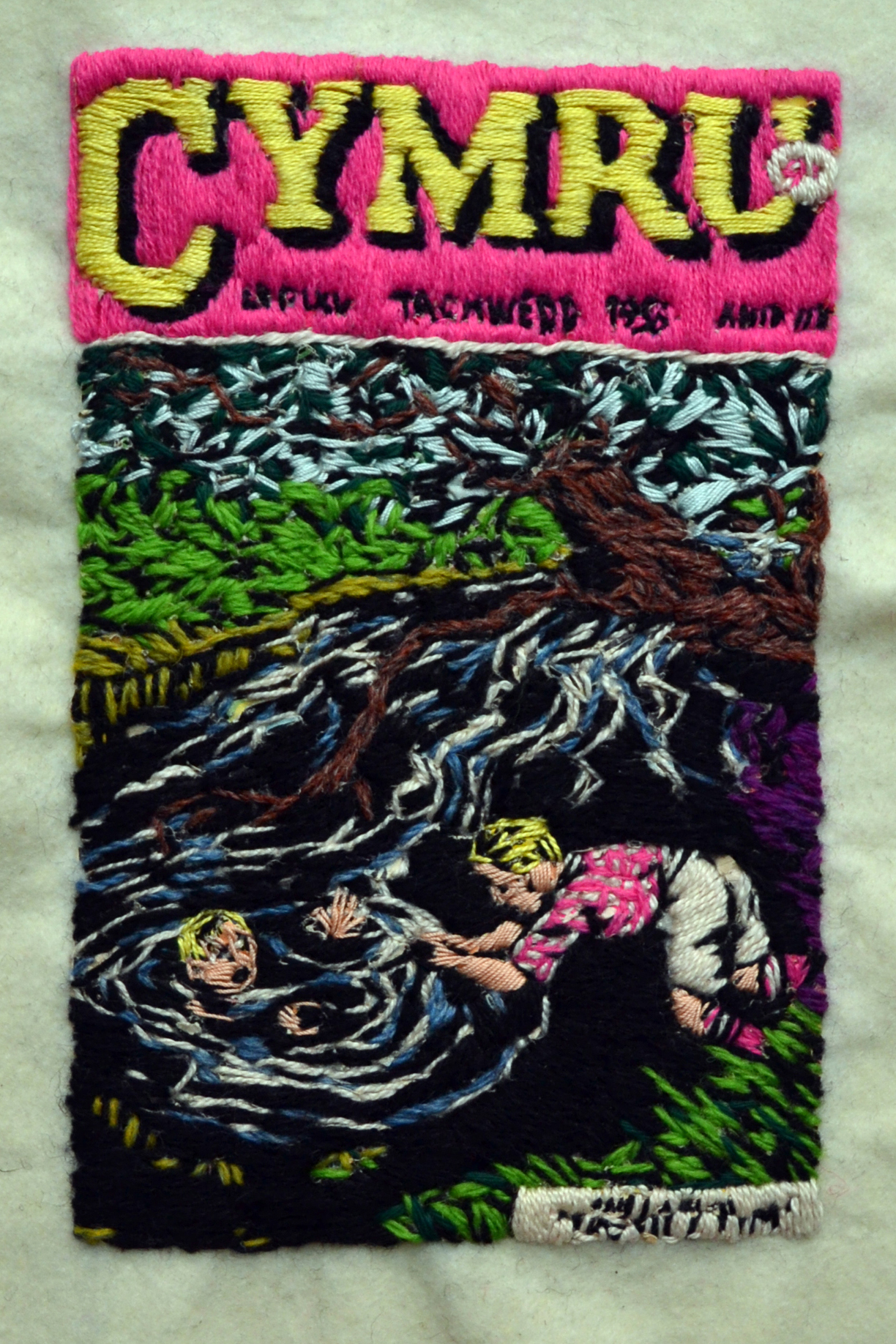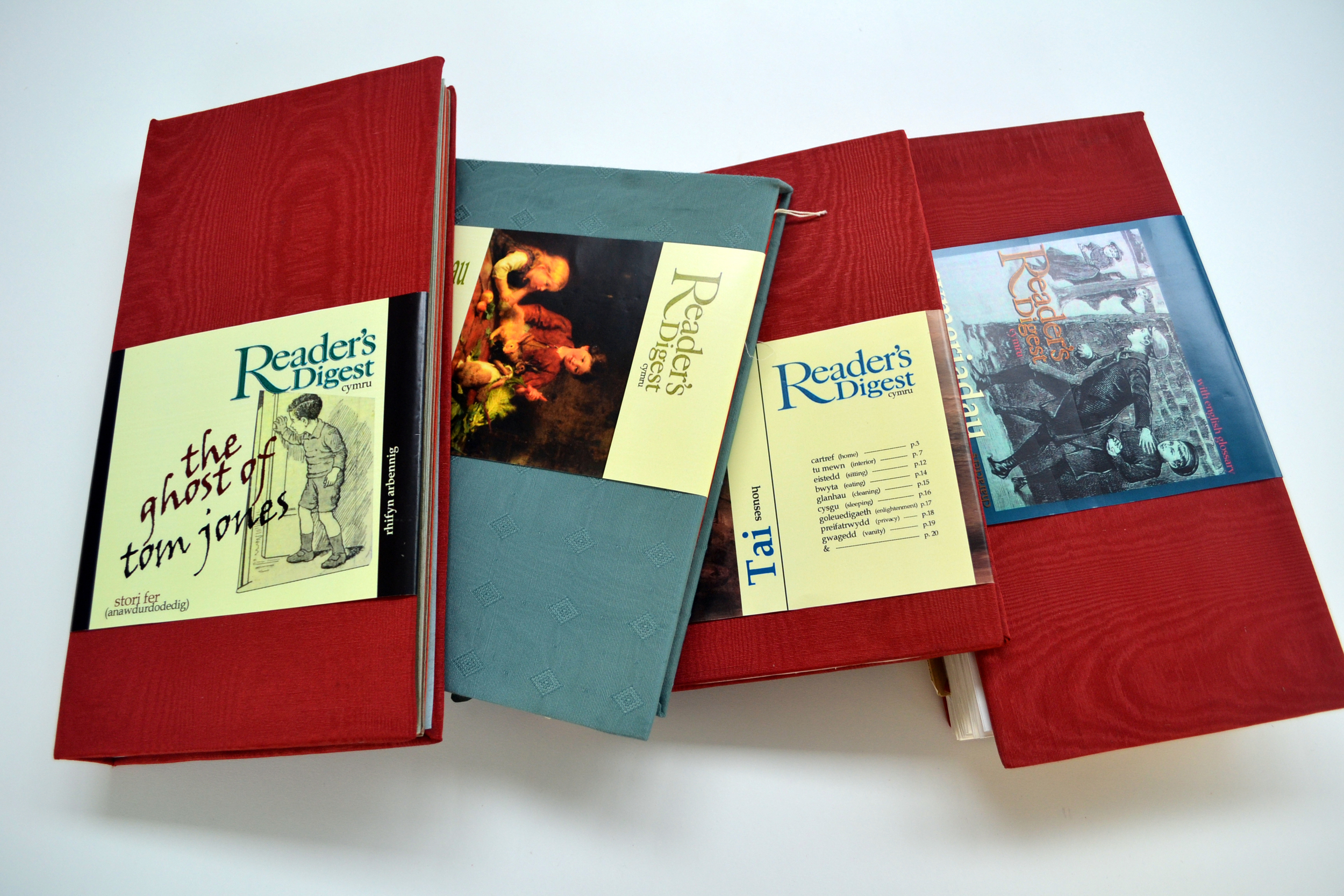 Reader's Digest consiste en une série de livres d'artiste qui emprunte non seulement le titre, mais également la méthode de la populaire publication du même nom.
Créé dans le cadre d'une résidence de trois mois au Aberystwyth Arts Centre (Royaume-Uni) , le projet est entièrement constitué de livres d'occasion, pour la plupart en langue galloise, recueillis sur place et remaniés dans un laborieux hommage à la culture et à la langue du Pays de Galles.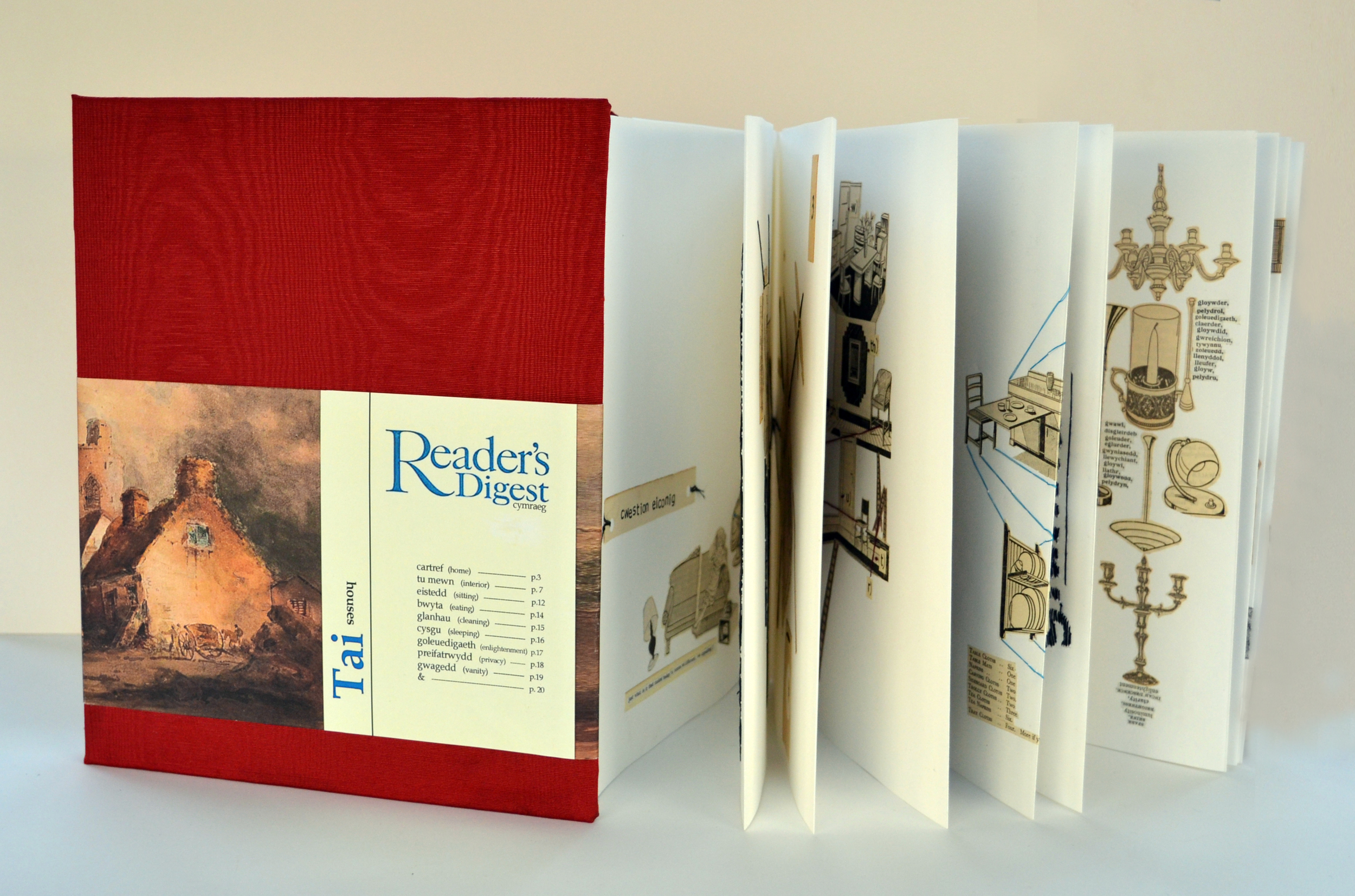 Reader's Digest is a series of handmade artist books which borrows both title and process from the well-known publication of the same name.
Initiated as part of a three-month artist residency at the Aberystwyth Arts Centre (U.K), the project was inspired by, and created with, a collection of Welsh books gathered in Aberystwyth. In this endeavour, the found books served as both subject and material, having been repurposed and remixed in a glorious ode to the beauty of Welsh language and culture.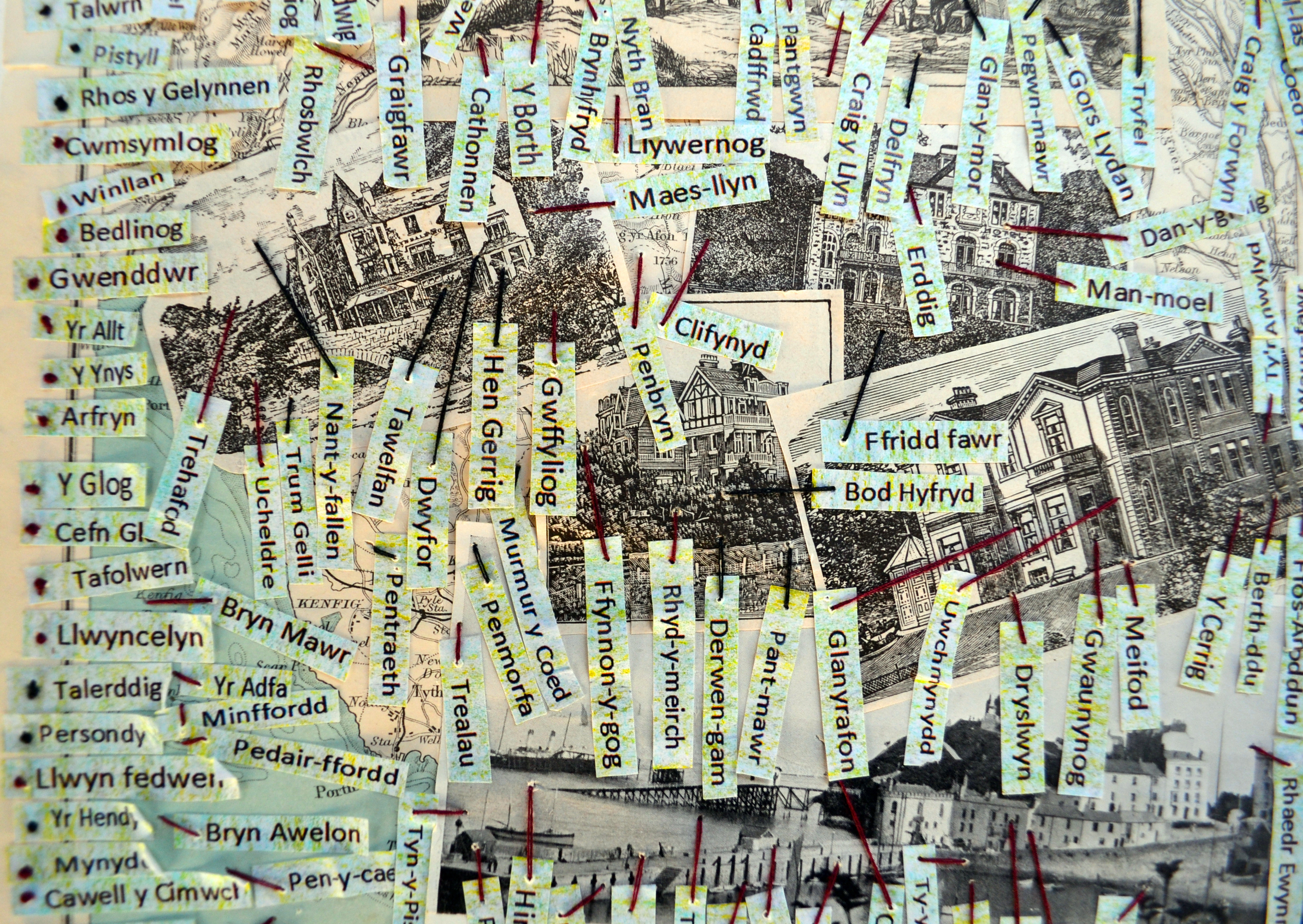 reader's digest : TAI (maisons/houses)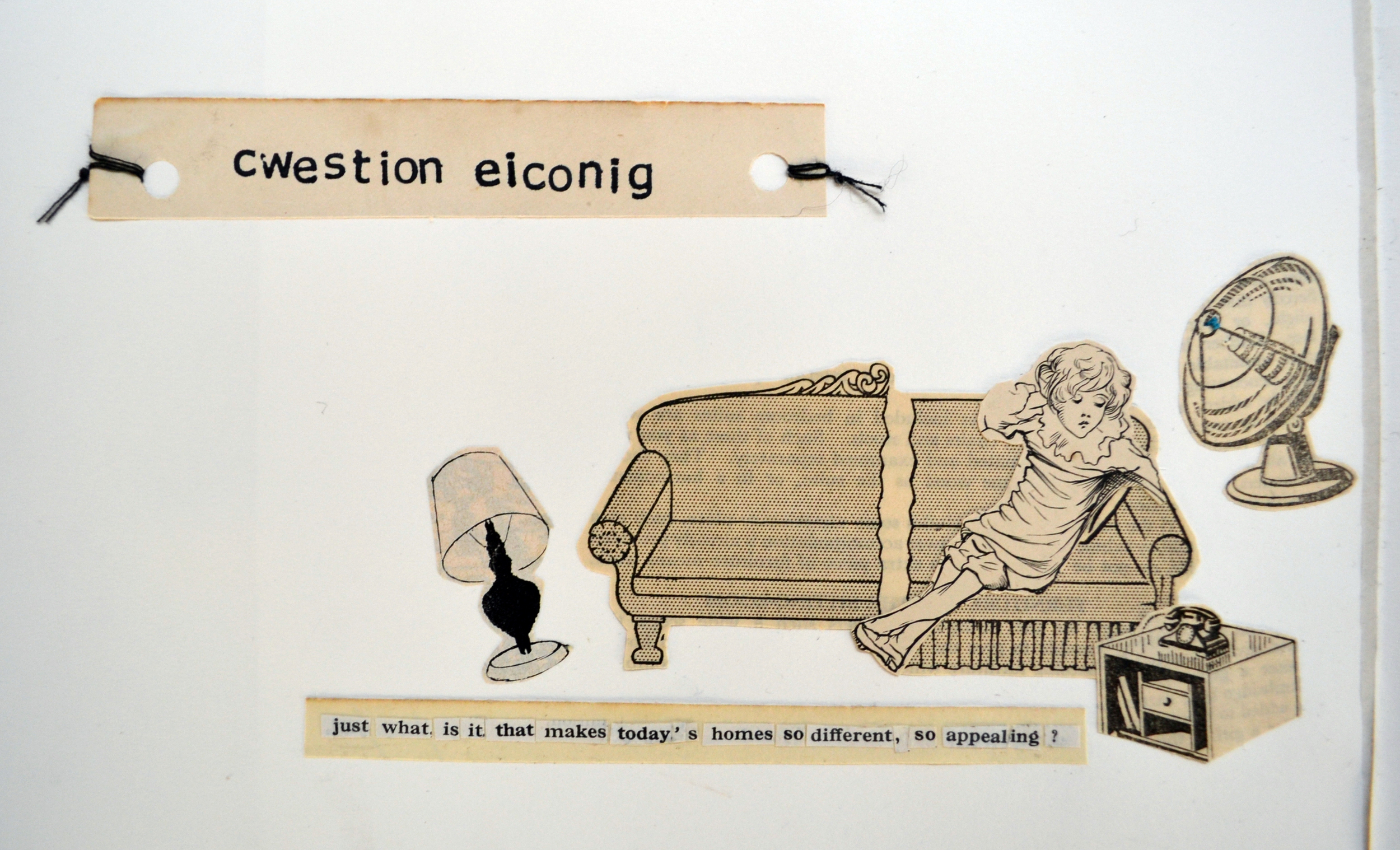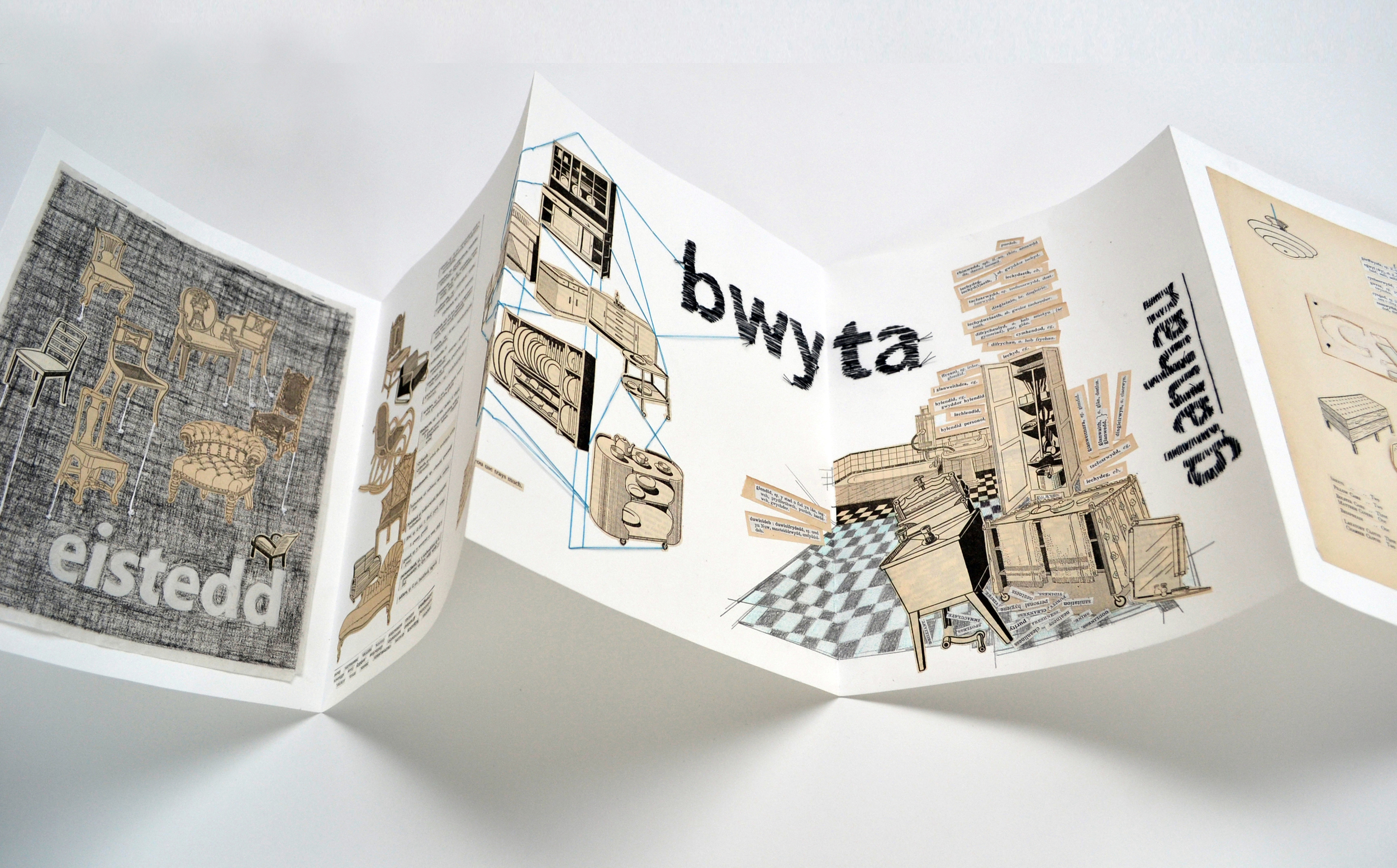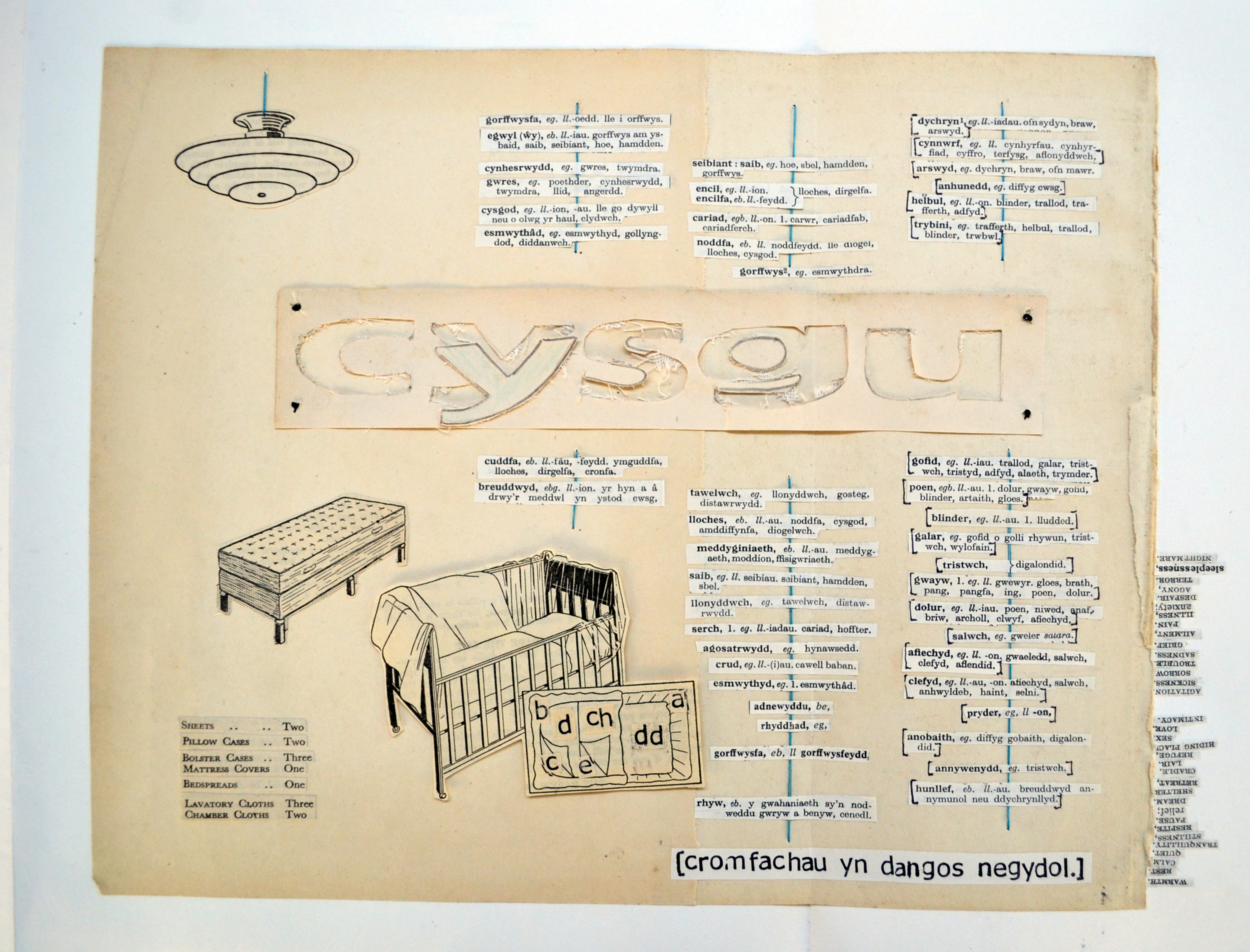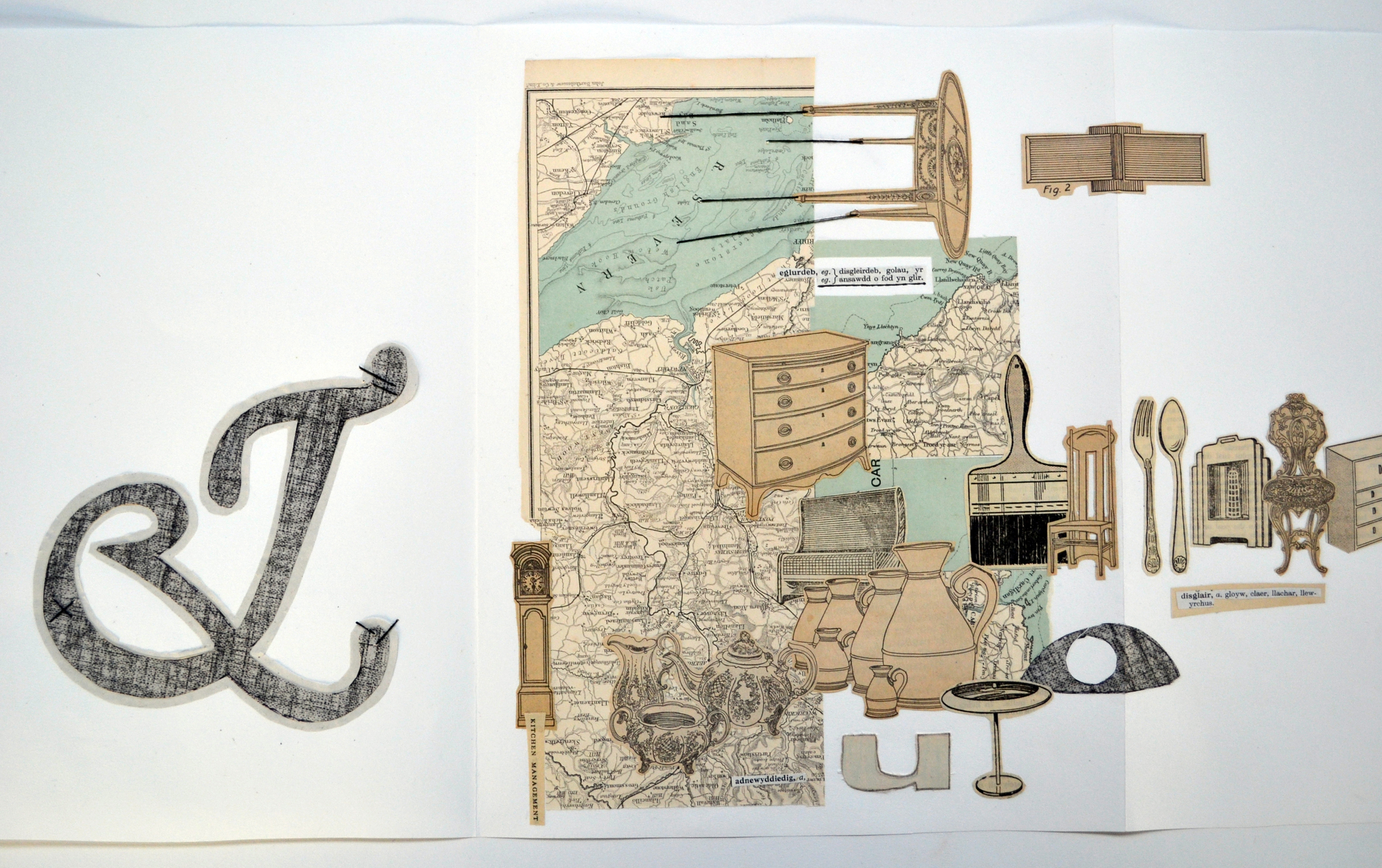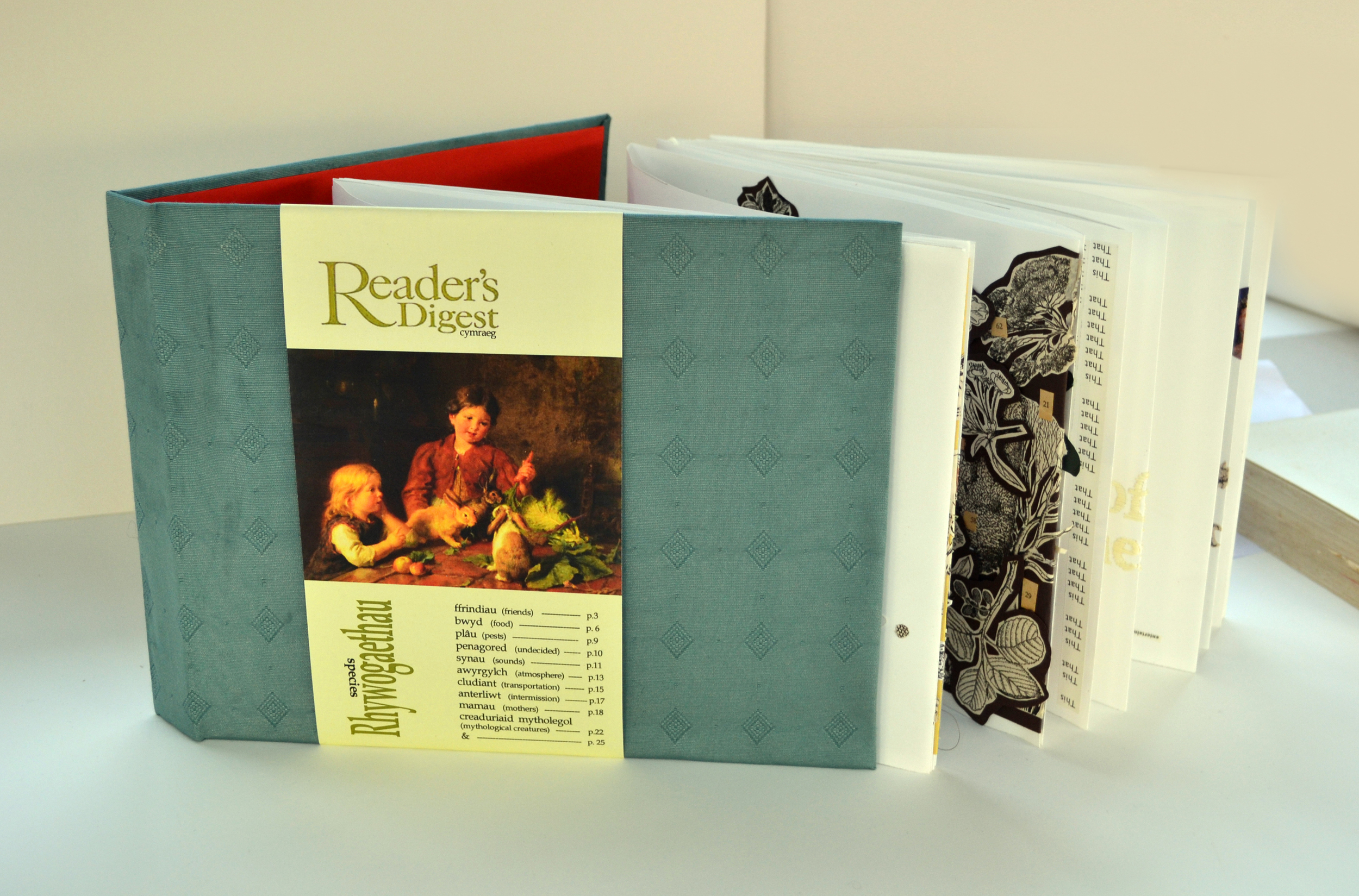 Reader's digest: rhywogaethau (espèces/species)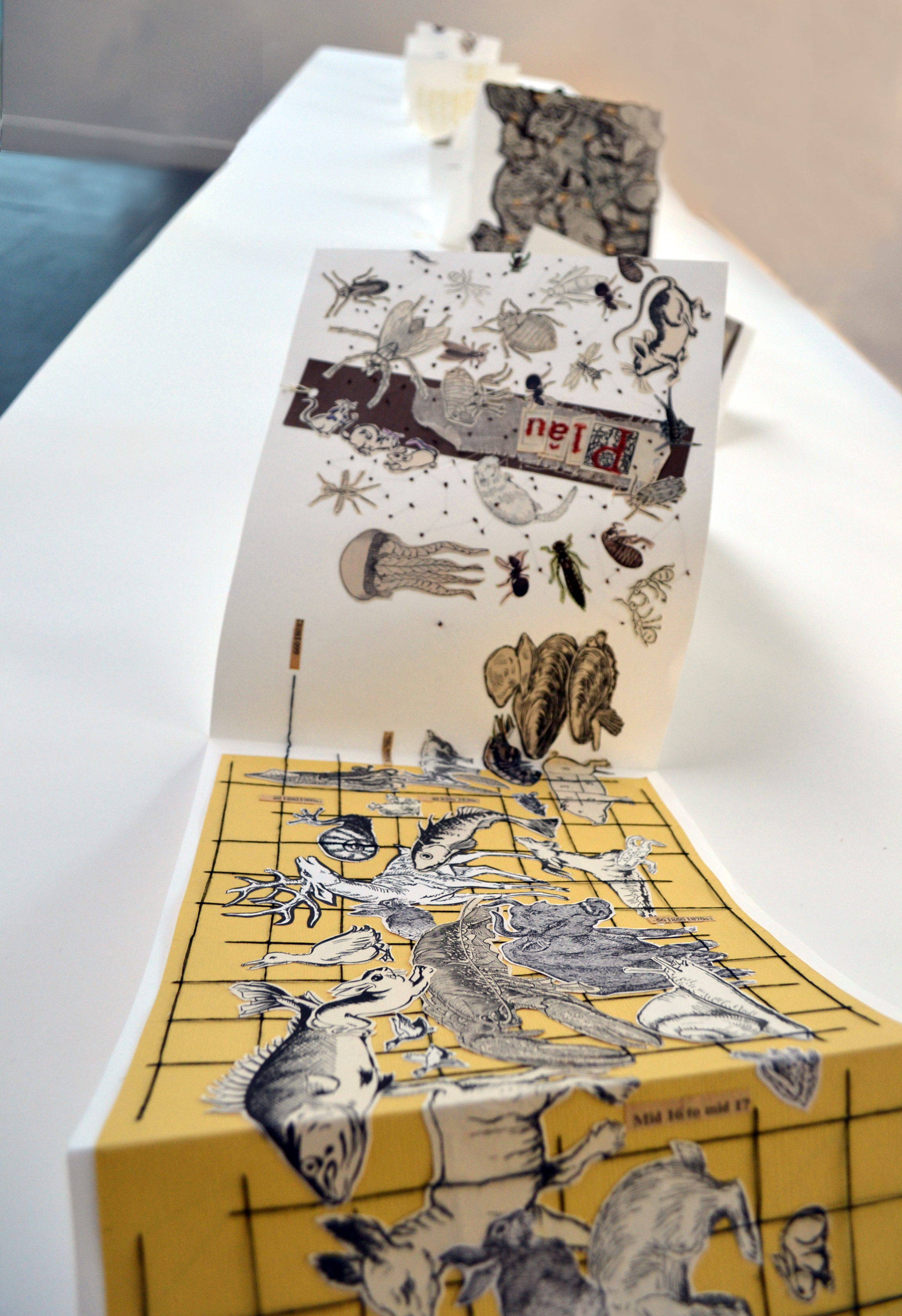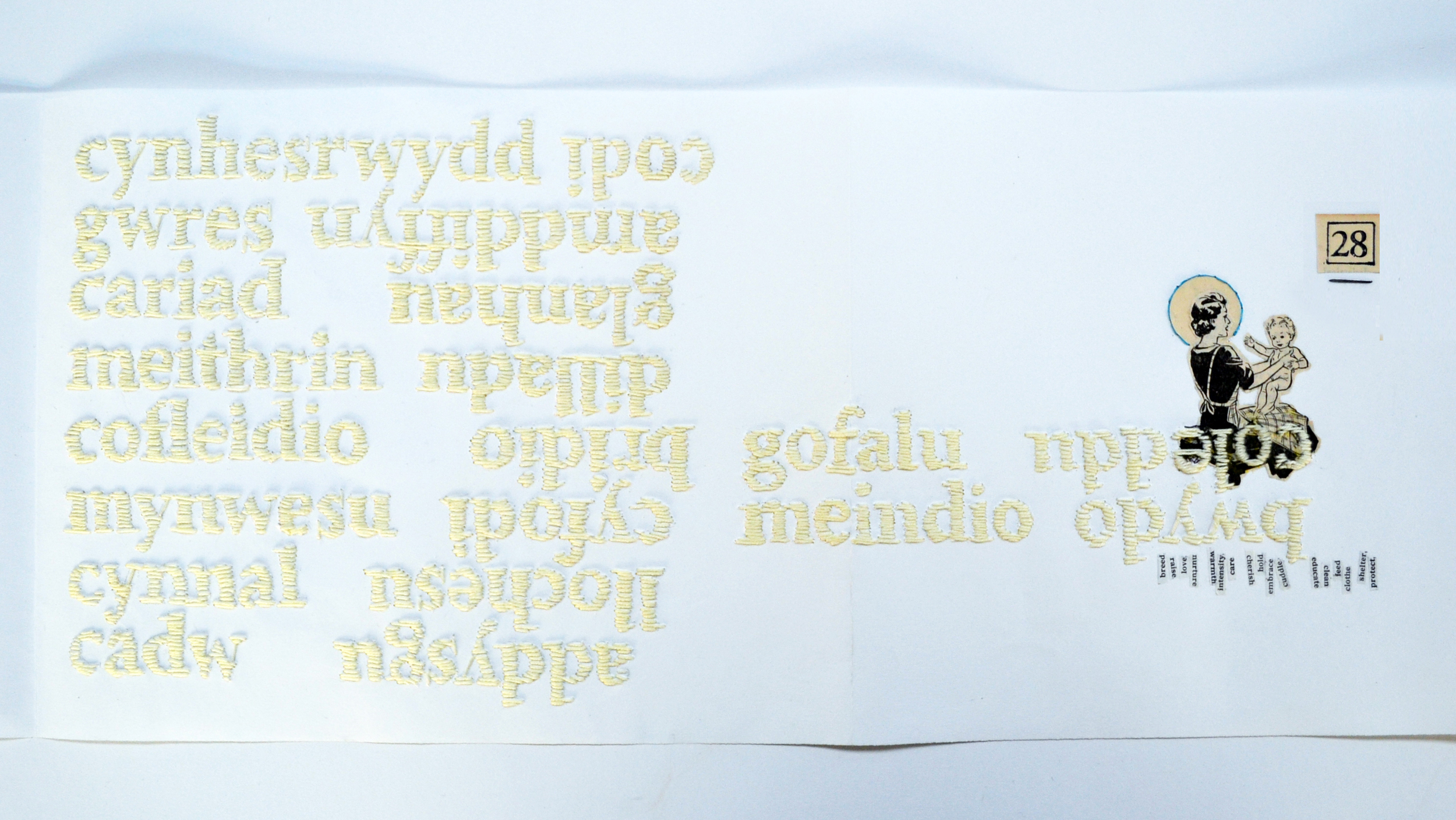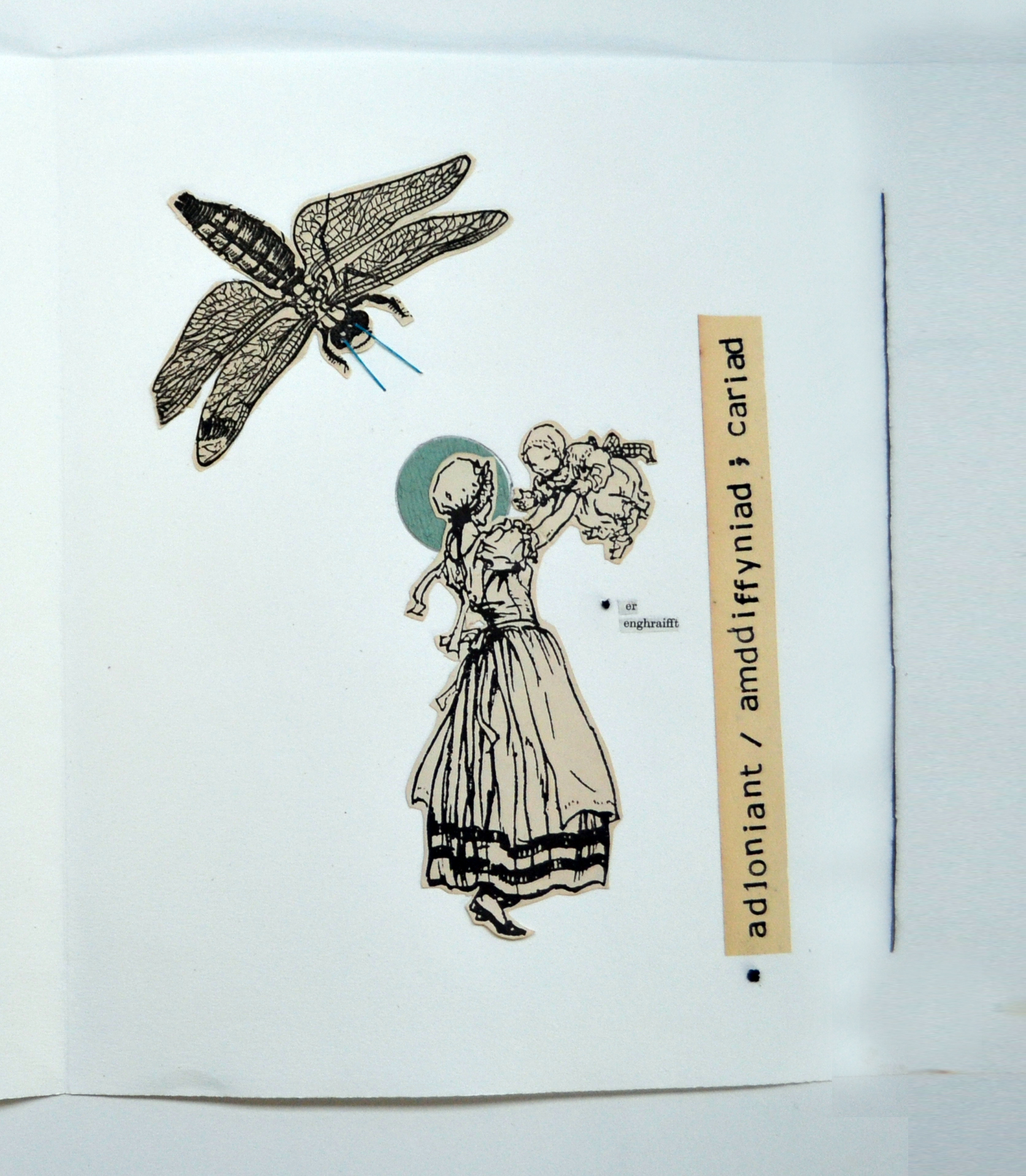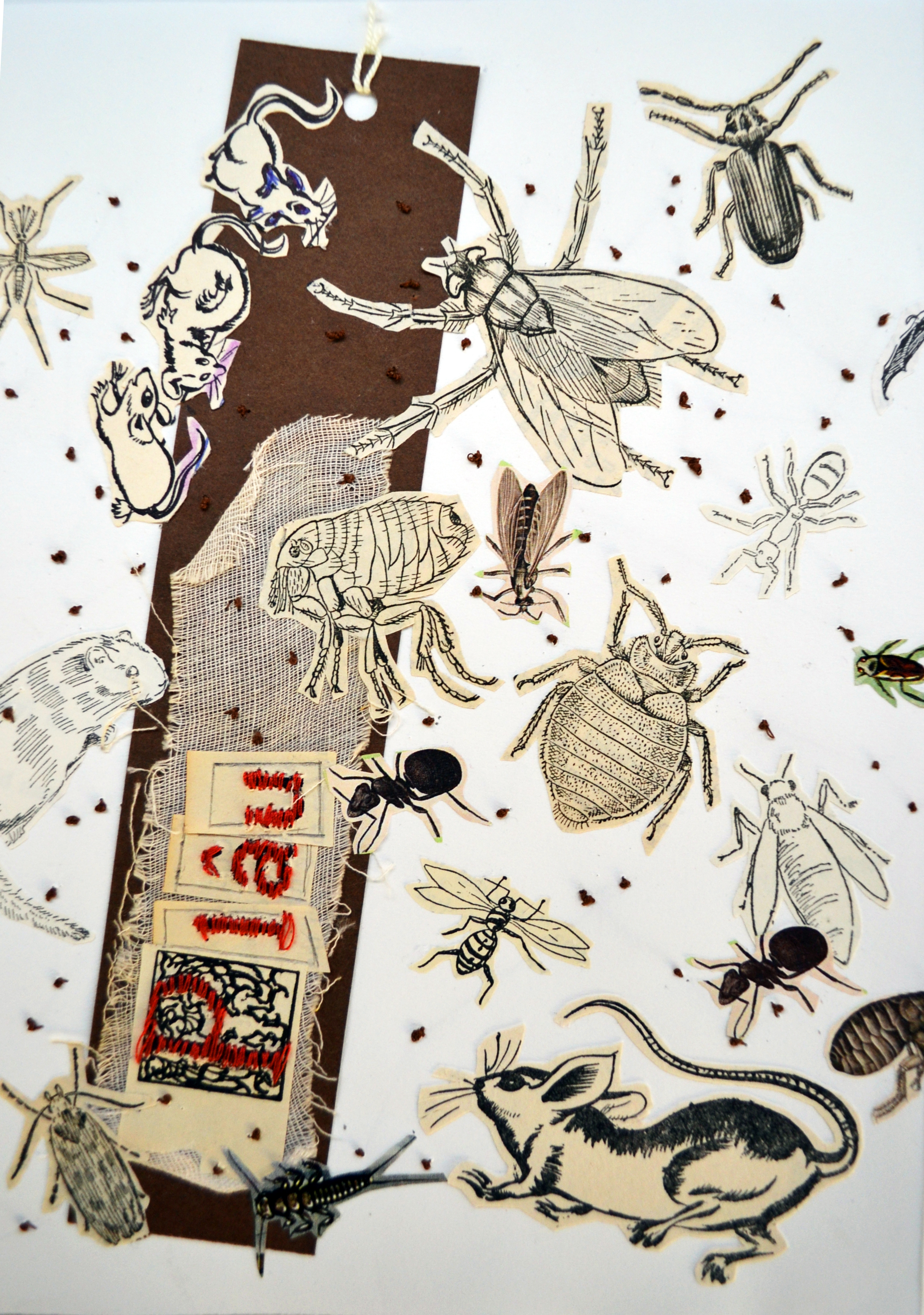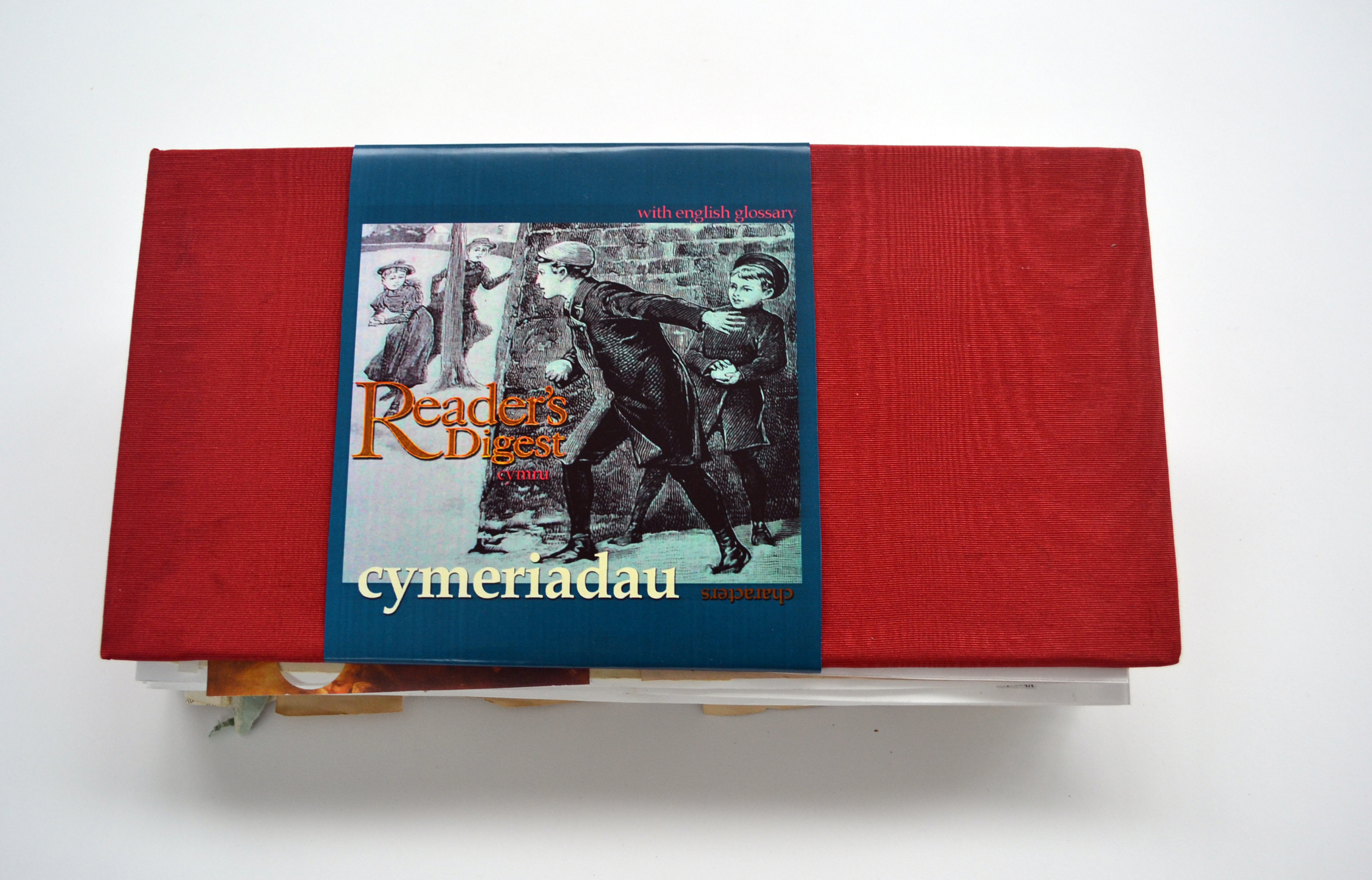 Reader's digest: cymeriadau (personnages/characters)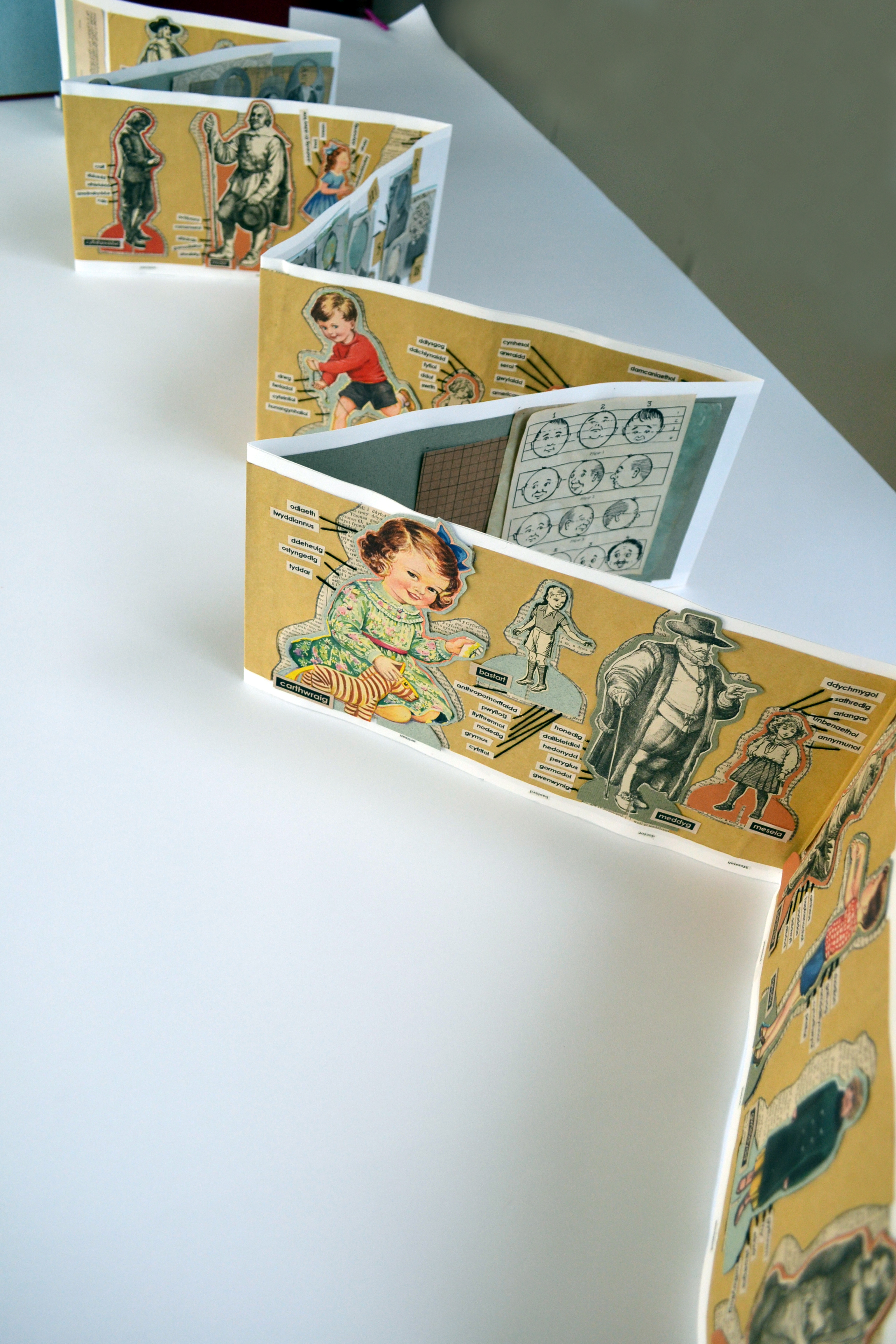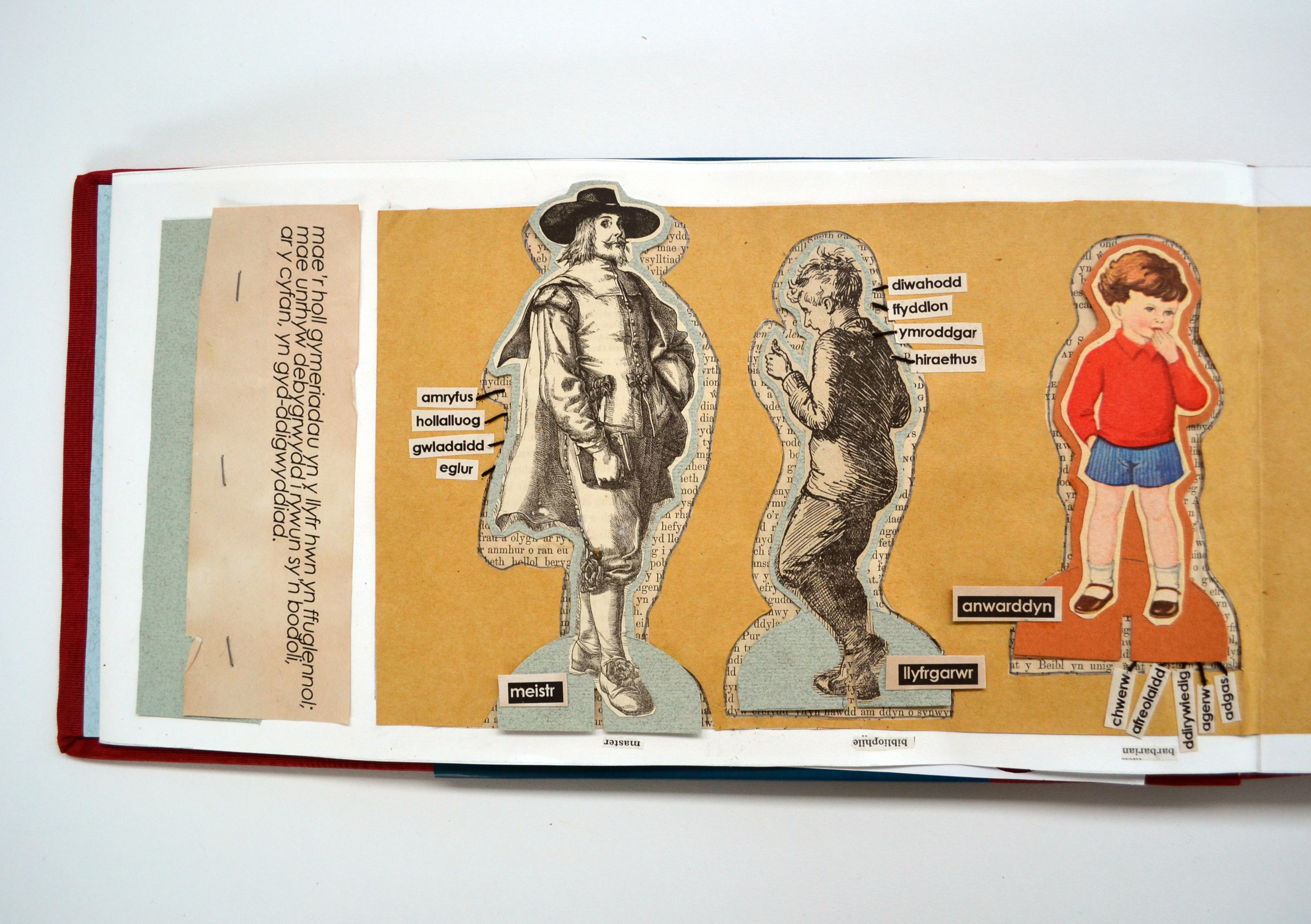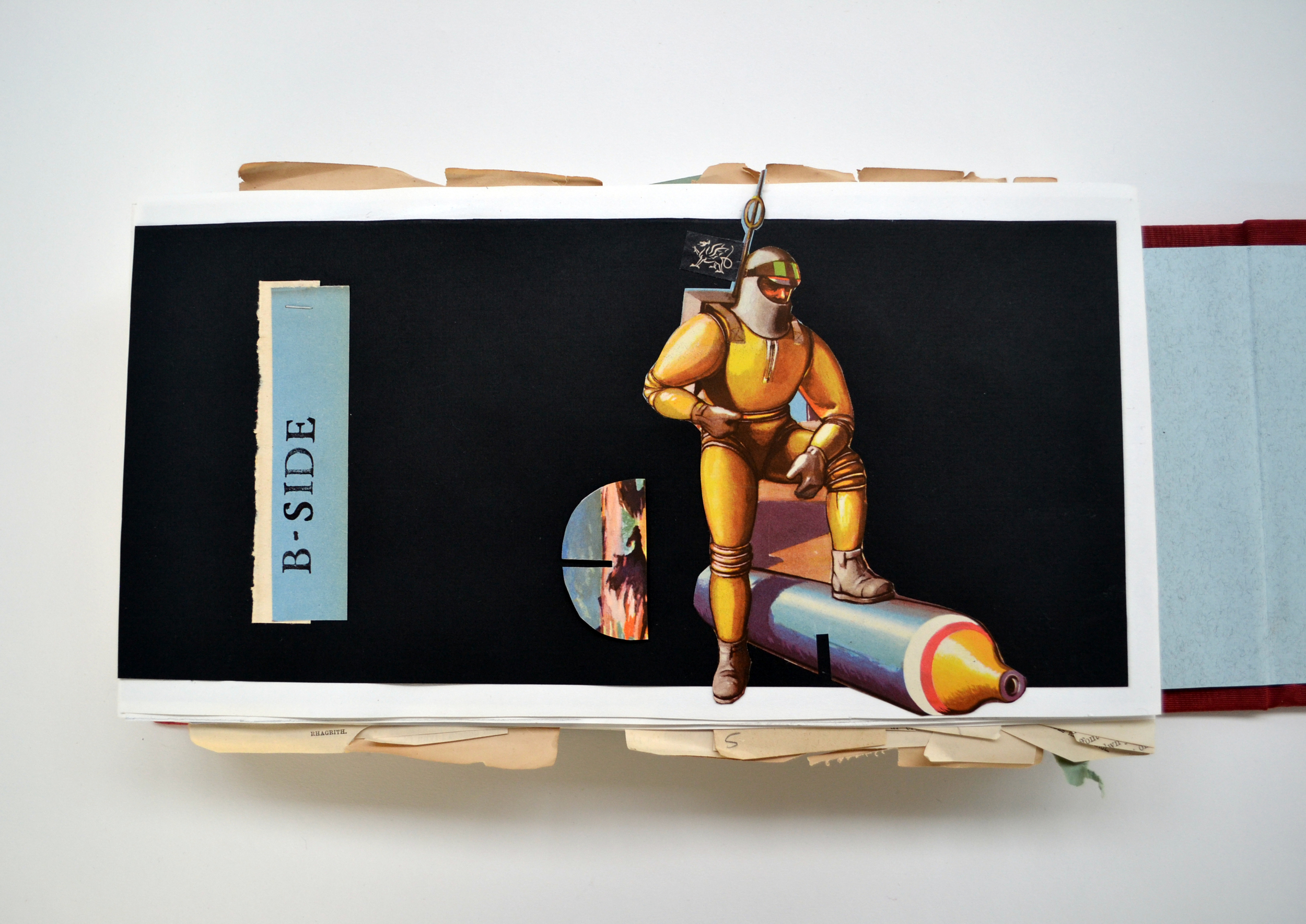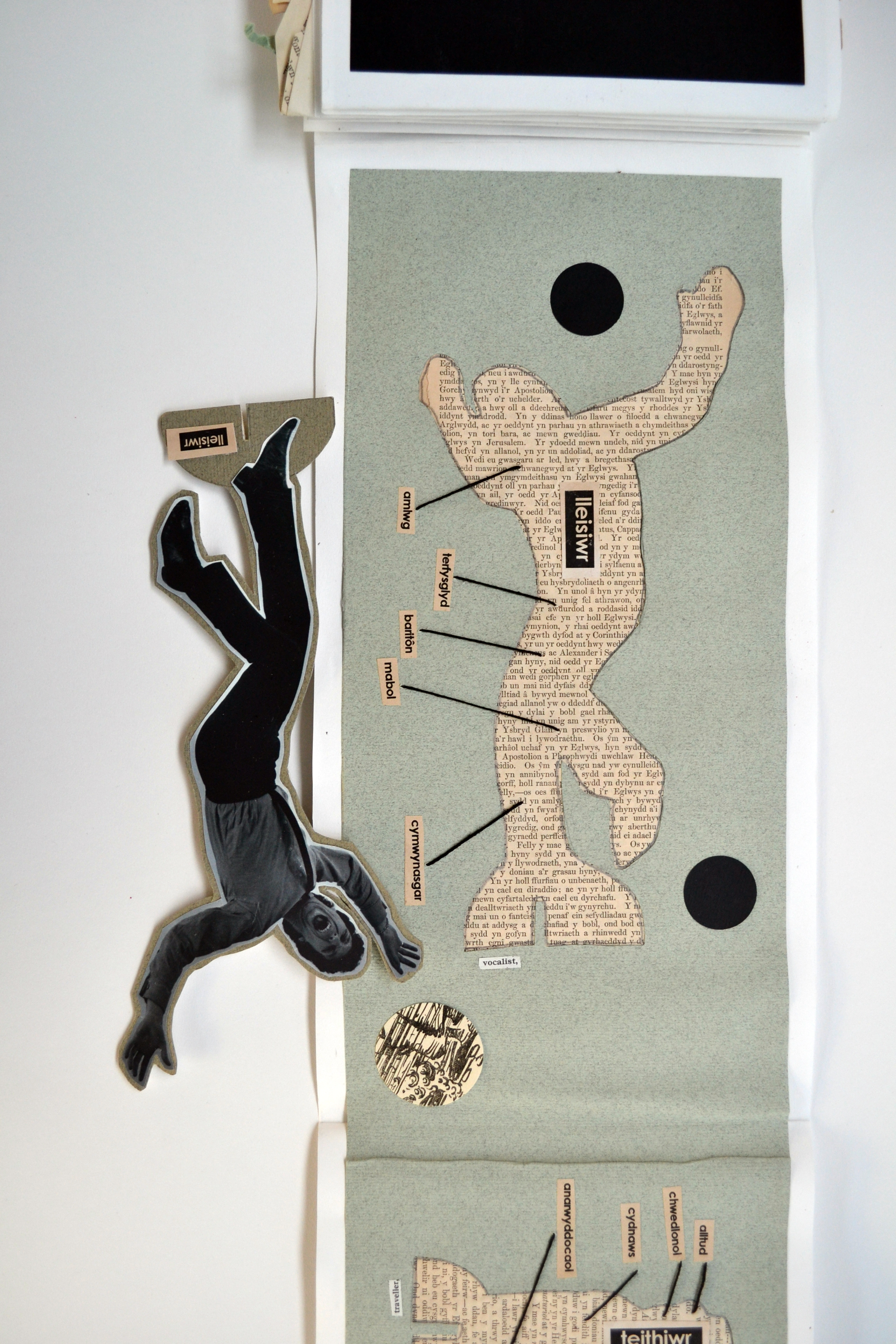 reader's digest : the ghost of tom jones
stori fer (anawdurdodedig)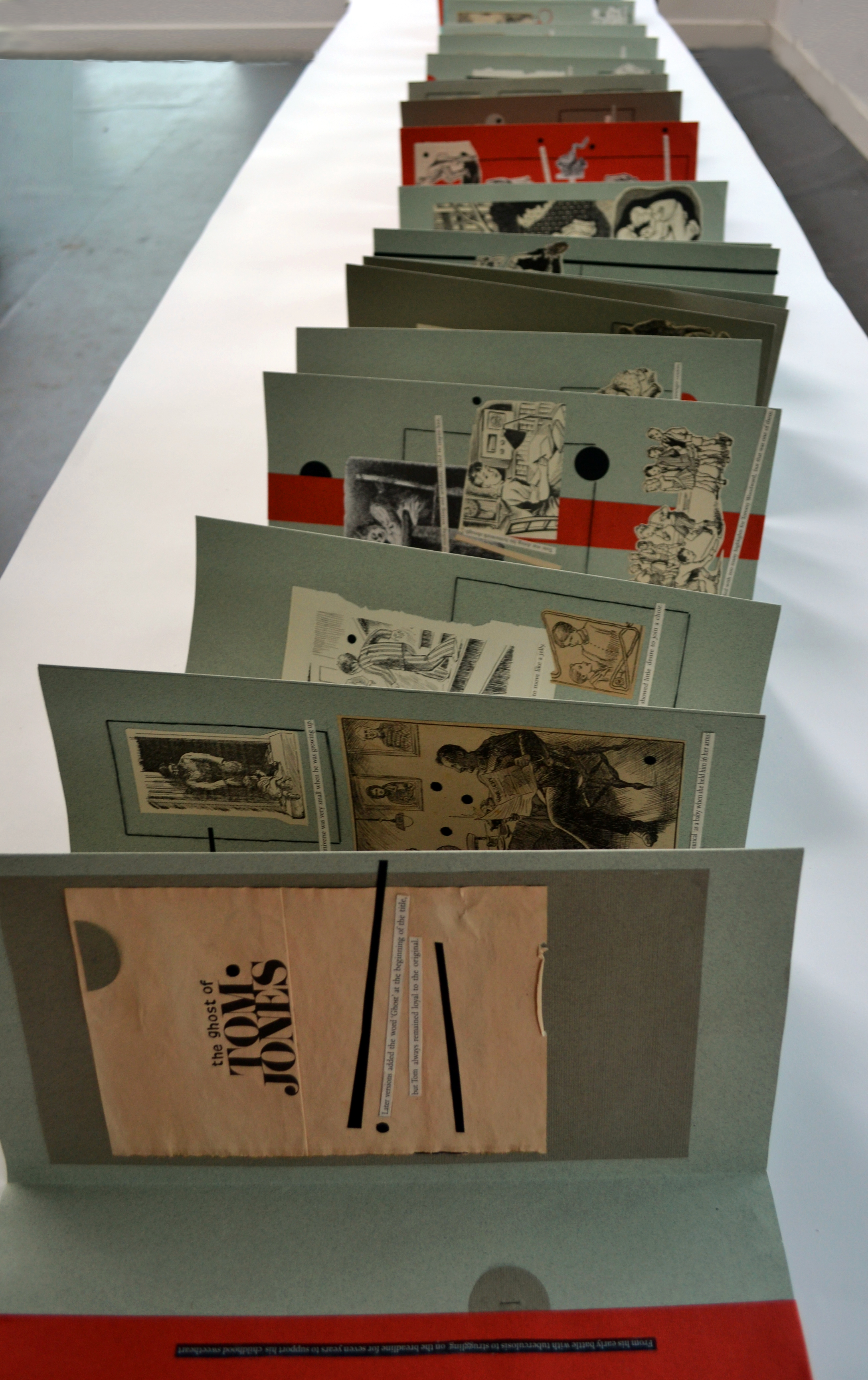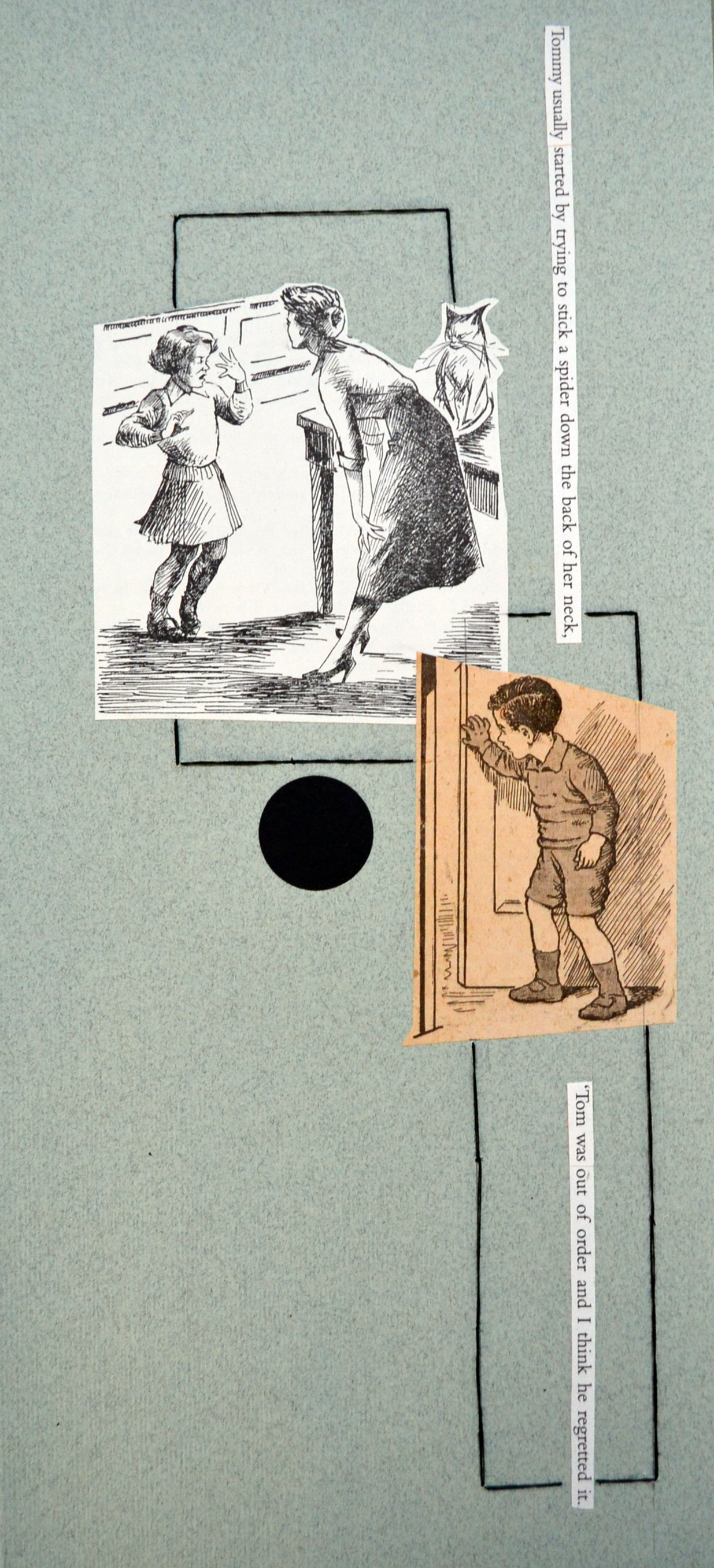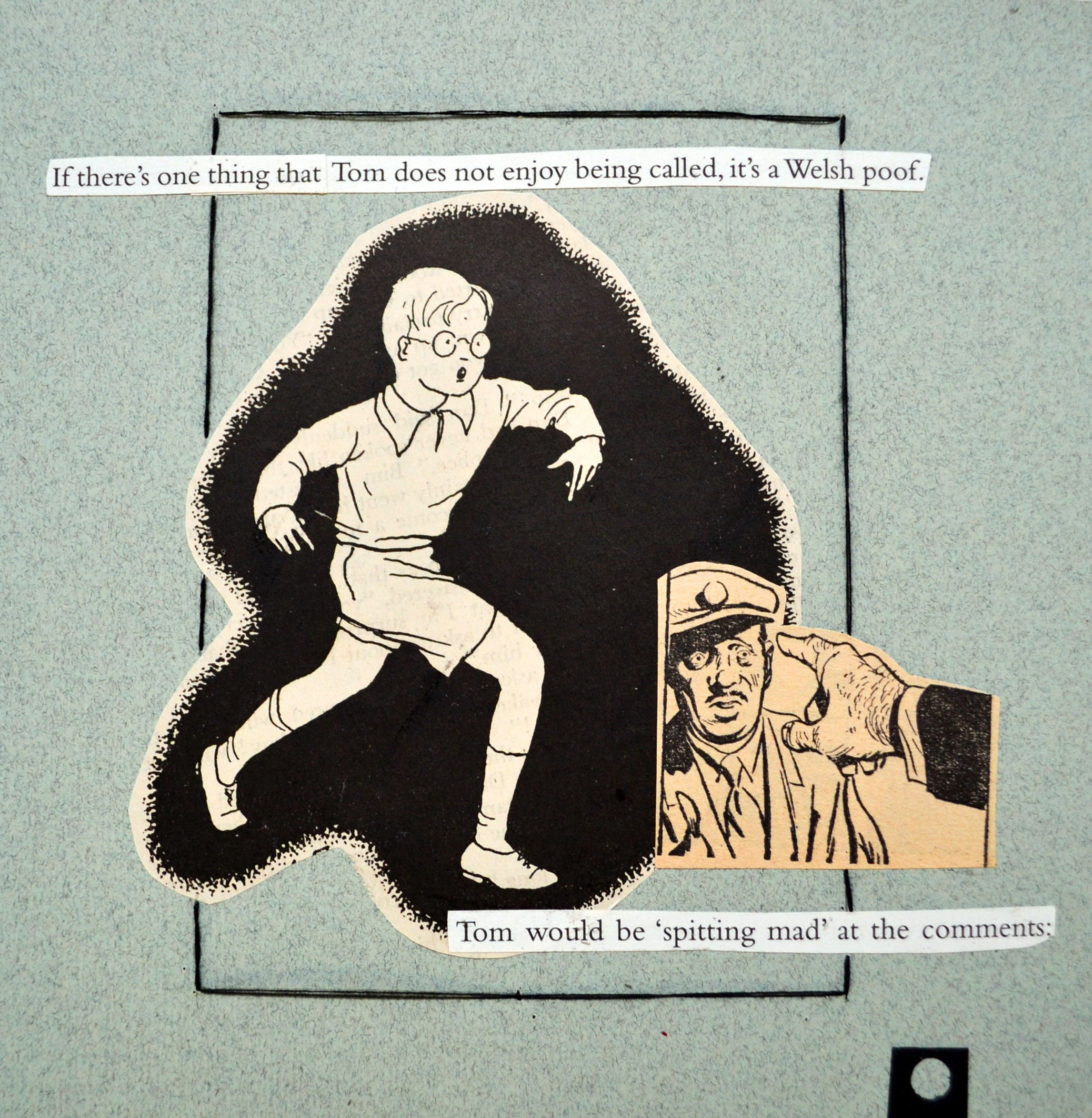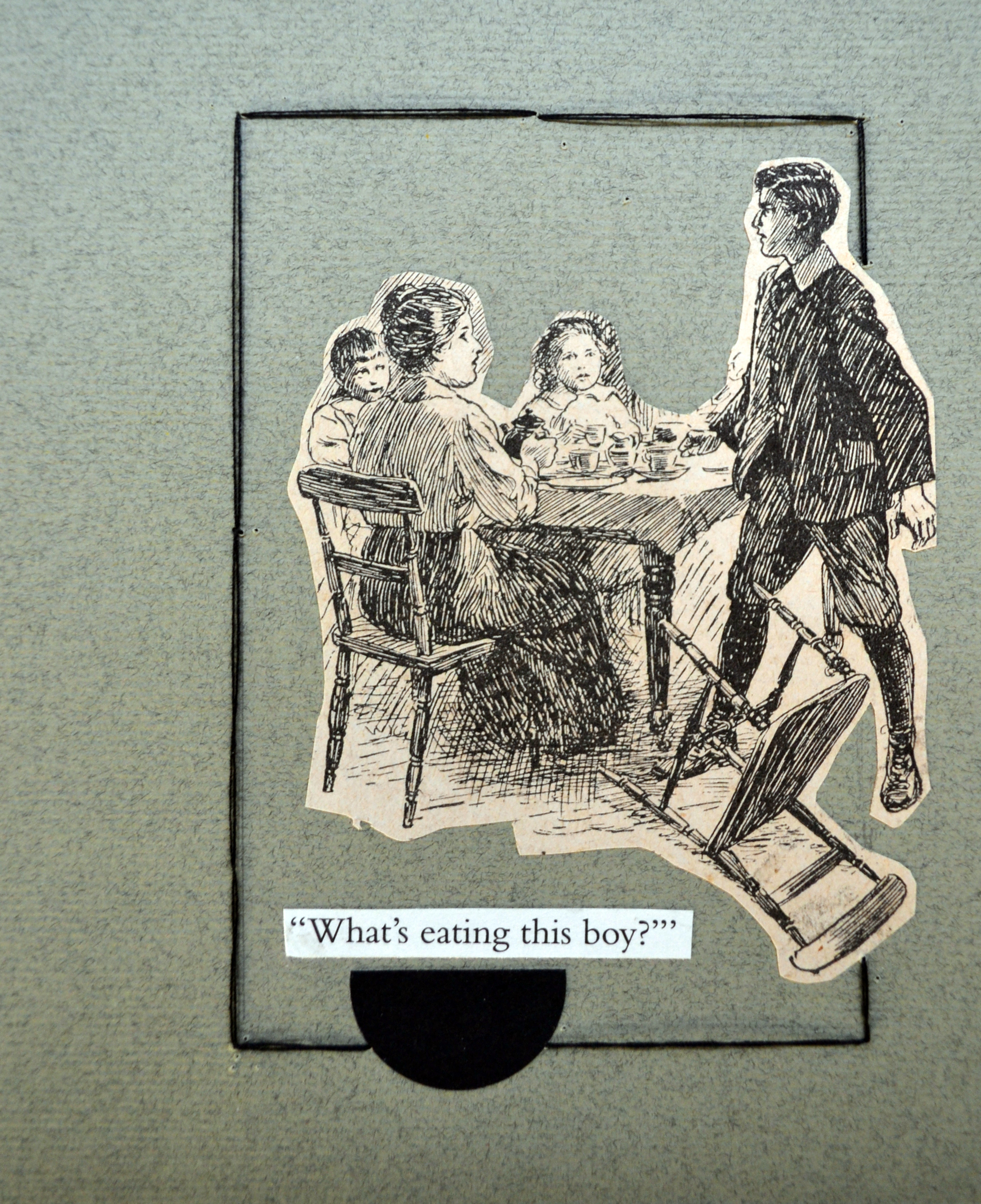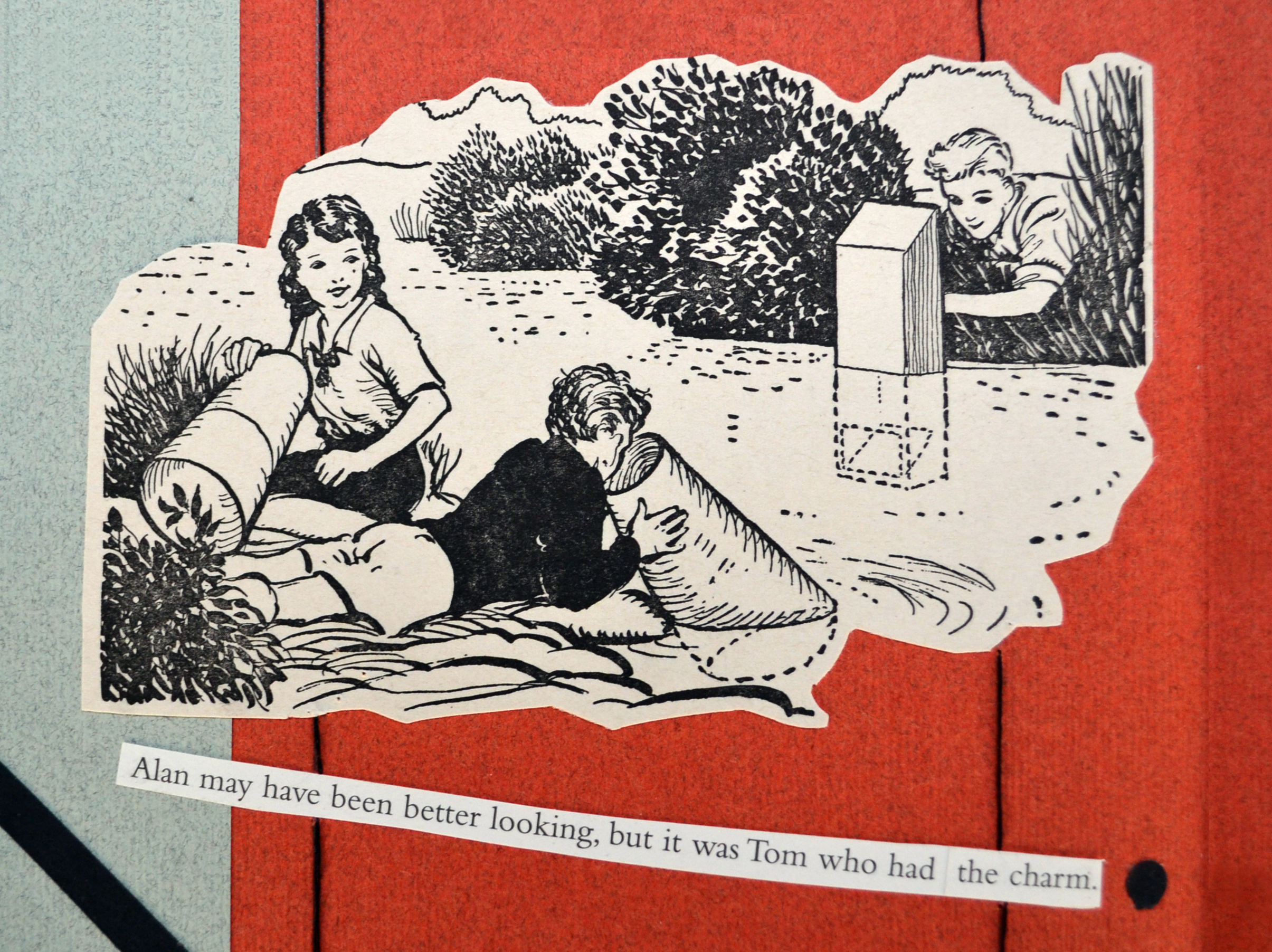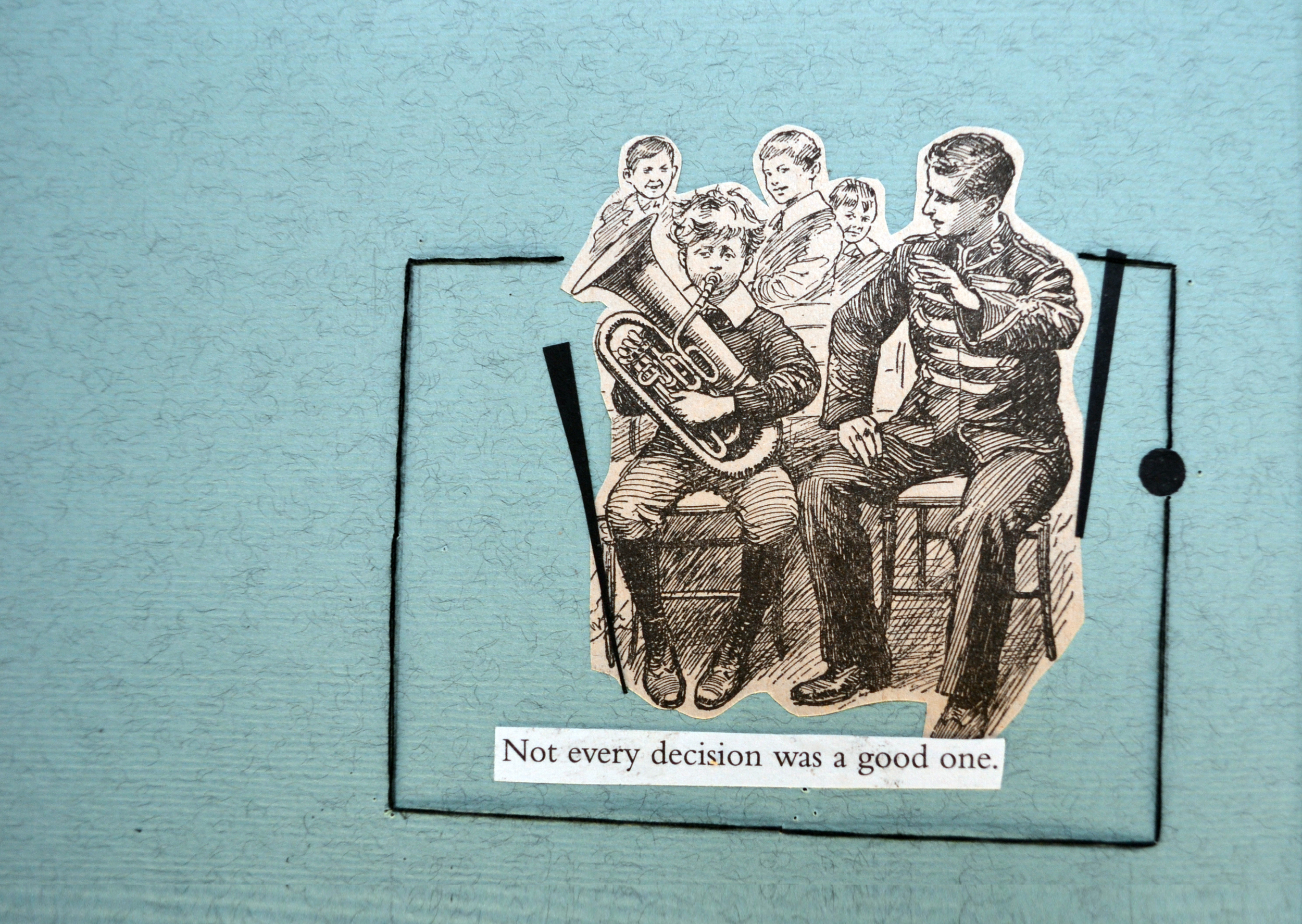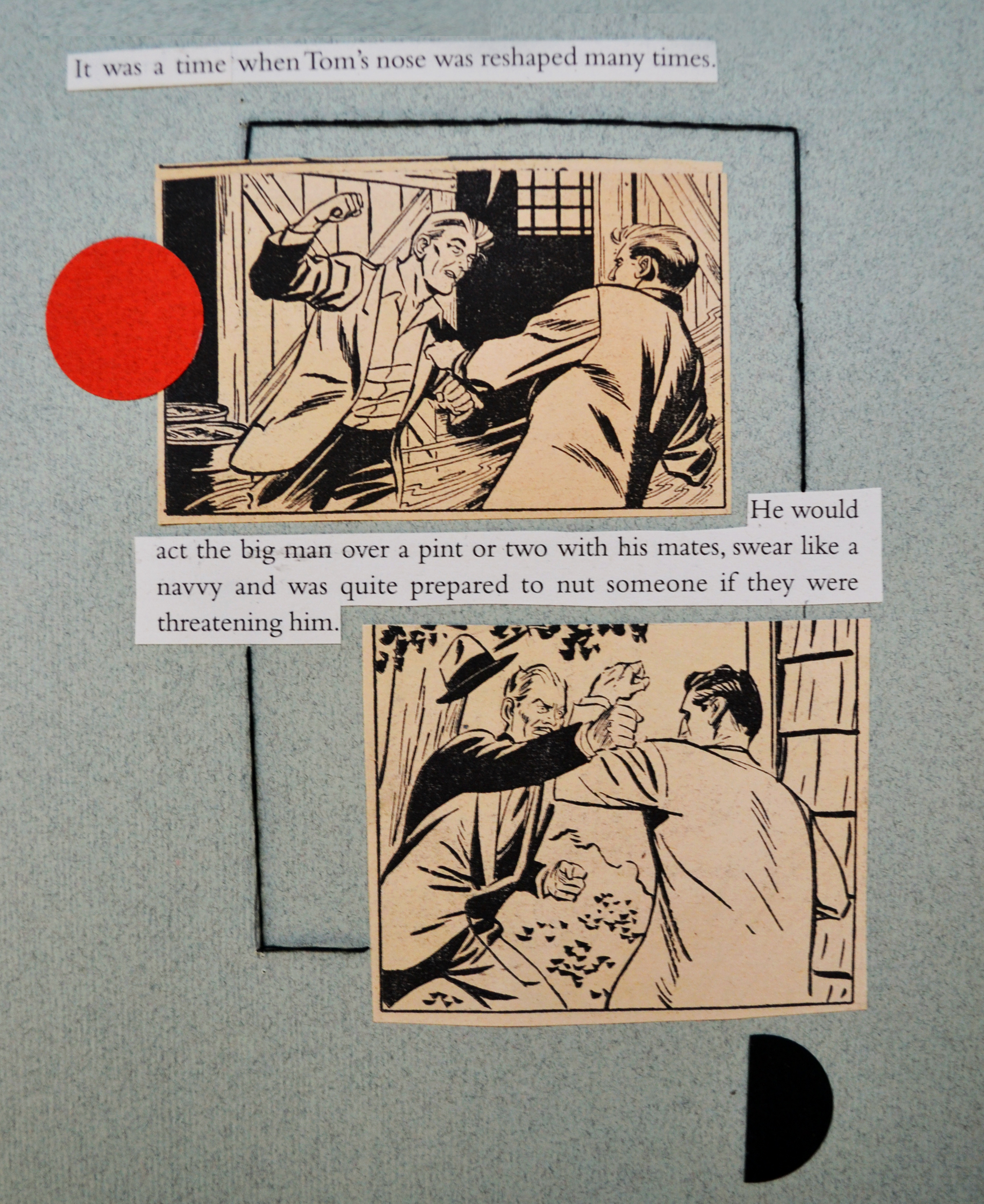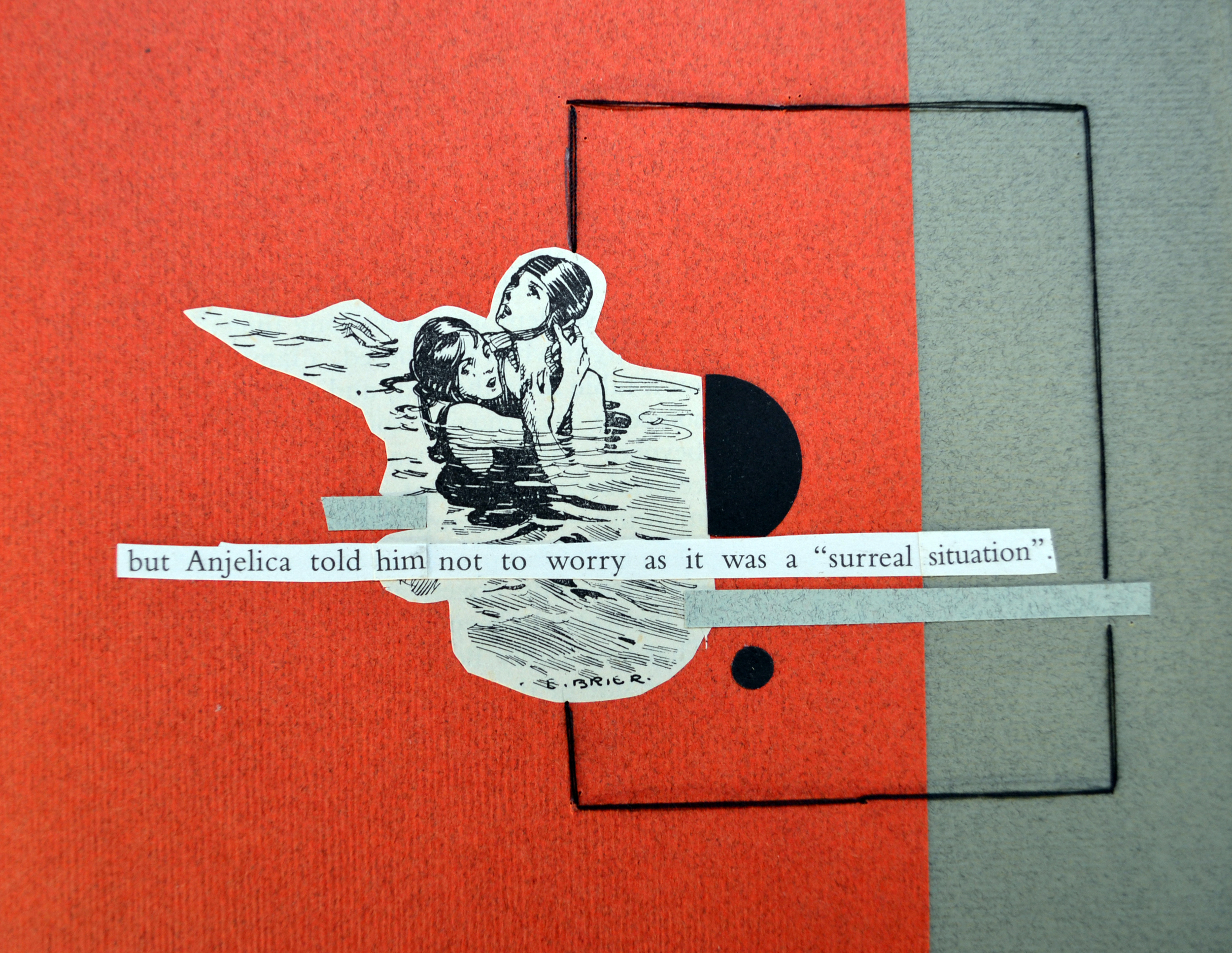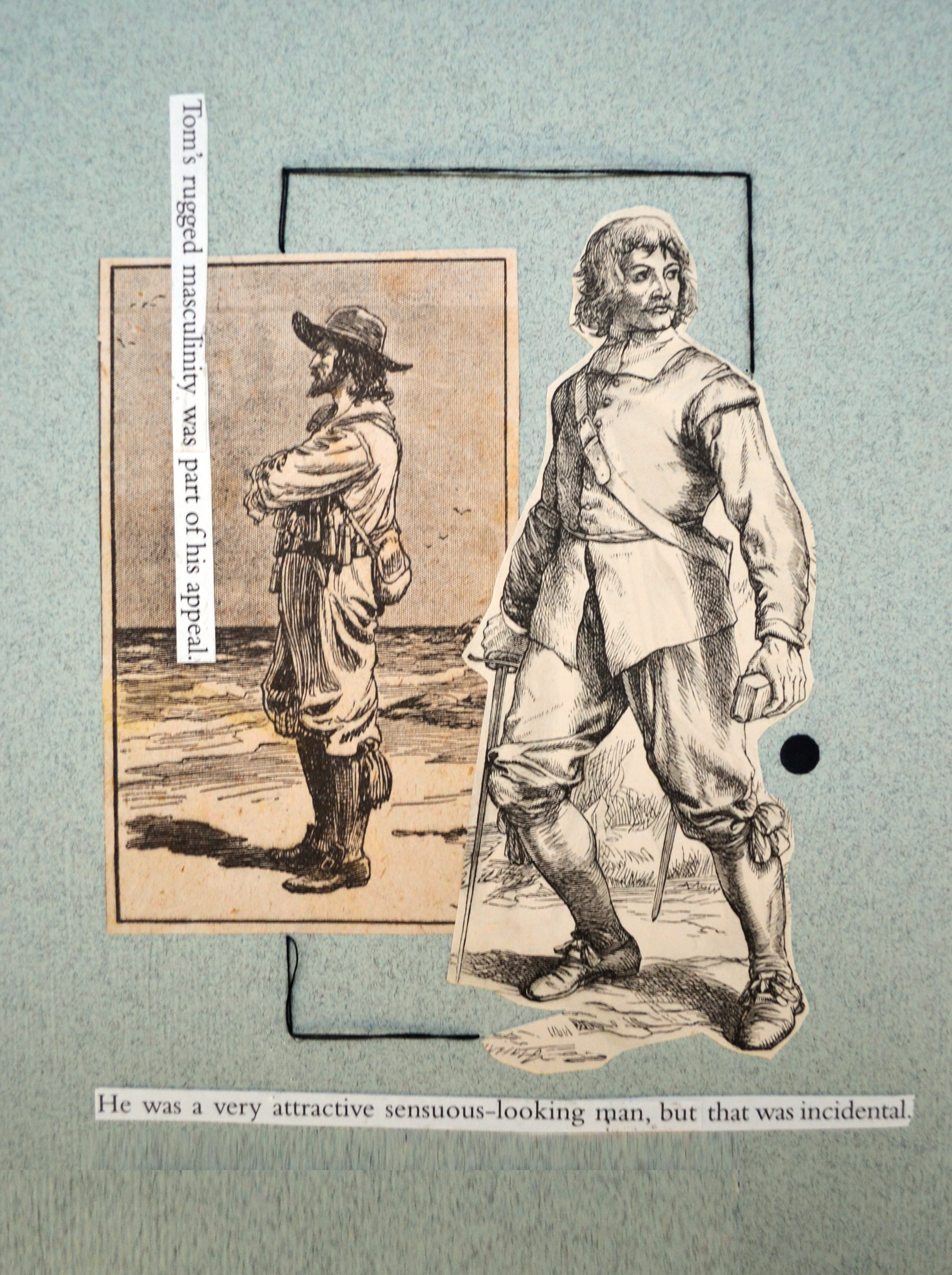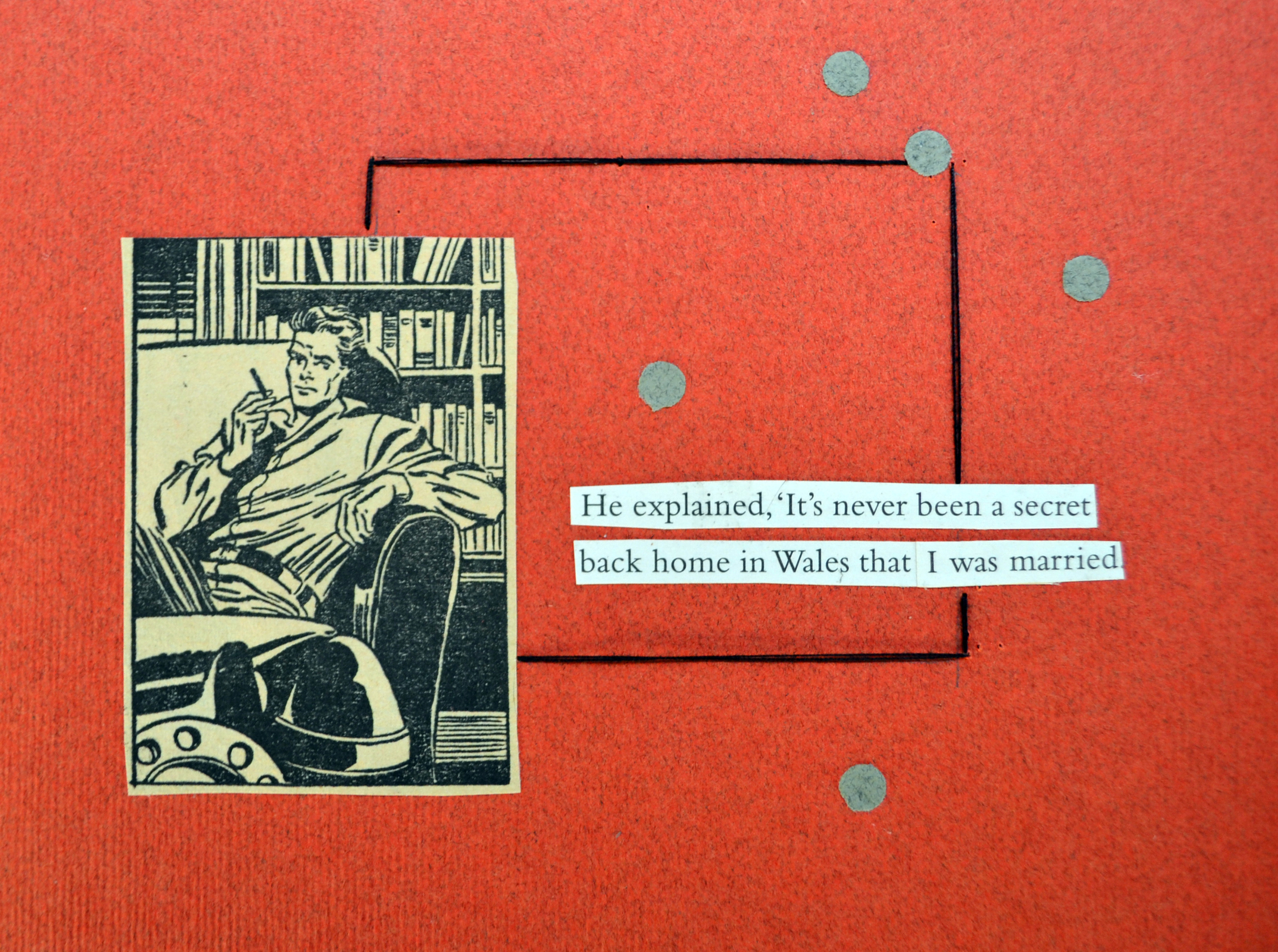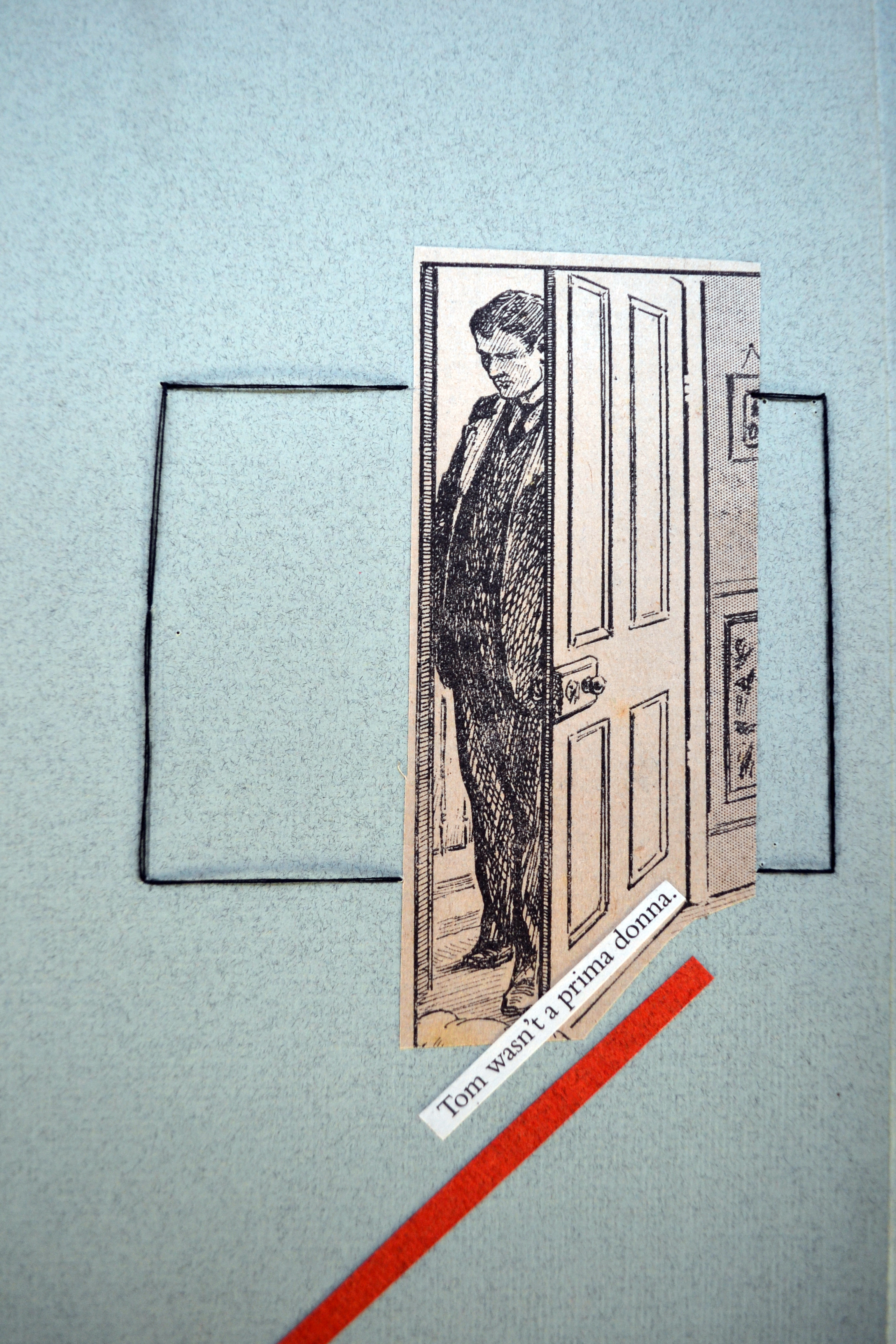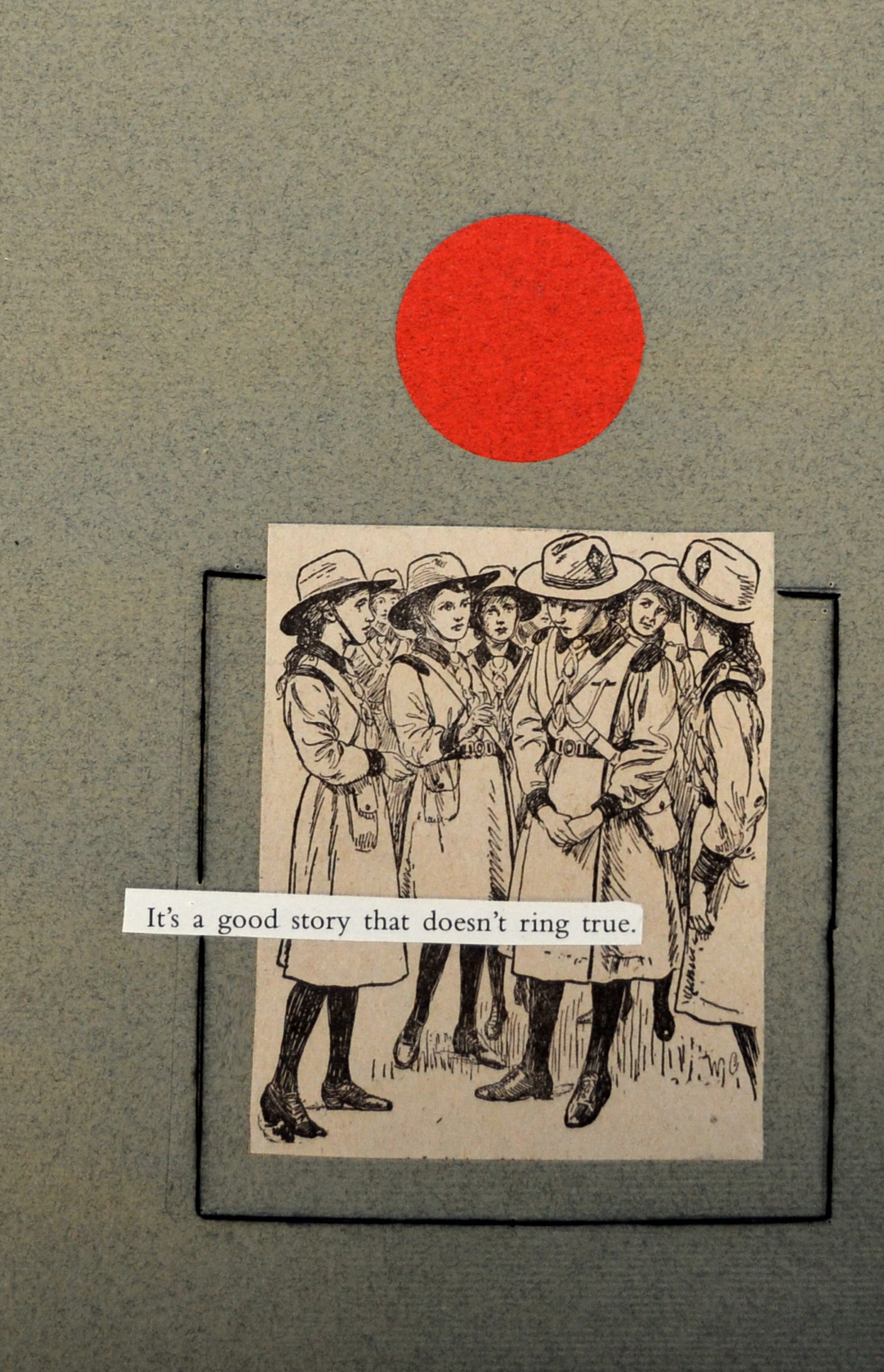 Reader's Digest at the Aberystwyth Arts Centre (Wales)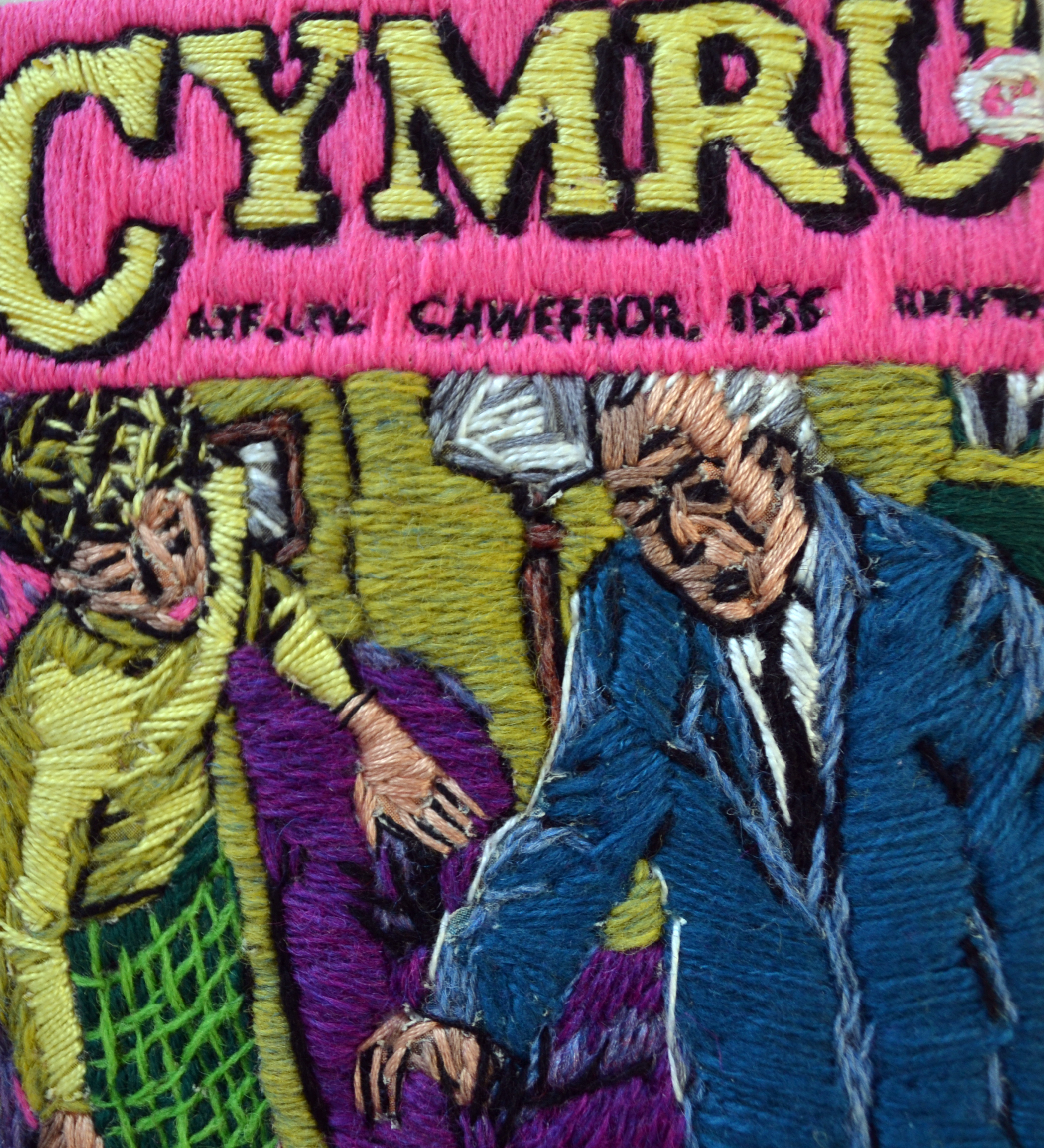 cymru magazine covers
CYMRU was a Welsh youth magazine published in Aberystwyth by Cambrian news, in the late 1950's. This series of 12 original covers was hand stitched in local vintage yarn, as a complement to the Reader's Digest books.